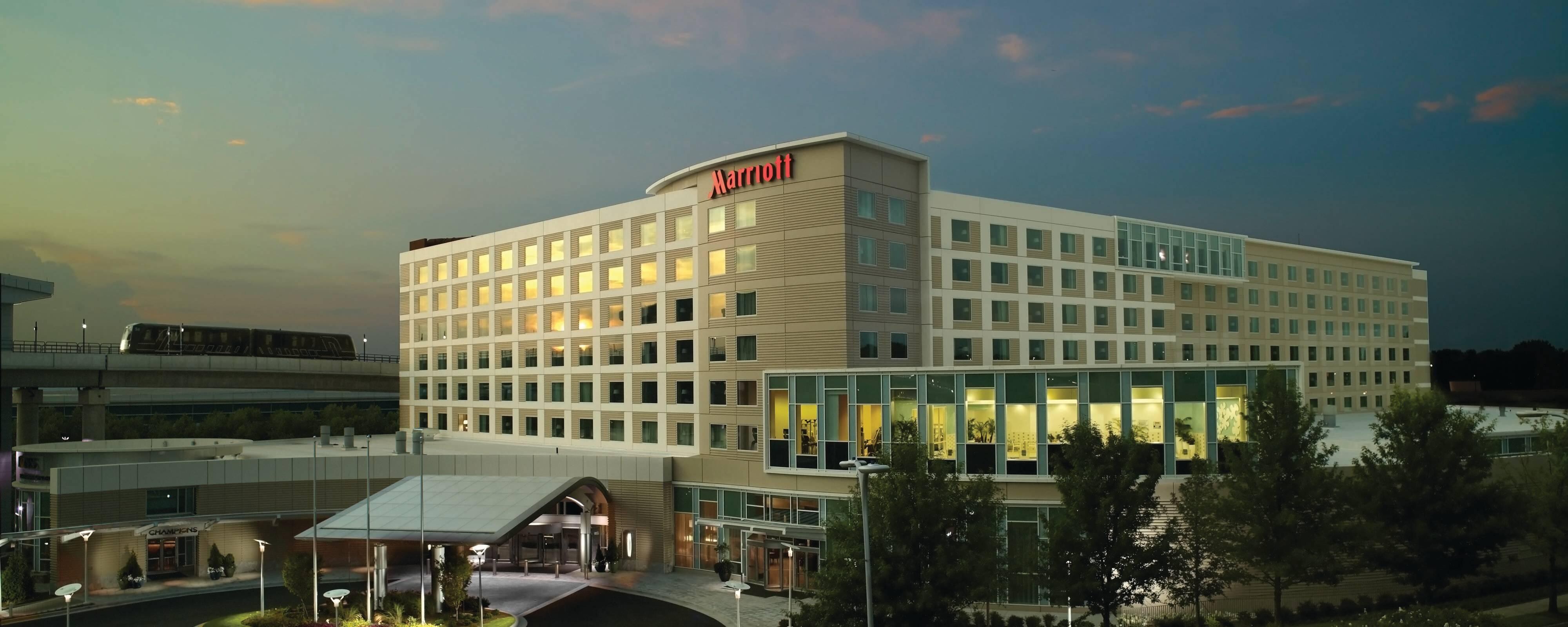 Reunions
Create lasting memories at Atlanta Airport Marriott Gateway. Our hotel's professional planners are dedicated to making your family, class or military reunion truly special. We offer modern, eco-friendly venues and close proximity to both the airport and downtown Atlanta.
Contact Us
1-404-763-1544
For more information on planning the perfect reunion in Atlanta, contact:
Brittany Martin
Catering Sales Executive
C: 1-404-398-1918
Email: brittany.martin@renhotels.com
Kemi Adeyinka
Senior Catering Sales Executive
C: 1-770-756-0729
Email: kemi.adeyinka@marriott.com
Reunions near Atlanta Airport
Let our experienced planners take care of the details, while you and your reunion guests relax and enjoy each other's company. Our hotel is just a 15 minute drive from downtown Atlanta, and a two-minute ride on the ATL SkyTrain from Hartsfield-Jackson International Airport.
We're proud to be Silver LEED® Certified; our hotel is constructed and maintained in the most eco-friendly manner, to provide a positive impact on the health of our guests and the earth.
Reunion Types:
Family Reunions
Class Reunions
Military Reunions
Unique Setting
Atlanta Airport Marriott Gateway specializes in hassle-free traveling. Take the complimentary two-minute train ride from Hartsfield-Jackson International Airport via the ATL SkyTrain straight to our hotel lobby. Guests can refresh before the reunion - and stay a bit later, secure in the knowledge that they won't miss their flight.
Our modern surroundings, spacious lobby and fantastic amenities are all designed with group venues in mind.
On-site Laundry Service
Leave nothing to chance for your reunion. On-site laundry services mean you and your guests will be looking your best at all times.
Fitness Center & Indoor Pool
Stay healthy and focused. Take a break from reunion events to work out in the 24-hour state-of-the-art fitness center, or enjoy a refreshing dip in the indoor saline pool.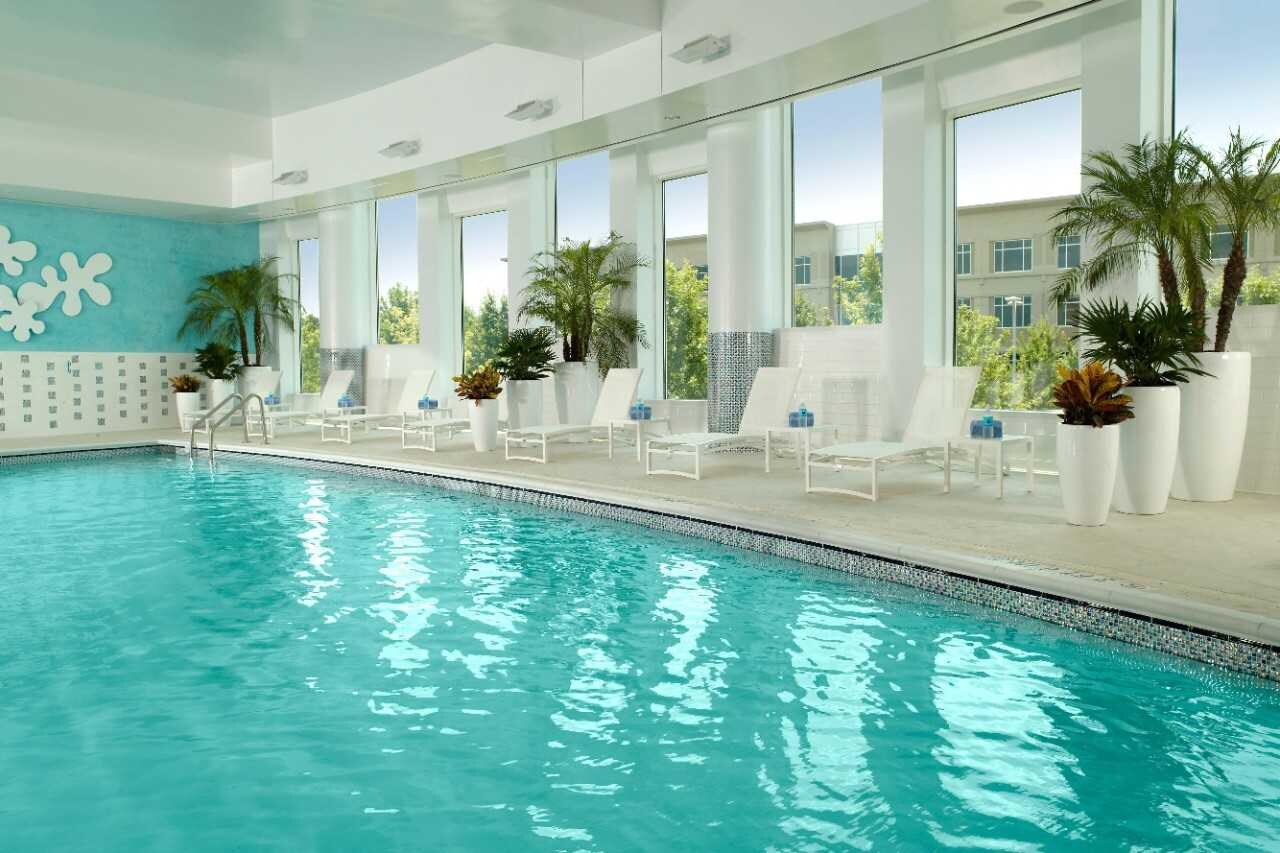 Gateway Features On-site Dining Options
Champions
Watch your favorite team while you're in Atlanta at Champions, which offers 30 TVs. You and your reunion group can stop in for a daily breakfast buffet and American family classics like burgers, sandwiches, salads. The selection of 14 draft beers is the perfect accompaniment for your meal. Free Wi-Fi is available.

Open for breakfast, lunch and dinner
Dress code: Casual
Phone: +1-404-763-1544
Great Room
The hotel's Great Room offers Wi-Fi and large spaces for connecting and relaxing. The 5.10.20 Menu allows guests to order food based on how quick they need it - five minutes (light snacks), 10 minutes and 20 minutes (heartier fare).
Open for breakfast, lunch and dinner
Dress code: Casual
Phone: +1-404-763-1544
Reunion Packages
Atlanta Airport Marriott Gateway offers customizable catering packages.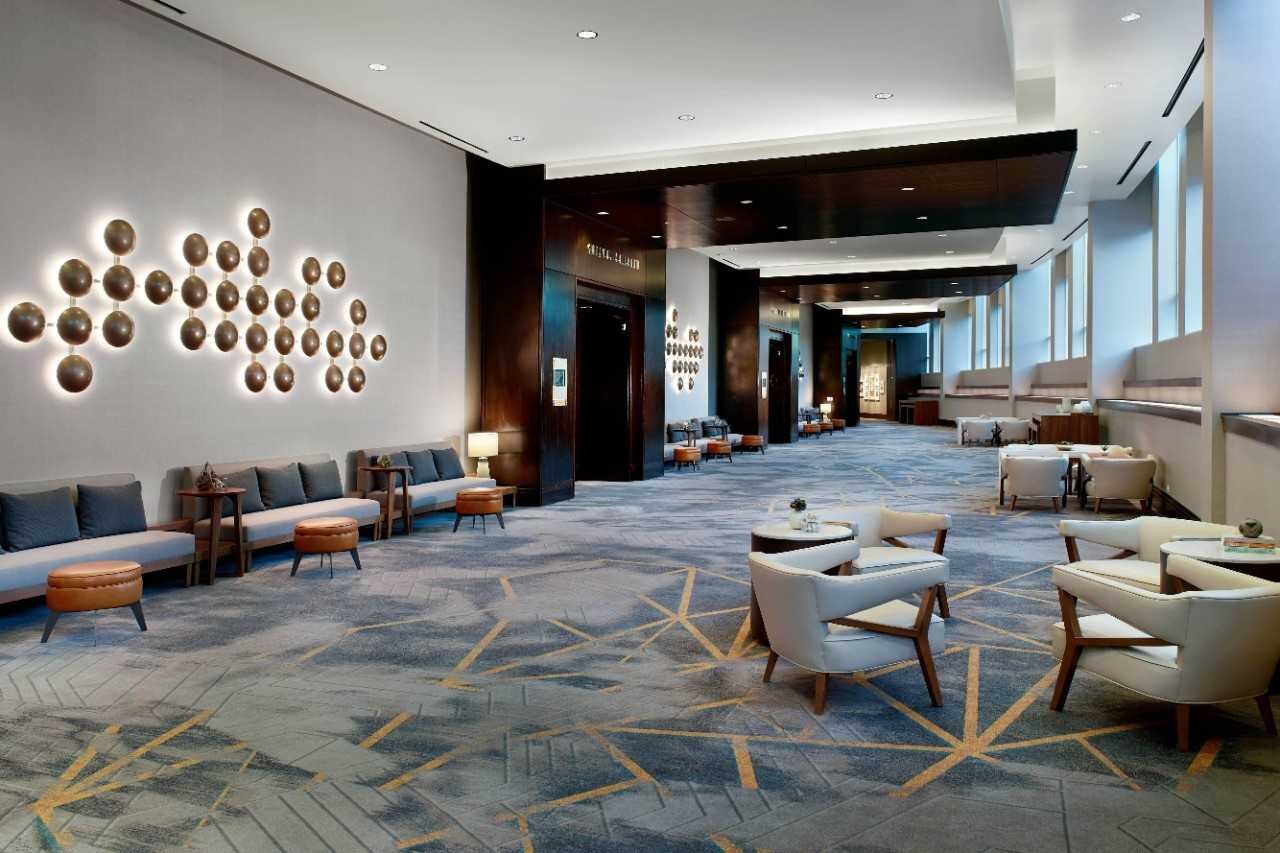 Gateway Event Spaces
Our stylish, eco-friendly meeting venues are the perfect setting for your reunion, no matter what the size.