The Exclusive Adults-Only Experience
Tradewinds Club
The Tradewinds Club is how we elevate the island experience. It's where brilliance, adventure, and relaxation intersect in the Caribbean. Tradewinds Club members don't lift a finger while unpacking. We've got that. Rather, enjoy overlooking the club's glittering private beaches through the floor to ceiling windows of your newly refreshed suite. Let this set the tone for all of the sanctuaries created just for Tradewinds Club members.
Exclusive Adults Only Access
Beyond their deluxe suites, Tradewinds Club members can unwind in the club lounge or in a cabana by the H2Oasis adults-only pool and won't have to stray too far from shore for a complimentary snack on their private beach.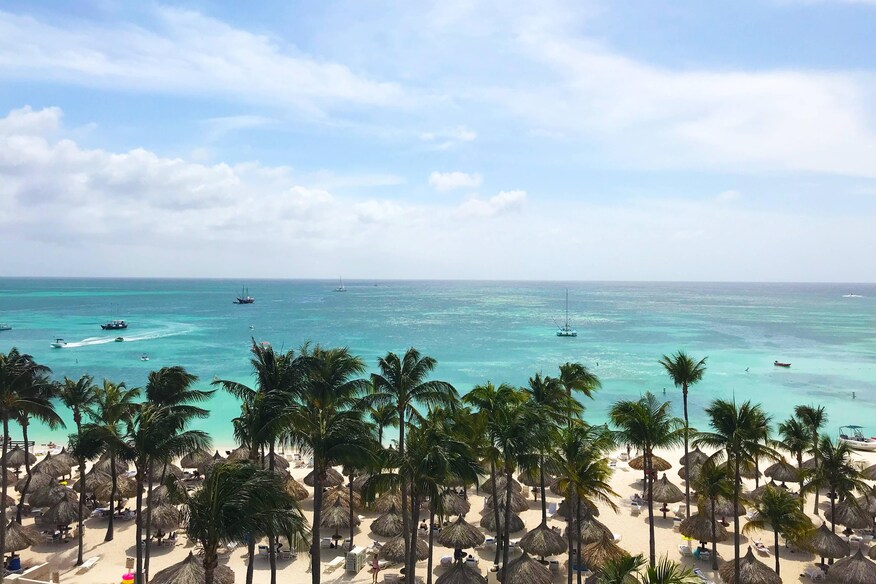 Sanctuary
Tradewinds Club members should not only expect the modern convenience of the most up to date amenities but also prepare to spend their stay immersed in the enchanting ocean views just beyond the balcony suites and floor to ceiling windows.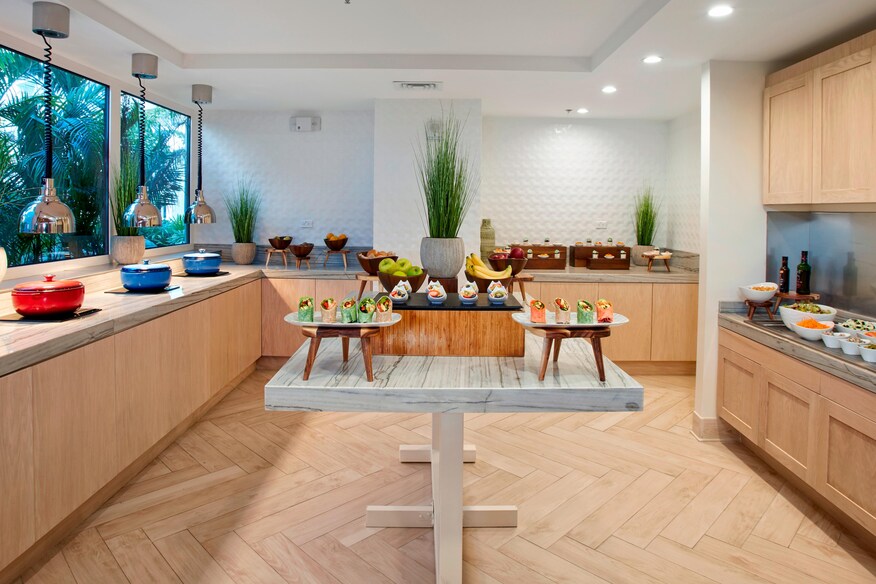 Nourishment
At the resort, we have a diverse selection of restaurants to cater to our guests' cravings, but for our Tradewinds Club members, we offer unlimited drinks (we consider Rosé on tap a vacation essential) and serve complimentary meals five times daily.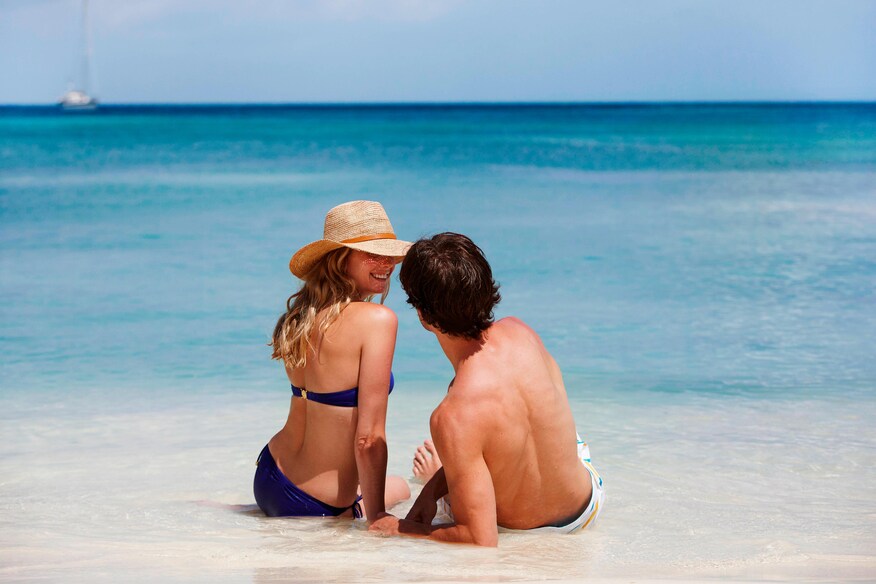 Body
Renew the mind and body as you relax in the sea and sun. Enjoy the serenity of the private white sands of Tradewinds Beach and the tranquility of the H2Oasis adults-only pool. When in your suite, kick up your feet and sink into the softest linens. If anything is needed call our impeccable service and let us do the rest.
Elevated Travel
When guests return from exploring the island, they'll pull into a reserved Tradewinds Club parking space. Replenish and revitalize with one of our five daily complimentary meals like afternoon tea, or discovery cocktail hour.