Cologne Marriott Hotel Meetings
Host unforgettable corporate gatherings in the dynamic meeting rooms, sophisticated conference venues and versatile event space at Cologne Marriott Hotel. Ensure your success with expert planning, custom catering and cutting-edge audiovisual technology.
Event Space
Host a flawless conference in the distinctive venues at our business hotel. Featuring everything from comfortable boardrooms to elegant ballrooms, we can accommodate up to 400 attendees for your meeting, conference or special event in Cologne.
Each of our 16 meeting venues and two ballrooms are available individually or in combination to suit your requirements. Most of our conference rooms feature natural daylight, and all are equipped with state-of-the-art technology. Discover our innovative coffee break concept and inspirational menus and enjoy the attentive service of our professional event managers. You make the plans and we'll take care of all the details.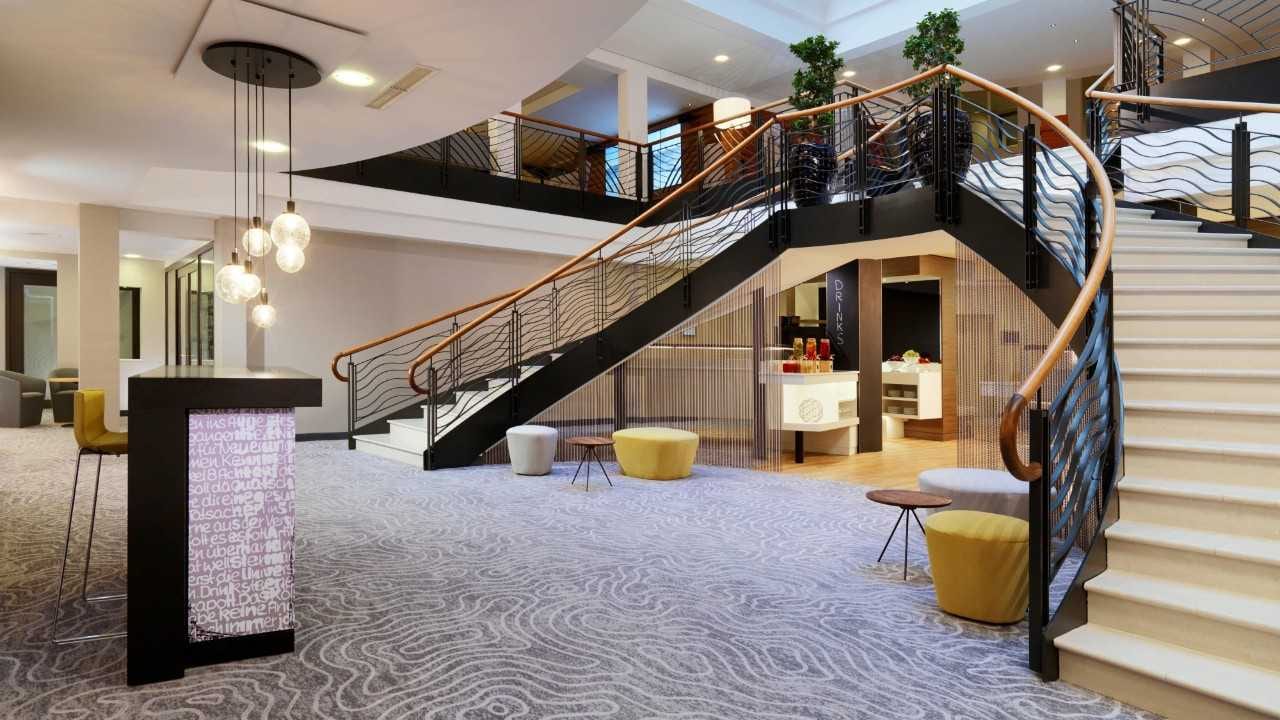 Hybrid Meetings
At the Cologne Marriott Hotel, we naturally prefer to host live events in presence and love to welcome our guests in our renovated banquet area with 2 ballrooms and a total of 16 meeting rooms. However, in the current times and the advancing digitalization, hybrid events are also more and more in demand. But what are hybrid events anyway? You can find more information on our YouTube page, where we are giving an insight into Hybrid Meetings at the Cologne Marriott Hotel.
We look forward to coordinating your needs with you. It's best to arrange your consultation today, by phone: 0221/94 222 000 or by email: salesoffice.cologne@marriott.com
Catering Services
Events by Marriott are events to be remembered. Our skilled conference catering team has designed an expansive offering of menus to energize and satisfy the appetites of your group here in Cologne.
Coffee breaks, breakfast, lunch and dinner options are available, as well as banquet facilities for up to 300 guests. Private dining areas for up to 60 persons are also available, along with summer terrace dining in our inner courtyard.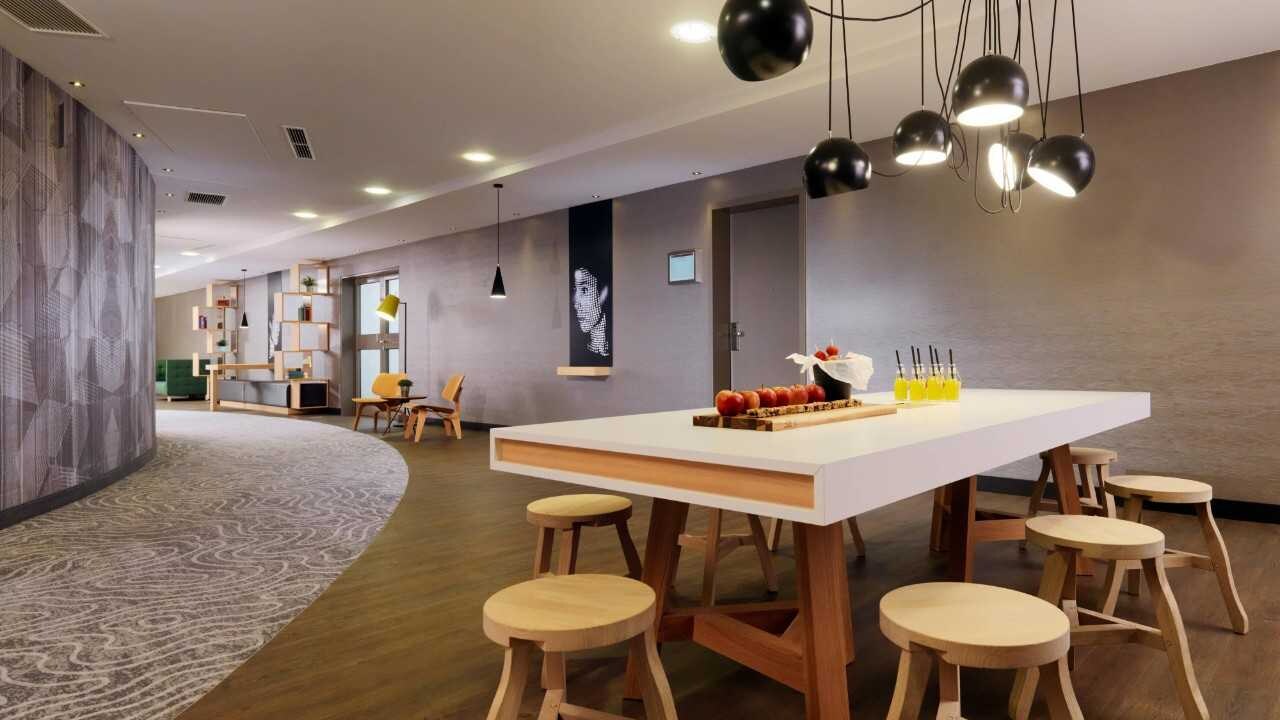 Event Technology
Take advantage of our contemporary spaces and innovative services.
All meeting venues in the main building of the hotel are now equipped with flat screens with a width of 84 inches, integrated Bose sound bars for optimal acoustics, a click-share system for wireless projections, along with as high-speed Wi-Fi access. Additional improvements for the ballroom "Forum 1" include a permanently installed Monolith to serve for large format projections and an integrated sound and acoustic system. Planning an election or need to poll your organization? We have the devices to make it happen. We also have a technician on staff to ensure everything works just as it should for your presentations and programs. Using our pep EVENT® software, you can experience your conference in 3D, with real time space layouts and floor plans of our two ballrooms and our Studio 10 conference venue. Plan everything from seating arrangements to technical connections.