DYNASTY AT RENAISSANCE HARBOUR VIEW HOTEL HONG KONG
Dynasty, the award-winning Chinese restaurant located on 3rd floor at Renaissance Harbour View Hotel Hong Kong set against the backdrop of Victoria Harbour, the interior savoured the intriguing Chinese heritage with a twist.
The distinctive kitchen team crafted a menu that comprises the Dynasty time-honored recipes and a series of new chef's recommendations, bringing you a delightful dining adventure. The eight private dining rooms are desirable for celebrations, corporate and social gatherings. We will pamper wine connoisseurs by selecting fine wines from all around the world to sublimate your dining experience. 
Dynasty features an array of authentic Chinese specialties. Signature dishes include Barbecued Pork, Deep-Fried Lobster in Homemade Sauce and many more. Yum Cha (Dim Sum) is also available for daily lunch, with a wide selection of dim sum favourites.
Menus
Our menu features time-honoured recipes and local favorite dishes including Dynasty's famed Barbecue Pork. Only the freshest ingredients are used for creating an authentic Cantonese dining experience.
Dynasty celebrates Cantonese cuisine by staying authentic to the origin. The professional kitchen team headed Executive Chef - Chinese Cuisine of Renaissance Harbour View Hotel Hong Kong, Chef Suen Kam Sing takes no shortcuts in their authentic Chinese cooking - which is the secret to Dynasty's success as well.
Refreshing in taste yet rich in heritage, and also exquisite in culinary skills, that heritage plays out in an eclectic grand menu including over a hundred of dishes feature time-honoured recipes. Dynasty specialties menu uncover the hidden gems in Cantonese cuisine that would best represent the indigenous people; whereas the Chef Recommendations showcase contemporary interpretation of the Cantonese classics.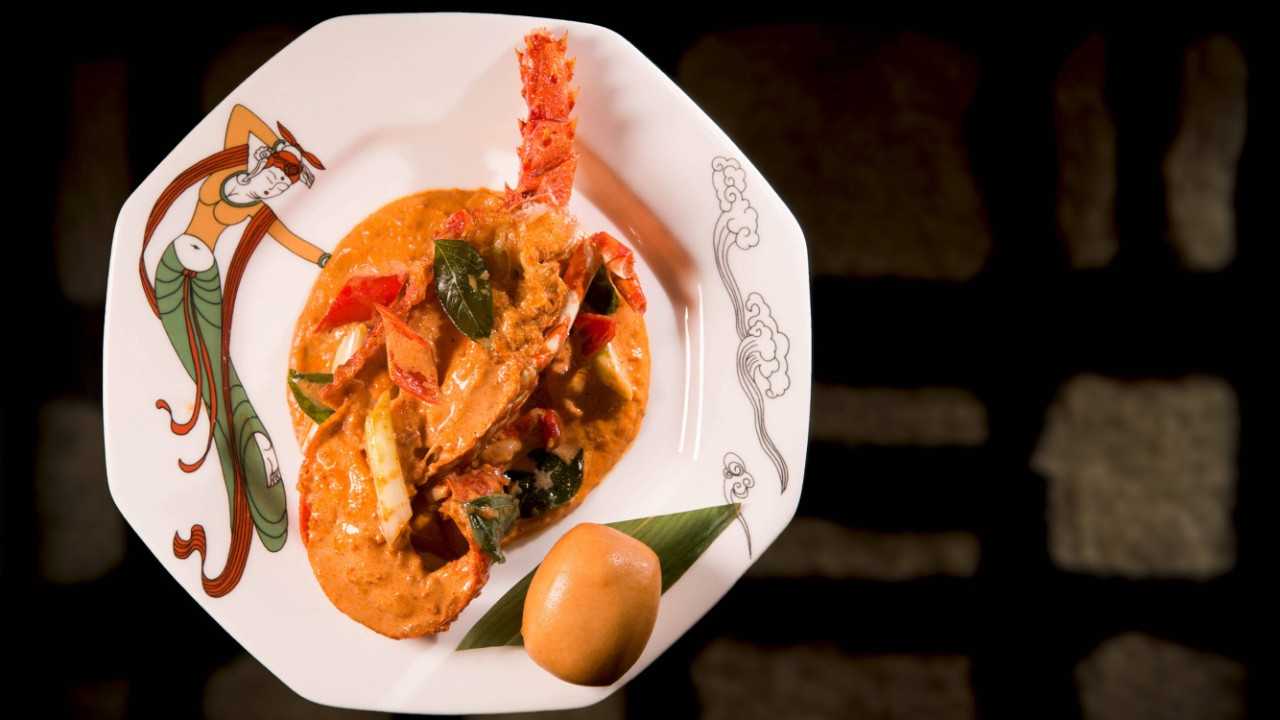 Signature Delights
For much delightful dining adventures, Dynasty offers indigenous Cantonese cuisine and a series of new chef's recommendations.
Barbecue Pork
Deep Fried Lobster with Homemade Sauce and Deep Fired Bun
Baked Crab Shell Stuffed with Crab Meat and Onions
Pan fried King Scallip in Gracy Sauce
Hours of Operation
Dine-in:

Mon- Sat: 12.00 p.m. - 3:00 p.m. , 6:00 p.m. - 10:00 p.m.
Sun: 11:30 a.m. - 3:00 p.m. , 6:00 p.m. - 10:00 p.m.

Takeaway:

12.00p.m. - 3.00p.m. & 6.00p.m. - 10.00p.m. (Daily)