Experience Good Travel with Marriott Bonvoy
Good Travel with Marriott Bonvoy is a program that offers meaningful travel, allowing you the opportunity to create a positive impact as you explore and build deeper connections in local communities when you stay in our hotels.
With over 100 curated experiences, the program focuses on three pillars – Environmental Protection, Community Engagement, and Marine Conservation. 
Discover how you can contribute meaningfully to Environmental Protection with us at Phuket Marriott Resort & Spa, Merlin Beach.
Contact Us
+66 76 335 300
Support the Butterflies: Why It Matters
Butterfly Decline Signals Trouble in Environment
The conservation of butterflies is paramount to maintaining a healthy ecosystem as well as sustaining the overall environment for wildlife.
However, their population is declining due to loss of habitat, overdevelopment, degradation and chemical pollution.
Butterflies are plant pollinators and provide population control for plant and insect species. In a natural environment, an abundance of butterflies indicates that the ecosystem is healthy and thriving. Even a small change in the environment can trigger an extreme drop in the butterfly population. While climate change has caused an increasing amount of damage to butterfly populations, other human factors such as air pollution and overdevelopment, have also contributed to the decline.
Given that each individual butterfly only lives for a few weeks, it is important to conserve them to ensure a healthy future for the overall ecosystem and environment.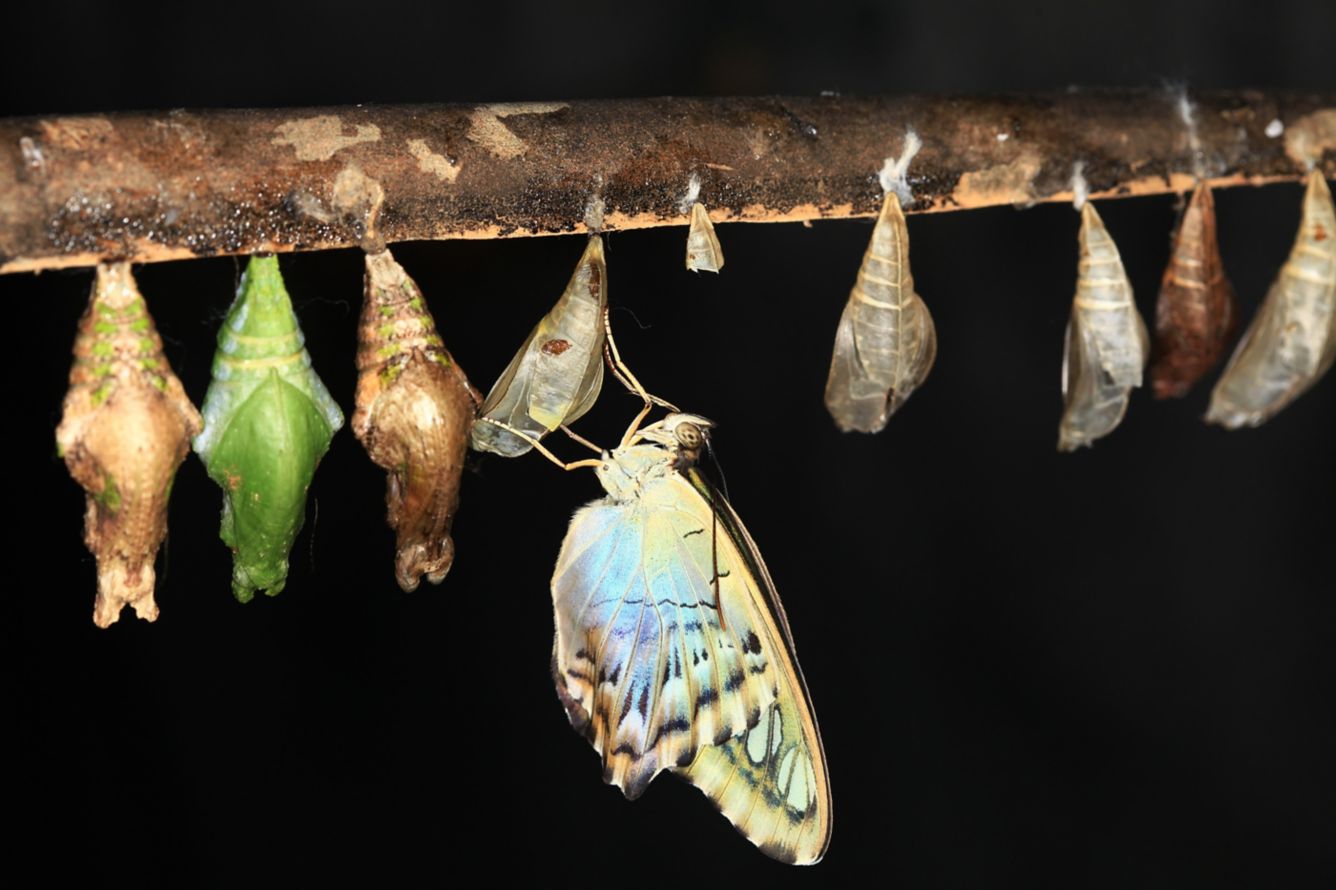 Support the Butterflies: The Experience
Join a Butterfly Conservation Initiative
Phuket Marriott Resort & Spa, Merlin Beach has curated a unique experience for guests to join an interactive butterfly tour at the Merlin Butterfly Sanctuary.
In partnership with Love Wildlife Foundation, guests can experience a 1-hour interactive tour at the Merlin Butterfly Sanctuary.
The tour includes an educational program for guests to learn about butterfly life cycle, conservation efforts and their importance to the ecosystem, followed by a hands-on experience to feed the butterflies. Guests can also explore the Butterfly Sanctuary and see how it is carefully maintained to reverse the effects of the declining native butterfly population.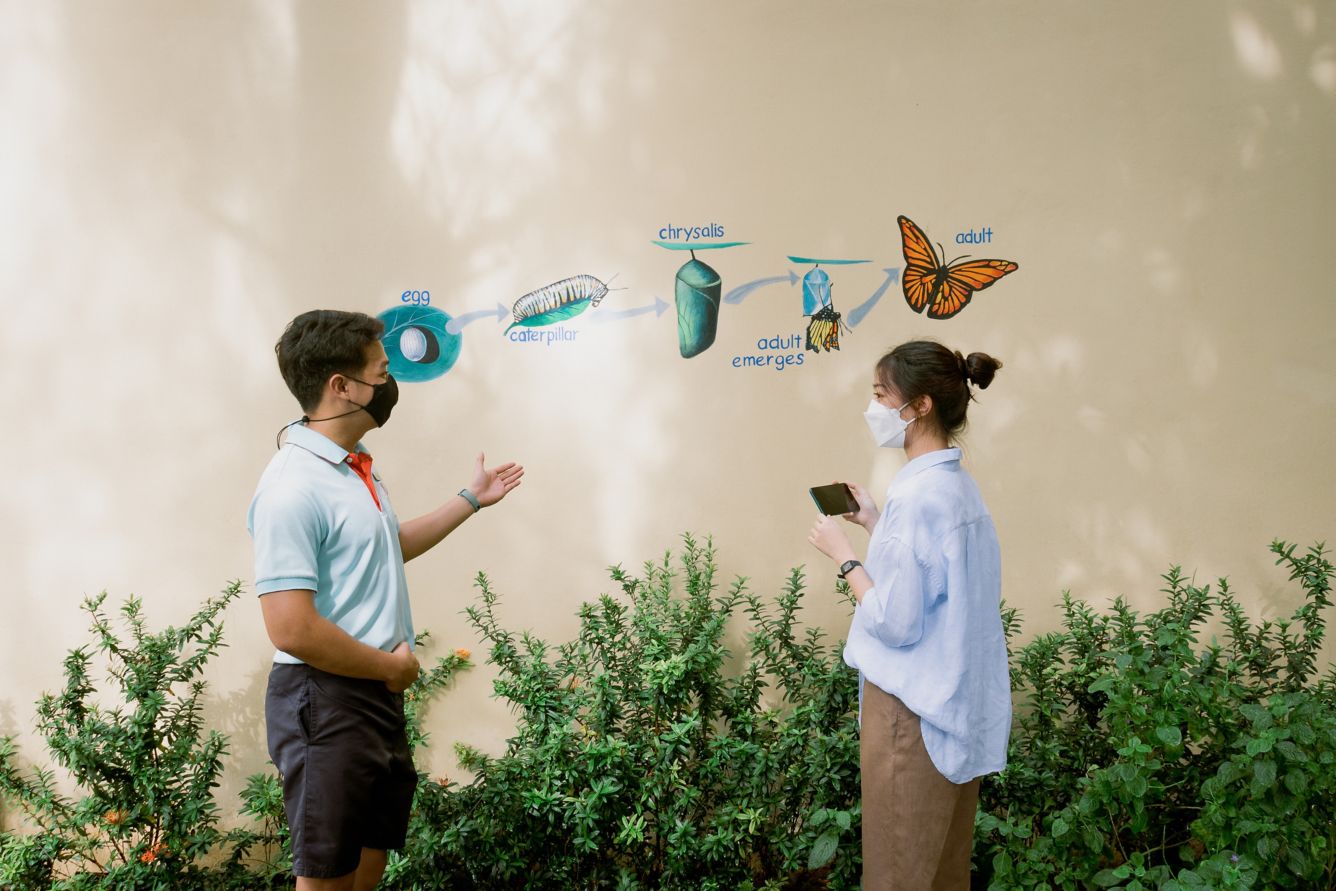 Support the Butterflies: The Impact
Conserve Butterflies to Maintain a Healthy Ecosystem
The Merlin Butterfly Sanctuary aims to sustain the health of the ecosystem by providing a sustainable, protected area for butterflies to flourish and grow.
Featuring minimal netting and a large variety of nectar plants, the sanctuary provides a haven to nurture the butterflies as they complete their life cycle while they pollinate the surrounding plants to ensure a happy, healthy natural environment.
Guests will also walk away with a newfound knowledge and appreciation of butterflies for their contribution to the environment and overall health of the ecosystem.