SAVOCA - A CALIFORNIAN TRATTORIA IN THE HEART OF DOWNTOWN LOS ANGELES
Our restaurant embraces a sense of California dolce vita, merging a passion for delicious, Italian-influenced food with a bright and social atmosphere.
DINING OPTIONS
INSPIRATION
Inspired by the Italian tradition of uncomplicated yet intense flavor, our dishes showcase regionally sourced ingredients whenever possible, through hand-made pasta, farm-fresh salads, pizzas and seasonal entrees.
DINING OPTIONS
SIGNATURE PASTA
Our signature dish - fresh pasta made from scratch here in our kitchen - is cooked to perfection and served in styles influenced by Italian heritage, but with California nuances.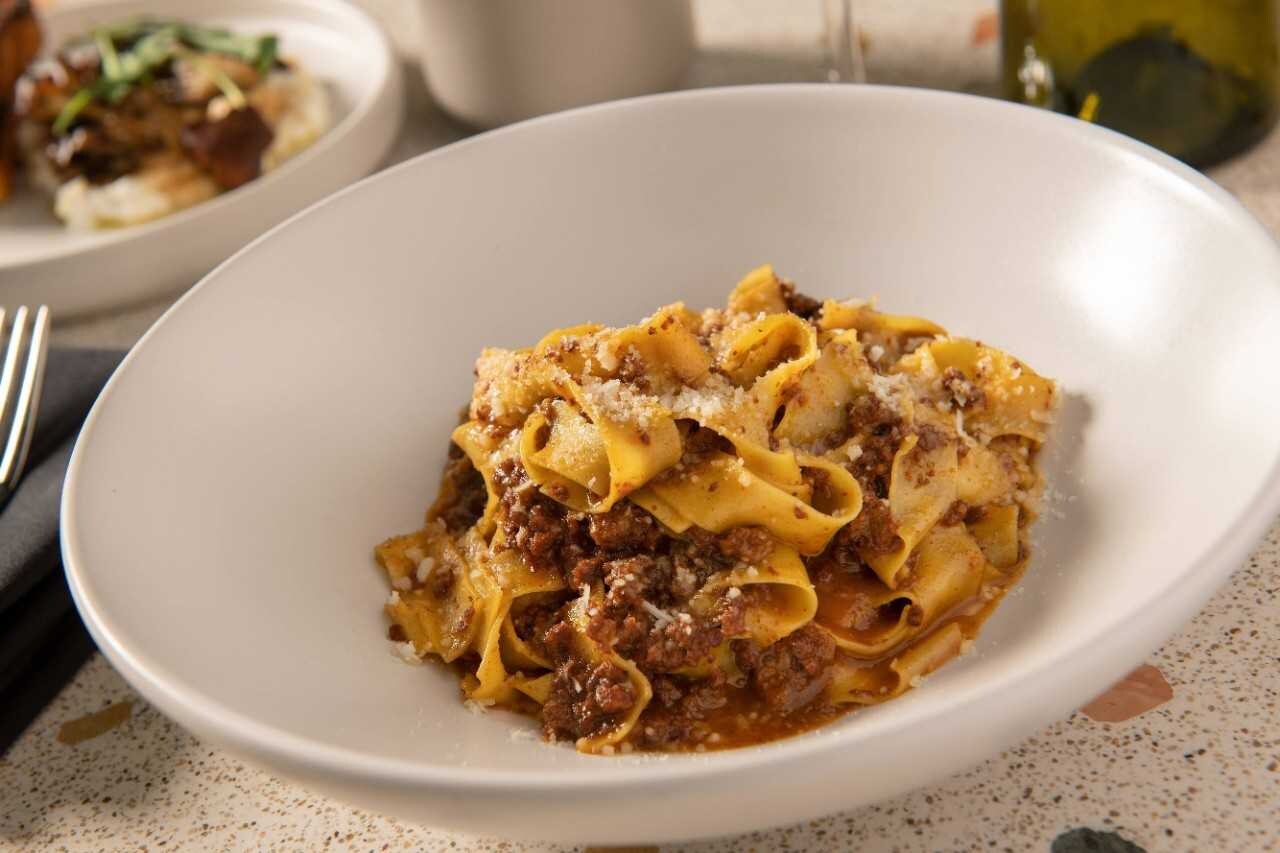 WINE + COCKTAILS
MEDITERRANEAN MIXOLOGY
Our wine program focuses on California and Italian vintages, while hand-crafted cocktails give a new twist to Old World classics like the sparkling spritz and iconic negroni.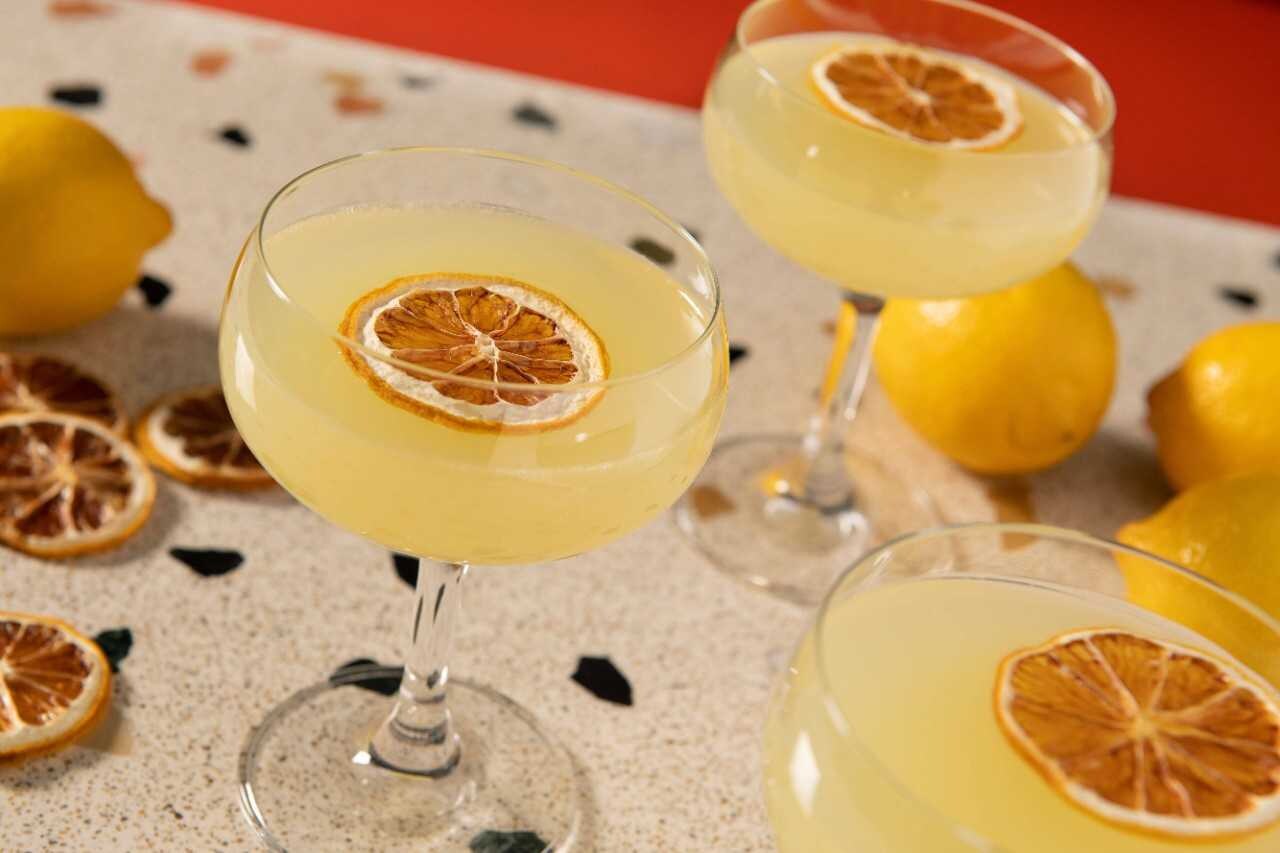 MEMORABLE EVENT SETTINGS
PRIVATE DINING + SPECIAL EVENTS
Featuring an open layout under an expansive atrium, with a lively floral mural across the entire back wall, our space offers a plethora of options for celebrations and social occasions.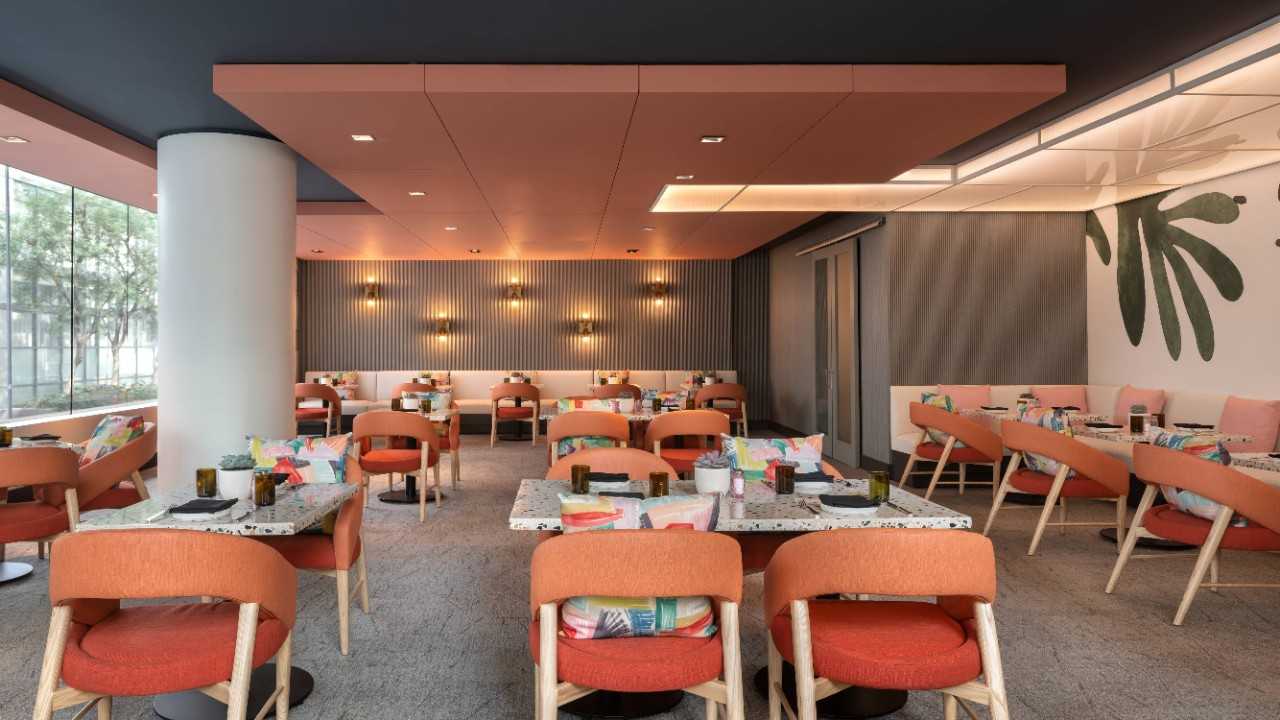 MEMORABLE EVENT SETTINGS
PRIVATE DINING + SPECIAL EVENTS
Full and partial restaurant buyouts, a private dining room and patio space are available for breakfast, lunch or dinner gatherings.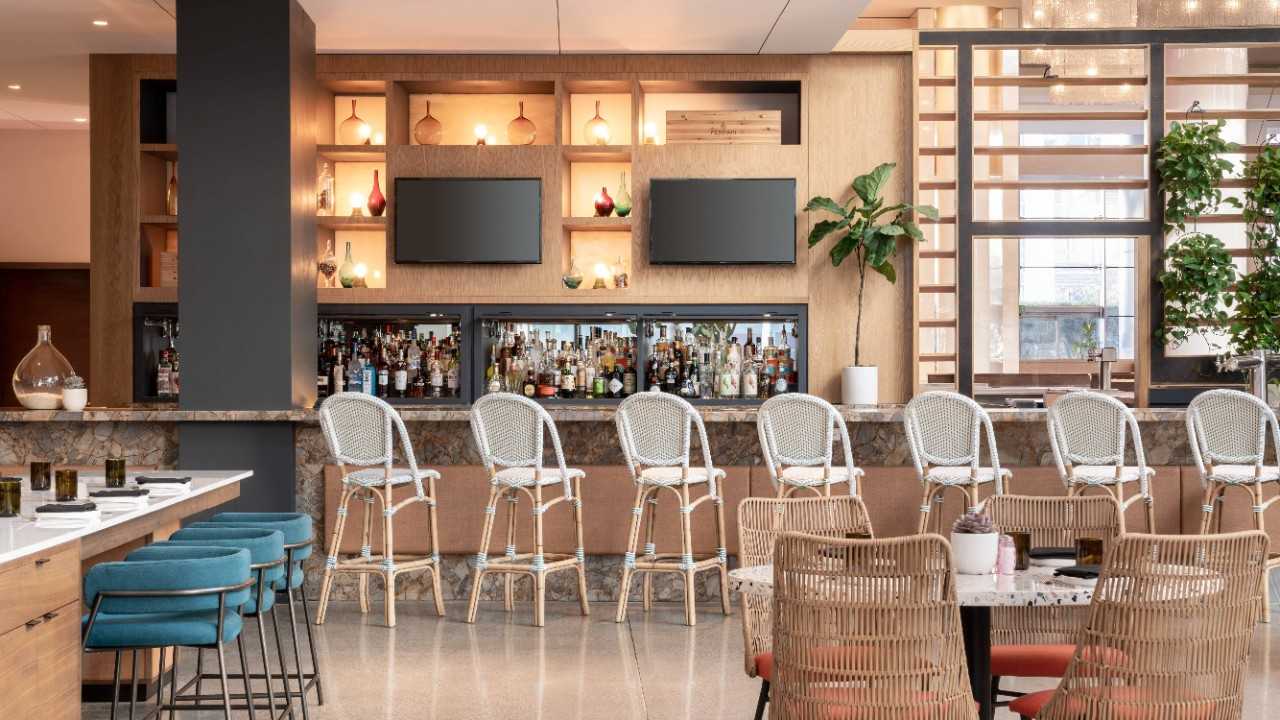 INFORMATION
Hours of Operation
Breakfast, 6:30 - 11:00 a.m.
Dinner, 5:30 - 10:00 p.m.
Saturday and Sunday Brunch, 12:00 p.m. - 2 p.m.