Social Events at Our Hotel
Life offers us many reasons to celebrate - and the Boca Raton Marriott allows you to do so in brilliant fashion. Our stunning indoor and outdoor venue spaces offer the perfect location for your special event.
From an intimate fête for 10 to a grand affair for 350, the Boca Raton Marriott features a variety of event spaces to accommodate most any celebration.
Weddings: Dream weddings are our specialty. Let us help you design the wedding day you've always wanted. Our breathtaking outdoor courtyard venue is ideal for ceremonies.
Bar/Bat Mitzvahs: Celebrate your child with a stylish bar or bat mitzvah. Our certified event planners have a lot of creative ideas to make your party stand out.
LGBT Celebrations: Commitment ceremonies and same-sex unions deserve an inspiring venue. Let us start your new life together in style.
Holiday Parties: From a special theme to a party focused on décor, cuisine, and entertainment, we'll help you pull off a holiday party they'll be talking about for years to come.
Out-of-town guests and those who don't want to travel far will be delighted with accommodations at the Boca Raton Marriott. Having recently completed a three-year, multi-million dollar renovation, our hotel's resort ambiance provides guests with comfort, elegance, and style. Our modern guest rooms are simply stunning and feature luxurious bedding, marble bathrooms, indulgent bath accessories, and the most modern technological amenities. Café 5150 is our hotel's on-site restaurant, and guests can avail themselves of our comprehensive facilities including a fitness center, whirlpool, heated outdoor swimming pool, and welcoming lobby lounge with plenty of places to gather and relax.
Event Spaces
Our ballrooms and event spaces are your blank canvas on which to design the gathering of your dreams. Our 17,000 square feet of total event space and 12 rooms allow you the flexibility to find the venue that will suit your needs.
Grand Oasis Ballroom - 5,148 square feet
Oasis A, B & C - 726 square feet each
Oasis Ballroom - 2,970 square feet
Royal Palm Ballroom - 2,178 square feet
Palms 1, 2 & 3 - 726 square feet each
Glades Boardroom - 396 square feet
Tented Courtyard - 1,600 square feet
Palmetto Room - 352 square feet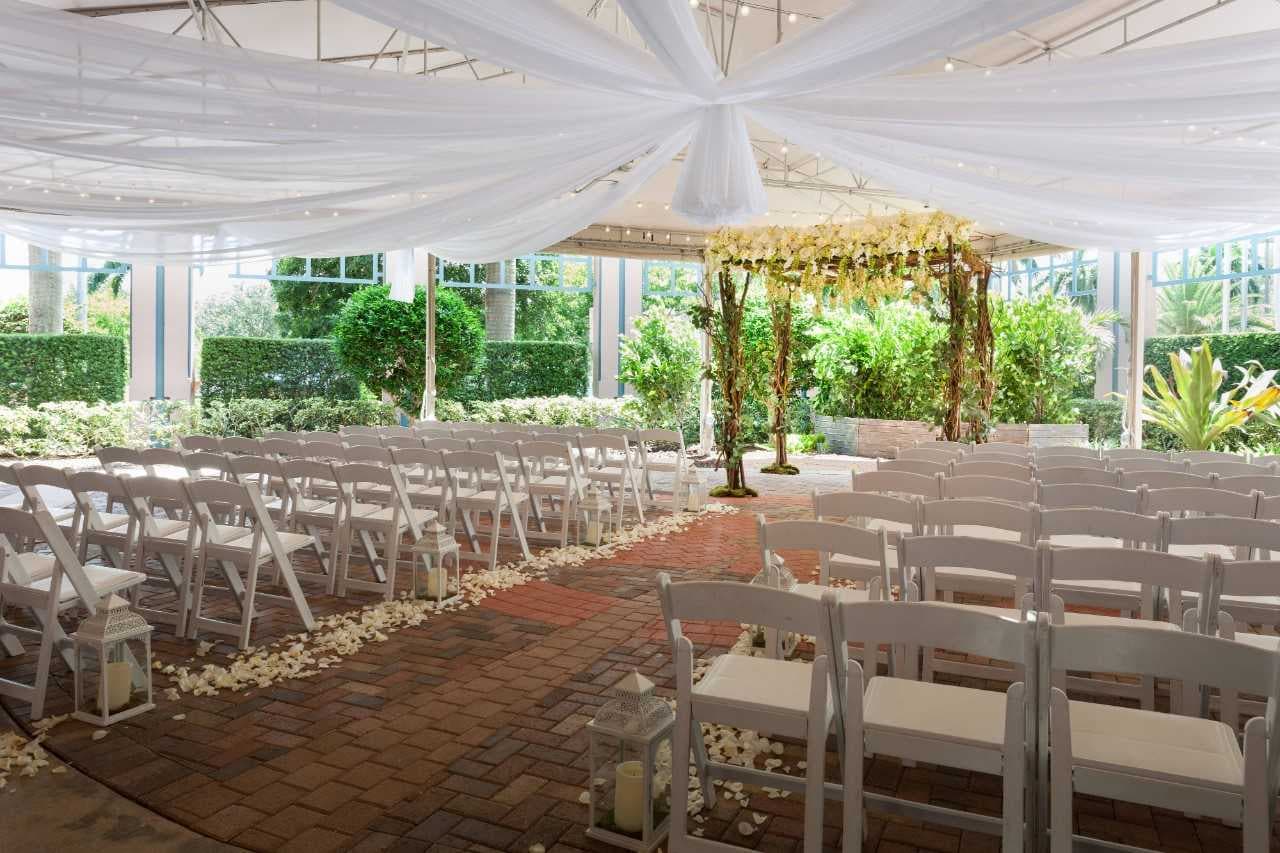 Catering & Event Services
Our catering manager will be at your side to guide you through all of the steps to execute an amazing event here in Boca Raton. We'll work with you to design a customized menu based on your personal taste, help with the selection of linens, flowers, and décor.
We'll also provide recommendations for Boca Raton's finest purveyors whom we trust to deliver absolute perfection. We'll provide the necessary insight on everything from Gobos to Pantone Colors, trends in dining and venue décor, and tips to inspire brilliance.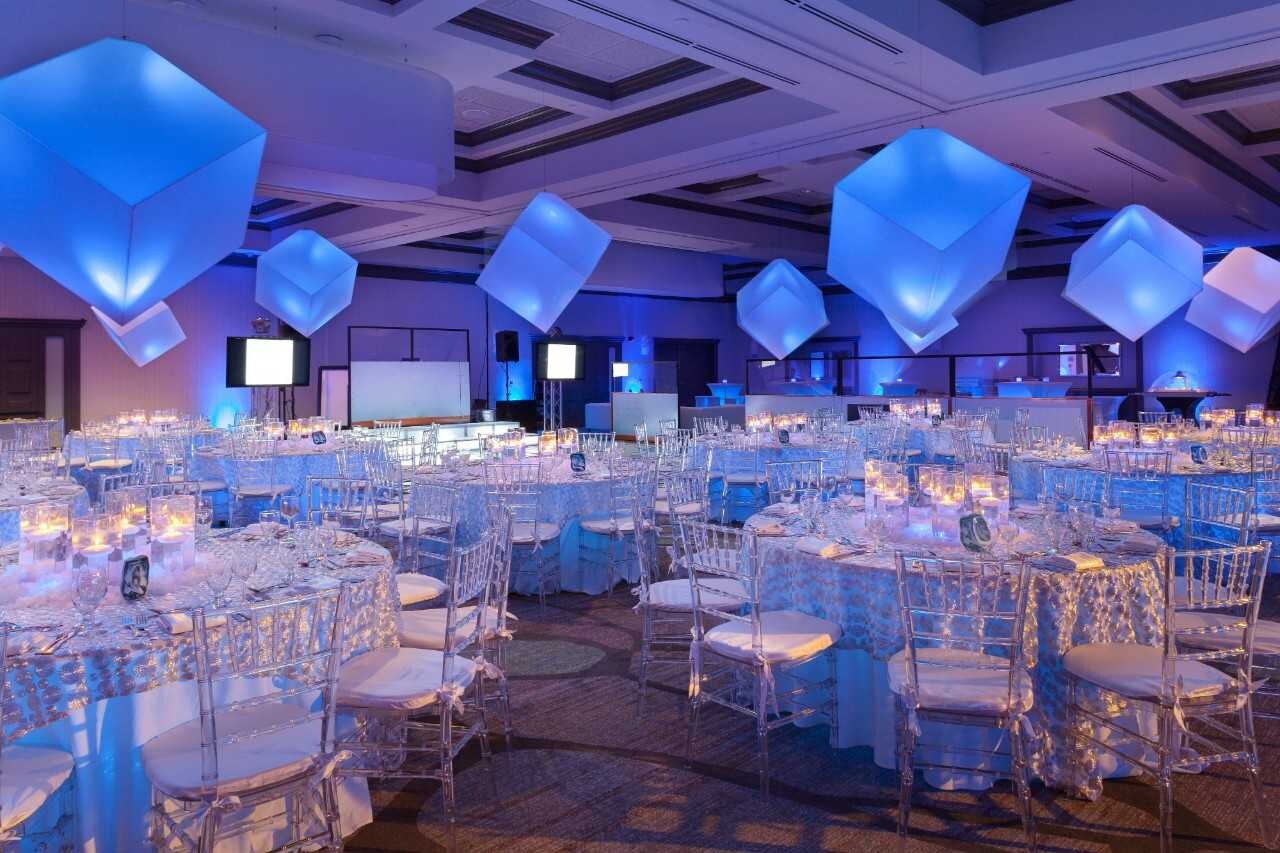 Local Area Recreation & Entertainment
It's Boca - need we say more? As one of South Florida's premiere destinations, Boca Raton welcomes travelers who seek relaxation under the palms at our pool as well as activities close to the hotel.
Dine and shop at specialty stores at Town Center Mall, just steps from the hotel. Or opt for championship golf, water sports, deep-sea fishing, and more. From cultural pursuits or shopping to air and sea adventures, events, dancing, or spa indulgences, we can help your guests indulge in the best Boca Raton has to offer.