Enjoy this low country island's laid-back lifestyle and world-class golfing.
Southern hospitality, pristine beaches, a relaxed vibe and exceptional golfing facilities make Hilton Head Island, South Carolina, a vacation no-brainer. More than 60 miles of trails and pathways have earned the island Gold Level Bicycle Friendly Community status by the League of American Bicyclists. And as the home of some of the country's best courses, the island is an 18-hole paradise. But at its heart, Hilton Head is all about the ocean: Fishing, kayaking, sailing, swimming and other water-centric activities are the central draws.
See More
See Less
Explore Hilton Head Island
Palmetto Dunes
Sea Pines Plantation
Shelter Cove
Palmetto Dunes
Overview
There's always something fun happening in Palmetto Dunes. Whether it's a tennis tournament, golfing, fishing, surfing or bicycling, this oceanfront community is buzzing with activity. And when you need a break, a stunning 3-mile stretch of sand is always within reach.
Known For
Beaches, Golfing, Wildlife, Dining
See More
See Less
Sea Pines Plantation
Overview
Five miles of Atlantic Ocean beaches, a lush forest preserve, multiple PGA-approved golf courses and dozens of tennis courts and swimming pools make Sea Pines Plantation popular with sports and wellness enthusiasts. Excellent dining is the standard here, as well.
Known For
Golfing, Dining, Sports Activities
See More
See Less
Shelter Cove
Overview
Located on a picturesque inlet of the Intracoastal Waterway, Shelter Cove is the entertainment hub of Hilton Head. Find premium shopping, dining and nightlife options. The neighborhood's marina and parks make for jumping-off points for outdoor exploring.
Known For
Dining, Nightlife, Shopping
See More
See Less
Nearby Hotels and Resorts
Stay in The Center of it All
Immerse yourself in your destination at these centrally located hotels.
Showing 1-9 of 41 Hotels in Hilton Head Island
1-9 of 41 Hotels
Mix Relaxation With Adventure in Hilton Head, South Carolina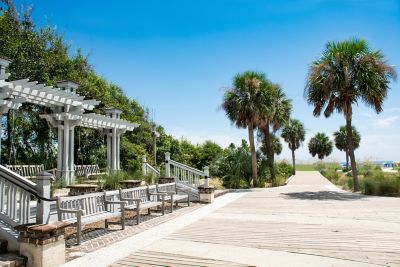 Explore the Shoreline and Waterway
With 12 miles of scenic coastline, Hilton Head has a picture-perfect beach to fit your every mood — why not start your trip with a morning on the sand? After lunch, explore the island's waterway and salt marshes, home to bottlenose dolphins, hundreds of bird species and oyster beds.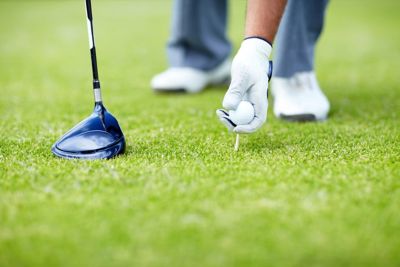 Stay Active
With so many biking routes, tennis courts and beach rental shops, it's easy to get moving on Hilton Head Island. First, test out the area's award-winning golf courses: Get 18 holes under your belt before spending the afternoon exploring local trails and squeezing in a tennis match.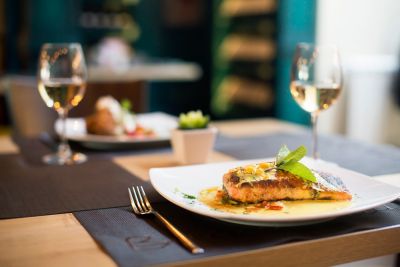 Taste the Flavors
Locally harvested oysters and freshly caught fish are low country staples — and you'll taste both this morning at a Creole-inflected brunch. The rest of the day is a museum extravaganza: First the Coastal Discovery Museum for a look at the area's ecosystems, then a trip to the Gullah Museum to learn about the history and culture of the Gullah people.
Experience More, Spend Less
Showing 1-4 of 23 Offers in Hilton Head Island
The Westin Savannah Harbor Golf Resort & Spa
Advance Purchase rates in Savannah, GA!
This fall, save on a southern resort getaway along the Savannah River.
Details