Westminster's Most Exquisite Views
Experiences
Experience the best of the city during your time at London Marriott Hotel County Hall, a historic destination located on the River Thames. Nestled in South Bank, in the heart of London, we offer unparalleled access to an array of iconic landmarks, museums, theatres and historic buildings. Benefit from our position near the London Eye, Big Ben, Westminster Bridge and Tate Modern. Come rain or shine, London has so much to offer—come discover it all at our hotel.
Big Ben
Book a tour and you will discover a unique combination of 1,000 years of history, modern-day politics, stunning art and historical architecture.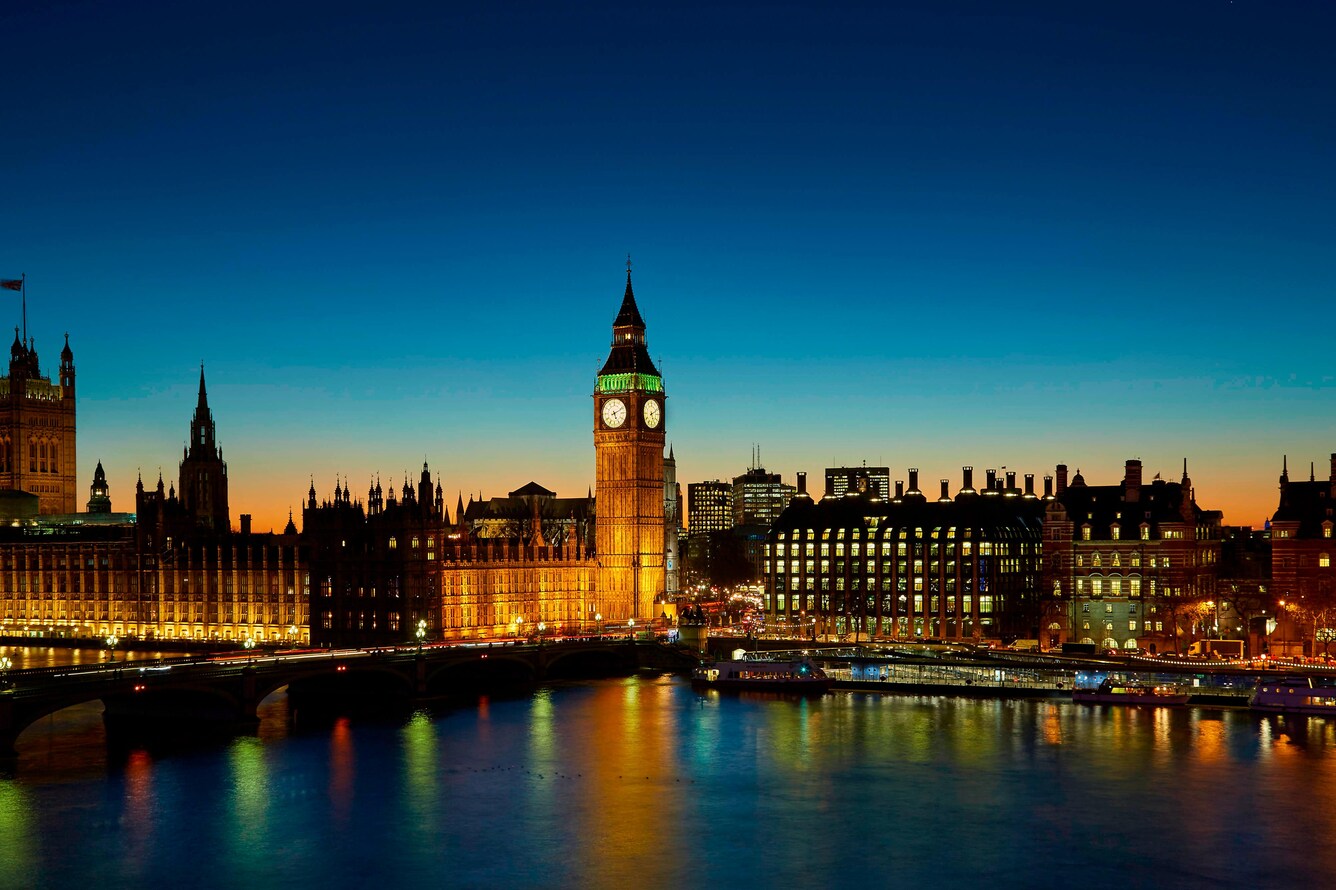 London Eye
Walk to the London Eye for breathtaking 360-degree views of the capital with a 30-minute rotation.
House of Parliament
Travel the route taken by the Queen at the State Opening of Parliament and you'll also visit the majestic Lords Chamber before entering the Commons Chamber, the scene of many lively debates.
Local Activities & Sightseeing
London United Kingdom SE1 7PB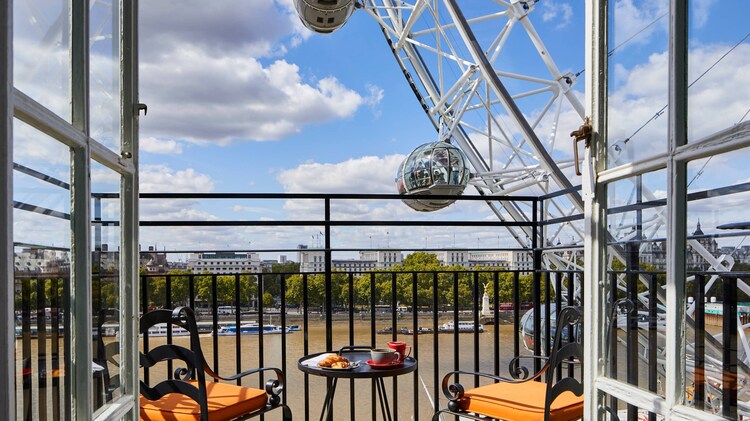 FITNESS AT LONDON MARRIOTT HOTEL COUNTY HALL
Fitness
Spread across two floors at the top of one of London's historic landmarks, the fitness centre in London Marriott Hotel County Hall encompasses an indoor swimming pool and a 6,000 square-foot gym with state-of-the-art equipment. Our integral fitness studio play host to an array of wellbeing classes to suit all fitness levels.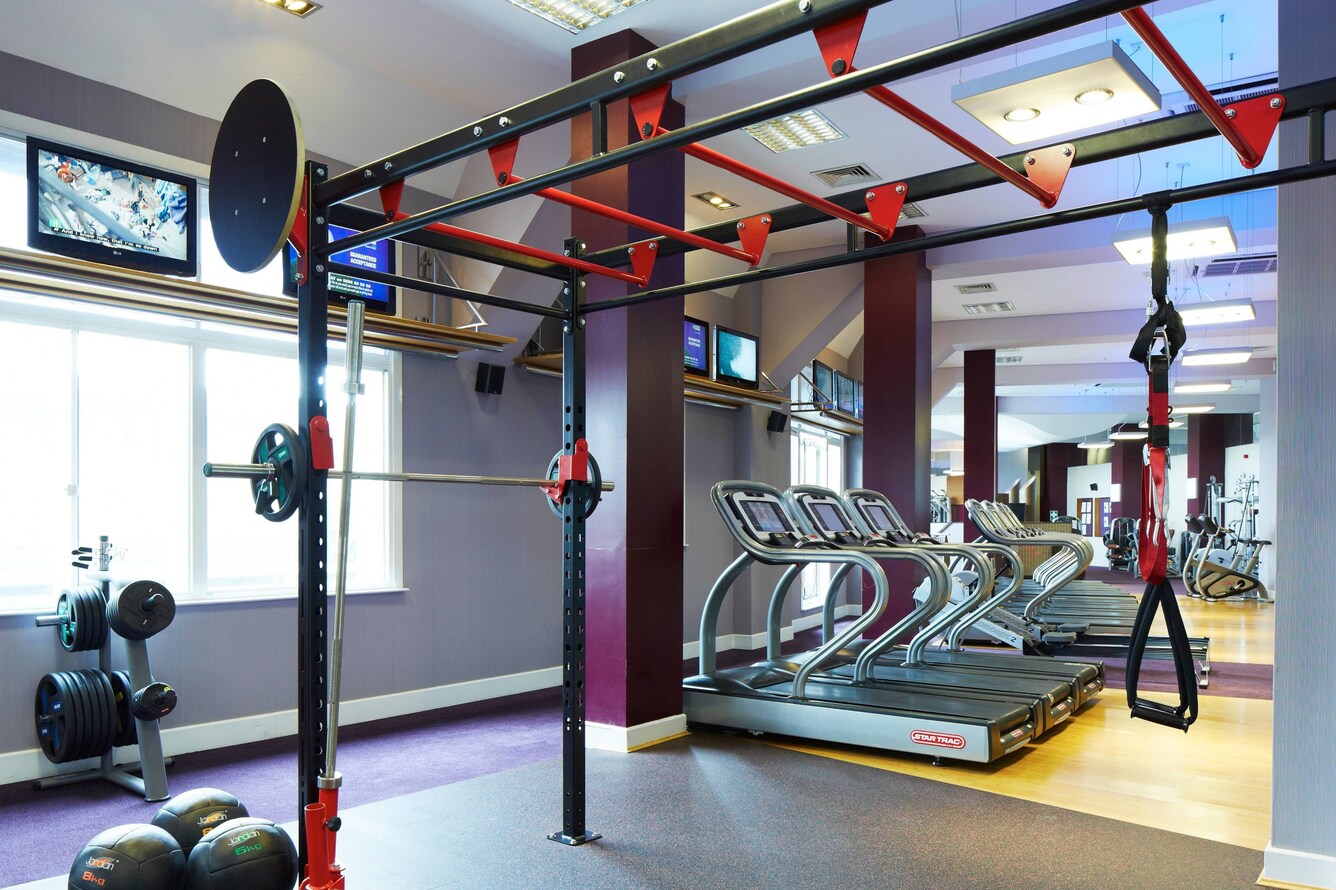 The Club at County Hall
A complete range of equipment with the latest technology is available for you to carry out your routine at your own pace any time you like. Consult with a personal trainer who will help you achieve the results you seek. From yoga, cardio and strength training to aqua stay healthy with your preferred activity in spacious surroundings.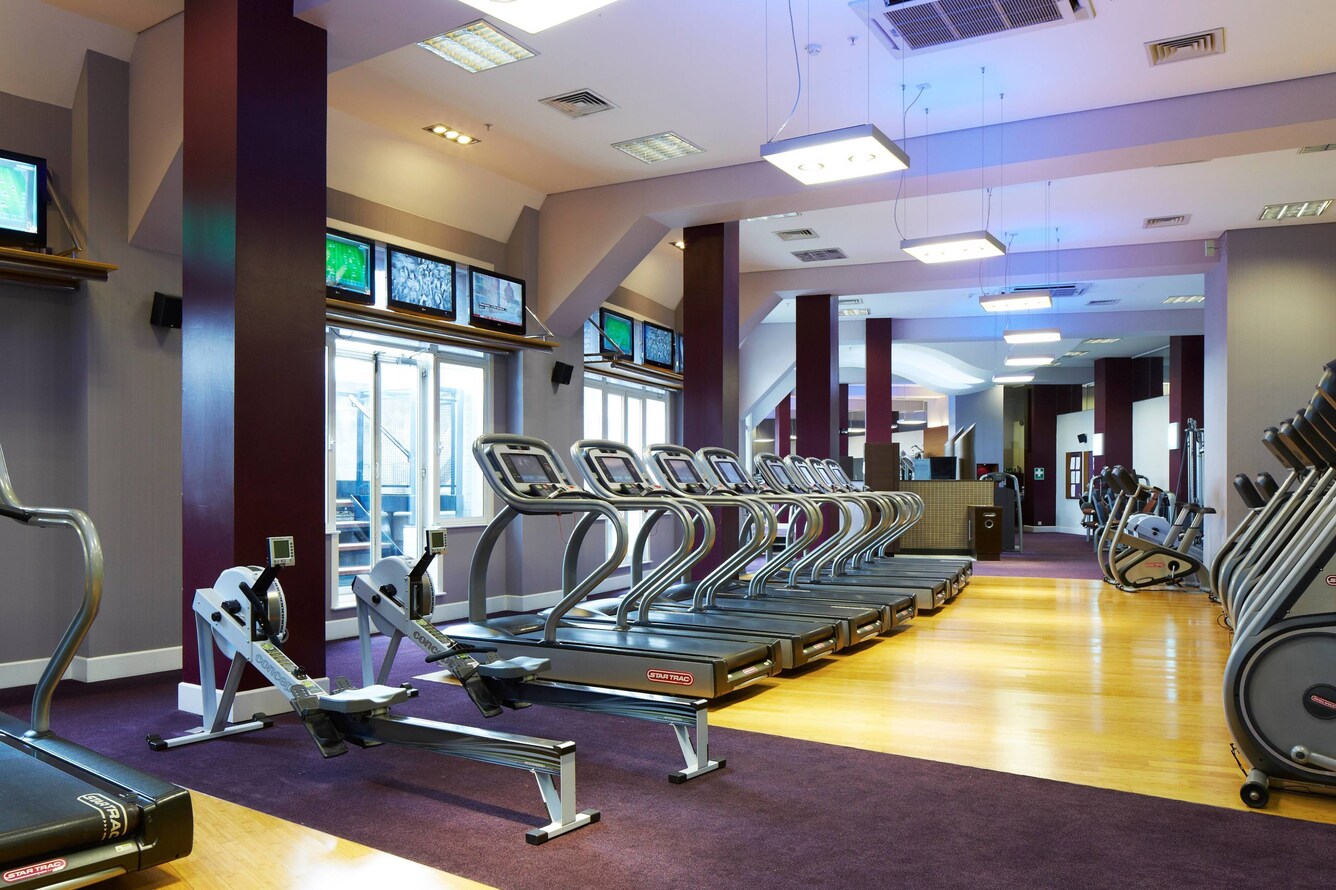 Indoor Pool
Make a splash! A haven inside the Fitness Center of the hotel, the indoor pool with natural daylight offers a great place to swim quietly in warm water. To enjoy a moment of relaxation, loungers are also available.
Member Benefits
If you have a dedicated fitness program, our membership options allow you to build a personalised package that suits your needs.