Hotel Stays that Work for You
Smart, comfortable and practical accommodations, with more than 150 hotels for any type of trip – and now part of the
Marriott Bonvoy brand family.
Find Your Next City Express Destination
Experience the wonders of Mexico, Costa Rica, Colombia, and Chile with City Express, at convenient and accessible locations. A comfortable stay awaits your arrival!
City Express is just one way to stay. Explore our other experiences.
City Centro Hotels
Stay at the heart of each city, where the magic, gastronomy, and culture converge. Personalized attention in a trendy environment, mixing the classic with the contemporary.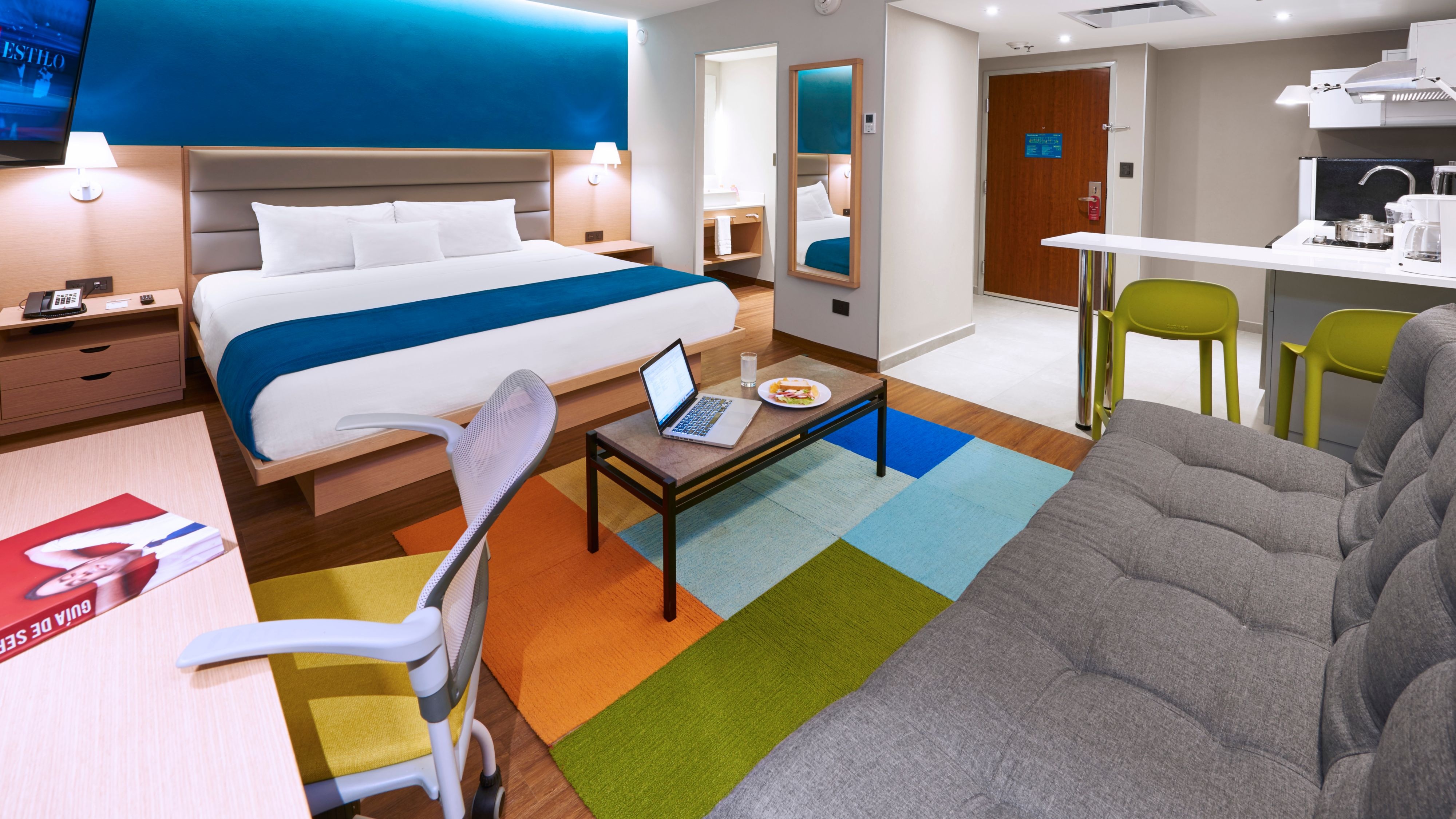 City Express Suites
Enjoy a longer stay while exploring your destination like a local. The privacy of an apartment with all the services of a hotel.
City Express Plus
Spread out in unique spaces and comfortable rooms located in popular tourist and business destinations. Dine in at our on-site restaurants.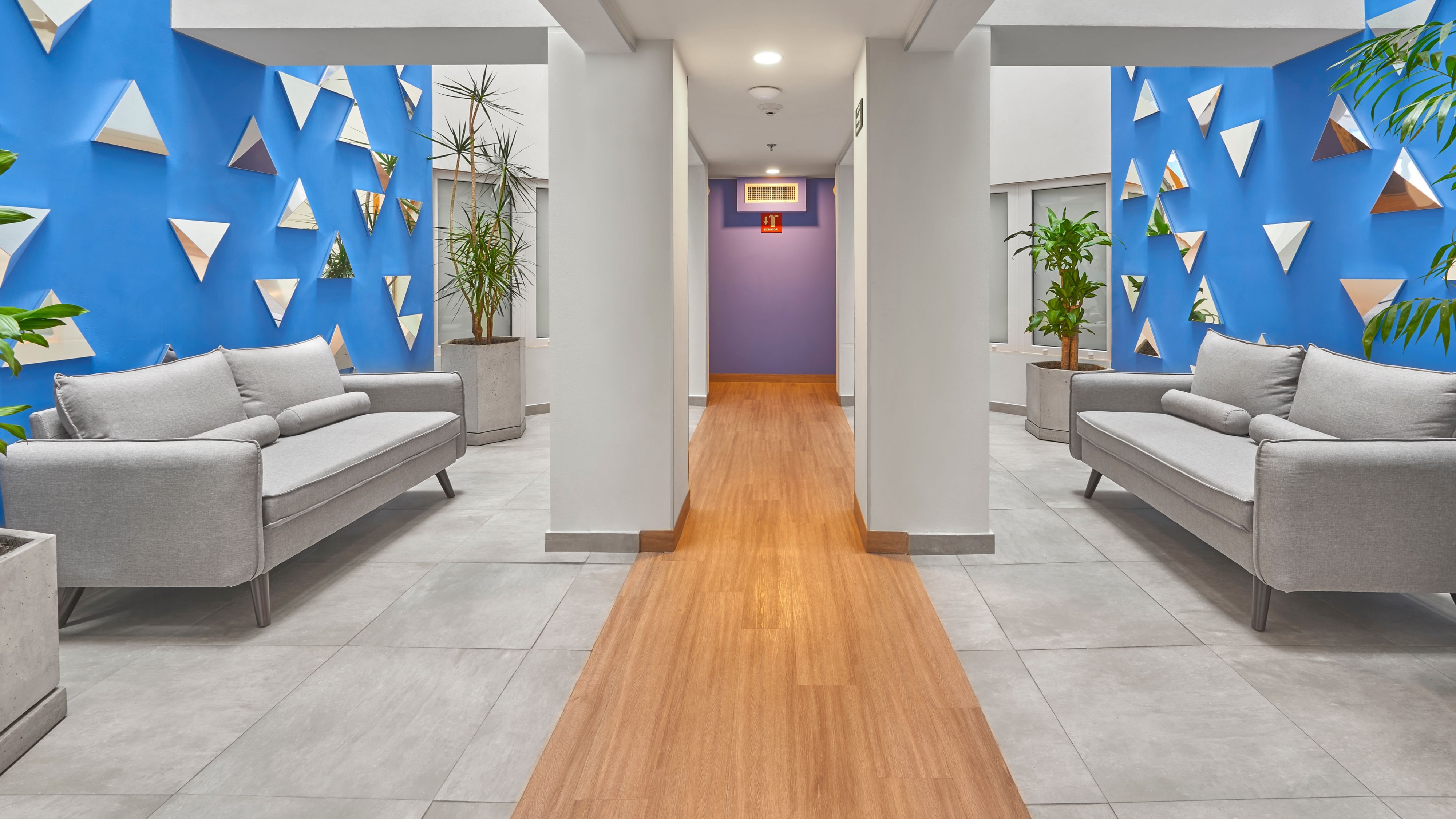 City Express Junior
Get a good night's sleep in practical accommodations with all the essentials done just right. Find us in Mexico's major cities.
Free Membership, Unlimited Possibilities
City Express is now part of Marriott Bonvoy! City Premios Rewards members can join Marriott Bonvoy and transfer points by September 30th to continue enjoying benefits while earning free nights and unrivaled experiences at Marriott Bonvoy's extraordinary hotel brands.
Frequently Asked Questions
Yes, we are excited to announce that City Express is now part of the Marriott Bonvoy program.
Not a member of Marriott Bonvoy yet? Join to enjoy exclusive rates, earn points toward free nights, and more.
Yes. You can transfer your points by logging in with your account at www.citypremios.com.mx. Then, click the "Transfer Points" button and follow the instructions provided. All transfers must be completed between June 15th and September 30th. After September 30th, you will no longer be able to access points in your City Premios Rewards account.
Yes, Marriott Bonvoy will continue to offer gift card redemptions for some of the most popular third-party vendors enjoyed by City Premios Rewards Members today, such as Liverpool, Cinepolis and more.

Explore your options at shop-with-your-points.marriott.com.