This barrier island puts a Florida spin on Southern hospitality.
Amelia Island, Florida, is one of the poshest spots on Florida's so-called First Coast, a name given to the state's northernmost Atlantic Ocean shoreline. Part of a chain of barrier islands, Amelia is an upscale destination for travelers who love the finer things in life — golf, sailing and architecture — with none of the fuss. It's also a natural choice (quite literally), given its 13 miles of pristine beaches and thousands of acres of protected land and waterways.
See More
See Less
Explore Amelia Island
Amelia City
Fernandina Beach Historic District
Fort Clinch
Amelia City
Overview
In the quiet, southern part of the island, tiny Amelia City is close to beaches, parks and fishing. Although mostly residential, it also has a few excellent restaurants (Lagniappe is one) and is just a mile away from the Ritz-Carlton Spa.
See More
See Less
Fernandina Beach Historic District
Overview
The Fernandina Beach Historic District is host to more than 50 blocks of attractions, including a farmers market, museums and restaurants.
Known For
Dining, Museums, Bars
See More
See Less
Nearby Hotels and Resorts
Stay in The Center of it All
Immerse yourself in your destination at these centrally located hotels.
Showing 1-9 of 51 Hotels in Amelia Island
1-9 of 51 Hotels
Explore Idyllic Amelia Island, Florida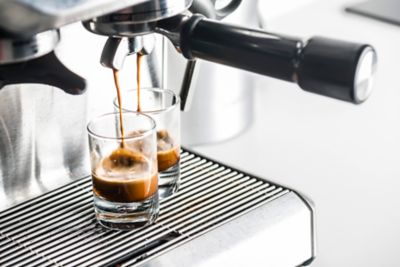 Explore Fernandina Beach
Begin your exploration of Amelia Island in the heart of the action: the historic downtown of Fernandina Beach. Visit storied sites like the Palace Saloon, one of the oldest bars in the area, and the Amelia Island Museum of History to learn how the island got its nickname, "Isle of Eight Flags." In the evening, dine on fresh seafood at the Boat House.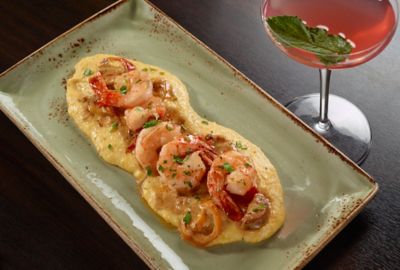 Enjoy a Cooking Class Before Visiting Fort Clinch State Park
Learn about the culinary history of Amelia Island during a cooking class at the Amelia Island Culinary Academy, where the house chef and owner Bill Thompson is your guide through the Fernandina Farmers Market. Then hit the beaches in Fort Clinch State Park, a 1,400-acre protected area, before dinner is served at the Sandbar & Kitchen.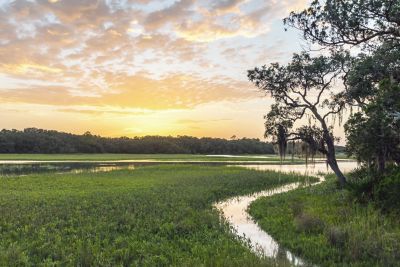 Sail Through the Cumberland Sound
Spend your morning exploring Cumberland Sound with Windward Sailing, where you could see dolphins cresting the waters and wild horses on a neighboring Georgia island. Then work up a sweat with a kayaking or cycling adventure. Come nightfall, experience Amelia Island's finest of fine dining at Burlingame.
Experience More, Spend Less