This is the South's unofficial capital of cool.
With more than 250 live music venues in the city limits, it's no surprise that Austin, Texas, has earned the distinction of Live Music Capital of the World. But beyond beats and rhythm, this city packs international cosmopolitan appeal into its small-town charm. From the chic coffee joints around Huston-Tillotson University to the numerous cocktail bars peppered around Downtown, visitors will find it easy to do as the locals do and live life here with a laid-back approach. Bounce around cultural hubs like the Blanton Museum of Art or meander through the sprawling Roy G. Guerrero Colorado River Metro Park along the Colorado River. When in Austin, it's all about slowing down and soaking in life experiences.
See More
See Less
Explore Austin
Downtown
North Loop
North Austin
South Congress
Nearby Hotels and Resorts
Stay in The Center of it All
Immerse yourself in your destination at these centrally located hotels.
Showing 1-9 of 73 Hotels in Austin
1-9 of 73 Hotels
Find Out Why Austin, Texas, Is the South's Coolest Capital City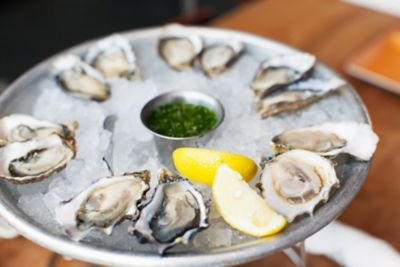 Stroll South Congress Avenue for Local Wares
With a cold brew in hand (and a belly full of breakfast tacos), take to the streets of South Congress to explore boutiques full of made-in-Austin goods. At night, enjoy a sushi spread at an omakase-style restaurant before being serenaded by blues musicians while savoring tangy margaritas.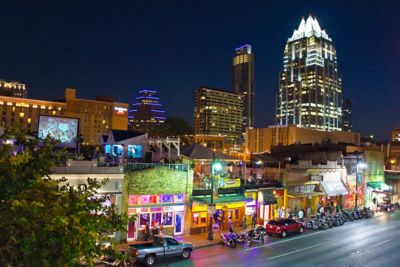 Visit Downtown Austin's Art and Music Venues
Begin your morning with a 10-mile hike or bike ride around Lady Bird Lake before enjoying a hearty Southern-style breakfast. Then it's time to take Downtown Austin by storm. Visit the Texas State Capitol Complex and the Contemporary Austin-Jones Center before ending with live music on Sixth Street.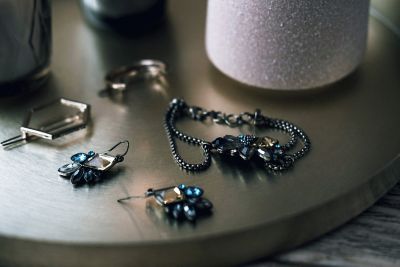 Enjoy a Slow Morning in the North Loop
Savor a slow morning in North Loop, an area that maintains its neighborly charm. Head north of the University of Texas at Austin campus and visit the borough's eclectic vintage boutiques before dining at a restaurant headed up by a James Beard Award finalist.
Experience More, Spend Less
Showing 1-4 of 31 Offers in Austin
JW Marriott Austin
Stay For Breakfast
Fuel up with breakfast from Corner Restaurant before you kick off your downtown Austin itinerary!
Details