Though best known for its idyllic beaches, great dining and historical landmarks await, too.
With more than 700 islands and 2,000 cays, there's no shortage of beach activities and experiences to enjoy in the Bahamas. Spend time on a deserted island, visit historical landmarks, discover unique flora or spend a day at a spa. And thanks to its proximity to the continental U.S., paradise is only a few hours away.
See More
See Less
Explore The Bahamas
Nassau
Paradise Island
Eleuthera
Nassau
Overview
With its streets lined with pastel buildings that house luxury boutiques, government institutions, museums and seafood restaurants, Nassau offers all the urban amenities of a capital but with a tropical twist. Even with so much to do on the island, the offshore coral reefs make it a diving and snorkeling destination, too.
Known For
Museums, Shopping, Historic Landmarks, Dining
See More
See Less
Paradise Island
Overview
This island's lively and scenic beaches are just the starting point of a visitor's exploration. Home to the largest casino in the Caribbean, an aquarium, dozens of fantastic restaurants and a 141-acre water park with 11 pools and a mile-long tubing river, Paradise Island is the action spot for travelers. Prepare to golf by the sea, practice your backhand or snorkel with sharks, if you dare.
Known For
Entertainment, Dining, Beaches, Nightlife
See More
See Less
Eleuthera
Overview
Known for its lush wilderness and stunning pink-sand shoreline, Eleuthera is a beach lover's heaven. Catch the sunrise on an empty stretch of Lighthouse Beach, practice your backstroke in Sapphire Blue Hole, the island's inland swimming hole, and stroll the iconic Glass Window Bridge for some of the best views on the island.
Known For
Beaches, Natural Sights, Water Sports
See More
See Less
Nearby Hotels and Resorts
Stay in The Center of it All
Immerse yourself in your destination at these centrally located hotels.
Showing 1-5 of 5 Hotels in Bahamas
1-5 of 5 Hotels
Make the Most of Your Weekend in the Bahamas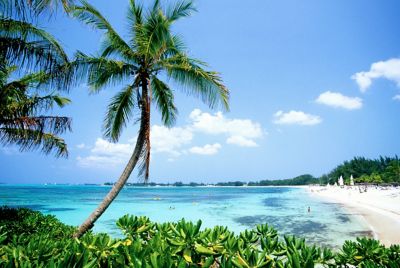 Lounge on the Beach
Enjoy a day full of sunbathing and water activities. Snorkel the beautiful coral reefs and visit the world's largest underwater sculpture. In between exploring Paradise Island's pristine beaches and water, dine on fresh conch salad and the catch of the day.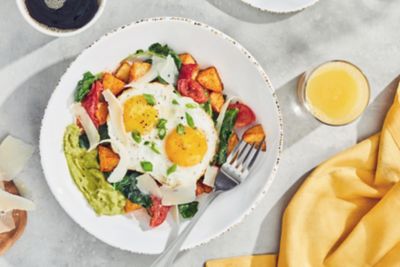 Explore the Capital
Learn about Nassau's fascinating history and vibrant art and culinary scenes today. Over 24 hours, indulge your senses with visits to the country's best museums, restaurants, parks and historical landmarks. And though a visit to the beach isn't on the itinerary, it's still within view, even when you're sightseeing downtown.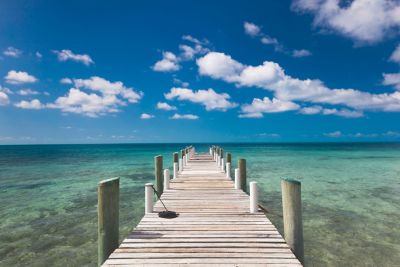 Learn to Fish
Catch your own lunch and learn to prepare it the Bahamian way. Then explore the local Fish Fry area to get a sense — and taste — of this country's delicacies before toasting to a superb getaway, cocktail in hand.
Experience More, Spend Less
Showing 1-4 of 6 Offers in Bahamas
Multiple Locations
Resort Retreats - Save up to 15%
Fall for a resort retreat. Book your fall vacation and save up to 15% at one of our participating resorts on stays of four nights or more.
Details