This seaside town marries vintage charm with unspoiled shoreline.
Despite its oceanside location, Carolina Beach, North Carolina, is a year-round destination thanks to its mild temperatures, plentiful activities and outdoor adventures. The vibrant vintage boardwalk is home to classic ice cream stands, rides and an arcade, while the beaches and Carolina Beach State Park are perfect for getting away from it all. Hiking, fishing, kayaking and stand-up paddleboarding are all options for outdoor lovers. The list of things to do is endless, especially if you're a fan of the sand.
See More
See Less
Explore Carolina Beach
Wilmington
Carolina Beach State Park
Fort Fisher
Carolina Beach
Nearby Hotels and Resorts
Stay in The Center of it All
Immerse yourself in your destination at these centrally located hotels.
Showing 1-9 of 9 Hotels in Carolina Beach
1-9 of 9 Hotels
Discover Sun and Vintage Fun in Carolina Beach, North Carolina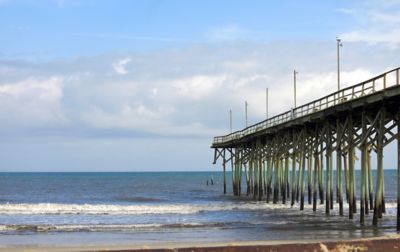 Wander the Boardwalk
Start your vacation in the heart of the action. Today is all about experiencing Carolina Beach's top attractions, from the vintage boardwalk and amusement park to classic beach food stands. Of course, there's also time for a dip in the ocean and a tropical cocktail by the sea.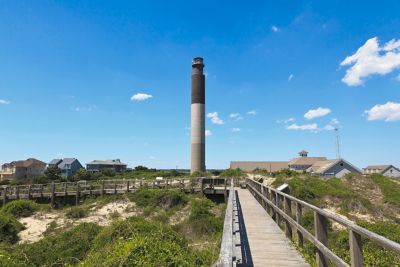 Head to Fort Fisher
Head to the southern part of Pleasure Island for a nice dose of history and nature. Spend the morning visiting some historic sites and the aquarium before taking a hike and evening boat ride. Dinner is at Kure Beach, giving you a chance to check out another popular waterfront stretch.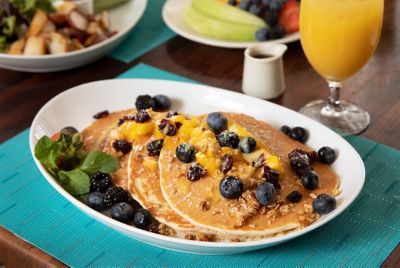 Enjoy Seafood and State Parks
Carolina Beach State Park is home base for the day. Spend the morning hiking and fishing before taking out some Jet Skis in the afternoon. Top off the evening with dinner in town and some craft beer at Good Hops Brewing.
Experience More, Spend Less
Showing 1-4 of 5 Offers in Carolina Beach
Courtyard Carolina Beach Oceanfront
Don't just visit, explore Carolina Beach, NC!
Enjoy an authentic, personalized local experience in Carolina Beach, NC!
Details