This Midwestern city is an under-the-radar capital of cool.
The heart of rock-and-roll, as the song goes, is in Cleveland. You'll leave a believer after touring the extremely comprehensive Rock & Roll Hall of Fame and checking out the theaters and live-music venues that keep "the 216" (that's the city's area code) rocking. And because this is the heart of the Midwest, you'll also find great food and beer — and plenty of the region's trademark friendliness.
See More
See Less
Explore Cleveland
Downtown
Playhouse Square
The Flats
Downtown
Overview
Situated right on the shores of Lake Erie, this cultural and business district is the heart of the action. Sports stadiums, concert arenas, performance art spaces, lively restaurants and bars all welcome you to downtown Cleveland, and a bevy of high-rise office towers — plus the glass pyramid of the Rock & Roll Hall of Fame — make this neighborhood look straight out of any major coastal capital.
Known For
Dining, Nightlife , Museums
See More
See Less
Playhouse Square
Overview
If New York City and Cleveland collided, it would look, feel, and sound a lot like Playhouse Square, a dazzling district that's loaded with theater and performance spaces.
Known For
Dining, Theaters
See More
See Less
The Flats
Overview
A multimillion-dollar makeover put the Flats on the map. Today the area, which hugs the Cuyahoga River, is crammed with great dining and nightlife options — and it's where you'll find the expansive 70,000-square-foot Greater Cleveland Aquarium, a favorite stop for families.
Known For
Dining, Nightlife
See More
See Less
Nearby Hotels and Resorts
Stay in The Center of it All
Immerse yourself in your destination at these centrally located hotels.
Showing 1-9 of 52 Hotels in Cleveland
1-9 of 52 Hotels
Find Out Why Cleveland, Ohio, Is the Rock Star of the Midwest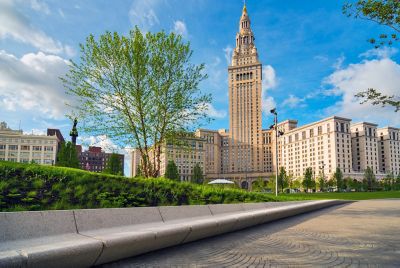 Get Ready to Rock
Get the lay of the land by climbing to the top of Terminal Tower for a fantastic view of Cleveland, then visit the Cleveland History Center to learn about the city's past. After that, rock and roll your way around the Rock & Roll Hall of Fame.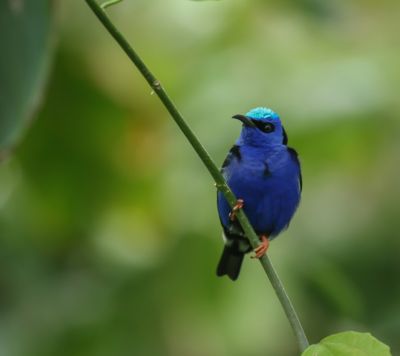 Visit Museums and the Botanical Garden
Stroll around the huge West Side Market, taking in all the sights, sounds and flavors of this huge century-old food market. Then check out the Cleveland Museum of Natural History to gawk at dinosaur skeletons. In the afternoon, wander through thousands of years of art history at the Cleveland Museum of Art.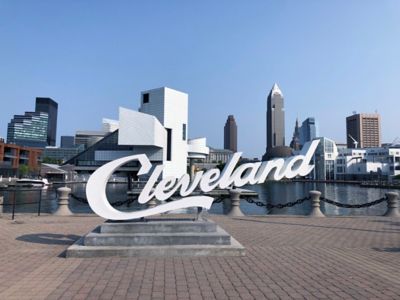 Get Arty — and Moving
Spend a few hours at the Museum of Contemporary Art, then go for a stroll at Lake View Cemetery, the most gorgeous of its kind in the Midwest. Finish your weekend by dining at one of the city's best restaurants.
Experience More, Spend Less
Showing 1-4 of 18 Offers in Cleveland