This is a chill coastal refuge for beachgoers and nature fans.
Corpus Christi is a small coastal city in southern Texas that is famous for its sandy beaches along the Gulf of Mexico. The Sparkling City by the Sea also boasts incredible nature and wildlife, rich cultural history and exceptional seafood fresh from the Gulf. Aside from being known for the tons of birds that pass through on their migrations, this destination is also home to a trove of history. You can visit a World War II aircraft carrier — the USS Lexington — which now functions as a naval aviation museum.
See More
See Less
Explore Corpus Christi
Padre Island
Central City
North Beach
Padre Island
Overview
The Padre Island neighborhood is as relaxed as it gets, and people flock to the serene beaches to unwind and soak in the sun. Outdoor enthusiasts love the area for its diverse wildlife and numerous water activities on the beach as well.
Known For
Nature, Outdoor Activities, Beach
See More
See Less
Central City
Overview
Central City is the lively downtown zone of Corpus Christi and a great place to set as home base. The neighborhood is rich in both history and culture, with museums, art galleries, restaurants and bars lining the streets, and the energy is tangible throughout the district.
Known For
Museums, Nightlife , Dining, Culture
See More
See Less
North Beach
Overview
Stretching along the Corpus Christi Bay, North Beach is home to two of the city's most popular tourist attractions: the Texas State Aquarium and the World War II USS Lexington aircraft carrier naval museum. Enjoy the view of the Corpus Christi Bay from the waterfront restaurants.
Known For
Beach, Museums, Parks
See More
See Less
Nearby Hotels and Resorts
Stay in The Center of it All
Immerse yourself in your destination at these centrally located hotels.
Showing 1-9 of 12 Hotels in Corpus Christi
1-9 of 12 Hotels
Take a Break From City Life in Corpus Christi, Texas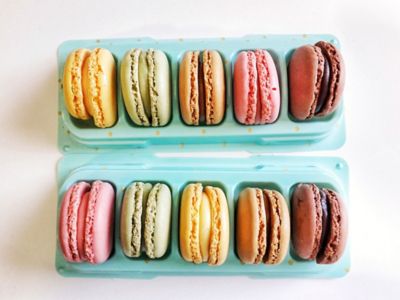 Get Your Culture Fix in Downtown Corpus Christi
Discover the rich culture of Corpus Christi in Central City by visiting art museums and historical centers. Later, enjoy a night on the town Texas-style, with live music, great food to keep your energy up and drinks that will have you dancing all night long.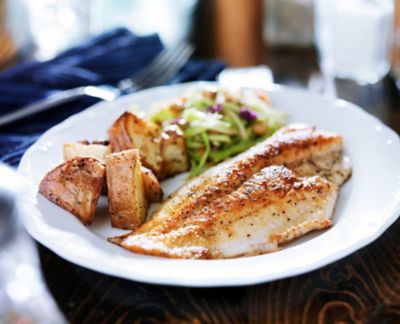 Sit Back and Relax at North Beach
Embark on a tour of the North Beach neighborhood, complete with stops at some of the most popular attractions in Corpus Christi, like the USS Lexington museum, as well as a trip to the beach. Eat all of your meals on the waterfront here, and don't forget to catch the sunset at the only beachside Ferris wheel in town.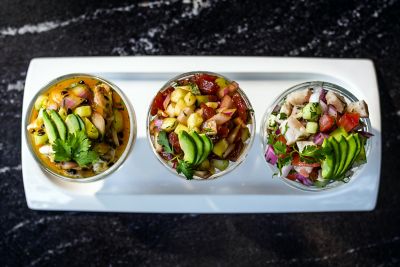 Explore the Outdoors on Padre Island
Spend the day soaking up the sun on Padre Island, a seaside paradise with gorgeous beaches and impressive seafood. On the easygoing strip of sand, fill your day with bird-watching, water sports and some of the freshest seafood you'll ever taste.
Experience More, Spend Less
Showing 1-4 of 9 Offers in Corpus Christi
Multiple Locations
Extended Escapes - Save on 5+ nights
Soak up Summer. Linger longer and enjoy refreshing summer savings on 5+ consecutive nights at participating hotels and 7+ nights at resorts.
Details