This Southern capital city is rich in art, culture and American history.
Teeming with historic sites pivotal to the success of the Civil Rights Movement, Jackson, Mississippi, numbers among the most historically significant cities in the South. The Mississippi Freedom Trail runs through this state capital, home to dozens of museums and landmarks. But it's not all about the past: Today's Jackson includes hip eateries, an emerging art scene and state parks along the Pearl River.
See More
See Less
Explore Jackson
Belhaven
Downtown Jackson
Fondren
LeFleur Museum District
Nearby Hotels and Resorts
Stay in The Center of it All
Immerse yourself in your destination at these centrally located hotels.
Showing 1-9 of 15 Hotels in Jackson
1-9 of 15 Hotels
Explore Jackson, Mississippi, the Historic Epicenter of the South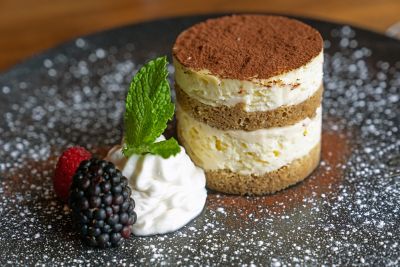 Experience Historic Landmarks and Southern-Style Fare
Enjoy breakfast at Elvie's before getting dual admission to the Museum of Mississippi History and the Mississippi Civil Rights Museum. After lunch, visit the Eudora Welty House & Garden before shopping and eating in Fondren.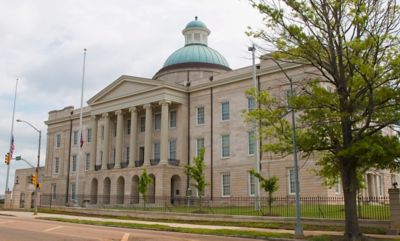 Visit Museums and Enjoy Live Blues Music
Take in the local farmers market and the Smith Robertson Museum and Cultural Center before lunch at the famous Mayflower Café. Spend the afternoon in the Mississippi Museum of Art, then head to Manship Wood Fired Kitchen for dinner.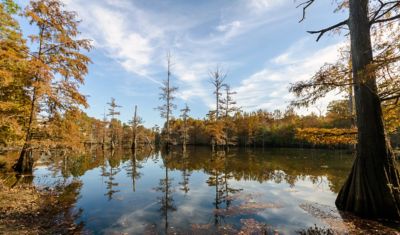 Experience Jackson's Museum District—and a Classic Soda Fountain
Dig into the Mississippi Agricultural and Forestry Museum before enjoying a hearty lunch of Creole and Cajun cuisine. That afternoon, take in the natural beauty of LeFleur's Bluff State Park before an unforgettable night on the town.
Experience More, Spend Less
Showing 1-4 of 8 Offers in Jackson
The Westin Jackson
Start your day sunny side up
Enjoy the most important meal of the day, our treat at The Westin Jackson
Details