Check out this haven for outdoor recreation — and star-studded Georgia history.
With 10 miles of varied beaches, world-renowned golf courses and plenty of tidal marshland for kayaking and bird-watching, Jekyll Island — just off Georgia's coast — has outdoor pursuits for every speed. But there's more to it than untouched coastal beauty. For much of the late 1800s and early 1900s, Jekyll was an exclusive retreat for wealthy tycoons with names like Rockefeller, Pulitzer and Vanderbilt, and the island, now a state park, still bears remnants of that Gilded Age grandeur.
See More
See Less
Explore Jekyll Island
Beach Village
Historic District
Greater Jekyll Island
Beach Village
Overview
The Jekyll Island Causeway, the only road onto the island, is long and quiet — but its terminus at Beach Village is the heart of the action on Jekyll. It's easily walkable, with a handful of hotels and the convention center, as well as shops, restaurants and bars scattered along the shore.
Known For
Dining, Shopping, Attractions
See More
See Less
Historic District
Overview
While many of its Gilded Age buildings still stand, the Historic District isn't merely a relic of the past. The former Jekyll Island Club is now owned by the State of Georgia and offers golf (and mini golf), tennis, a museum, nature tours and a whole bunch of history programs.
Known For
History , Culture , Recreation , Shopping
See More
See Less
Greater Jekyll Island
Overview
Jekyll Island only has about 1,000 year-round residents, so much of the island is undeveloped. But there's still oodles to do and discover, including seven beaches, several historic sites and more than 20 miles of walking and biking trails.
Known For
Nature, History , Beaches, Golf
See More
See Less
Nearby Hotels and Resorts
Stay in The Center of it All
Immerse yourself in your destination at these centrally located hotels.
Showing 1-9 of 17 Hotels in Jekyll Island
1-9 of 17 Hotels
While Away Three Carefree Days on Jekyll Island, Georgia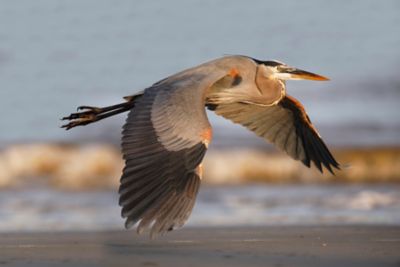 See the Sand and Sea
See the natural beauty that's long been Jekyll Island's calling card with a walk down Driftwood Beach and a paddle at Tidelands Nature Center, followed by a dolphin-spotting ocean cruise and a sunset viewing at Clam Creek Picnic Area. End the day with a barbecue field trip to neighboring St. Simons Island.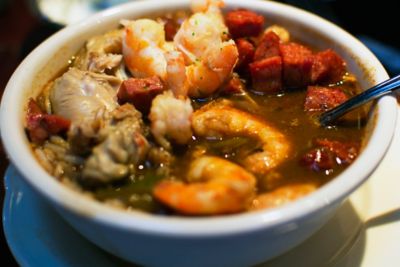 Witness Conservation of All Kinds
Start at the Mosaic museum and take a trip back through Jekyll Island's star-studded history and continue to the Georgia Sea Turtle Center. Indulge in some Southern comfort food and local wine at Driftwood Bistro before heading to the Reserve for a nightcap in a luxe environment.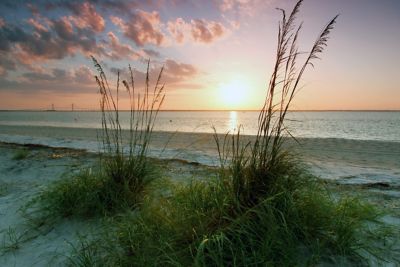 Choose Your Own Adventure
You've got options for your last day on the island: play a few rounds at Georgia's largest public golf course, challenge someone to a tennis match or rent a bike to take on the 20 miles of trails hugging the coast. Spend the afternoon making waves at the water park or riding horseback, then end the day with seafood at the Beach House and drinks at Tortuga Jacks.
Experience More, Spend Less
Showing 1-4 of 10 Offers in Jekyll Island
Multiple Locations
Fall for Fall Travel - Save on 5+ nights
Linger longer and enjoy fall savings on 5+ consecutive nights.
Details