Explore emerald mountains and golden beaches on this tropical island paradise.
Kauai, the oldest of the Hawaiian Islands, is 90% inaccessible by car. As a result, it is a nature lover's dream, where you have a simple choice to make: adventure or relaxation? Thanks to local laws that prohibit buildings from being taller than a coconut tree, Kauai has the look of a largely untouched tropical landscape — a dreamy backdrop for pursuits like hiking, swimming, surfing, kayaking and simply unplugging.
See More
See Less
Explore Kauai
Hanalei
Poipu
Princeville
Koloa
Kapaa
Nearby Hotels and Resorts
Stay in The Center of it All
Immerse yourself in your destination at these centrally located hotels.
Showing 1-8 of 8 Hotels in Kauai
1-8 of 8 Hotels
Explore the Tropical Island Paradise of Kauai, Hawaii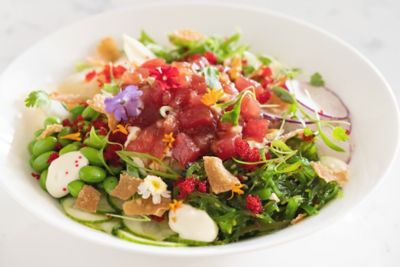 Hike the Hills and Hit the Beach
Ease into your trip with a visit to the East Side, also known as the "Coconut Coast." Choose from a number of water or land activities or simply unwind with a day at the beach.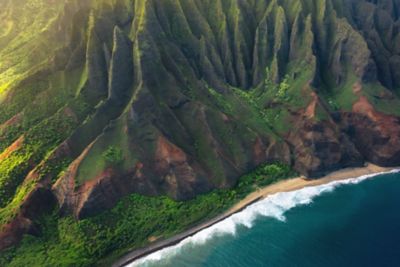 Find Out Why the West Coast (Might Be) the Best Coast
Nothing can adequately prepare you for your first look at the untamed wilds of the island's West Side. Immerse yourself in natural wonder with a visit to the Napali Coast State Wilderness Park and Waimea Canyon State Park. Lace up your hiking boots and get ready for breathtaking views all day long.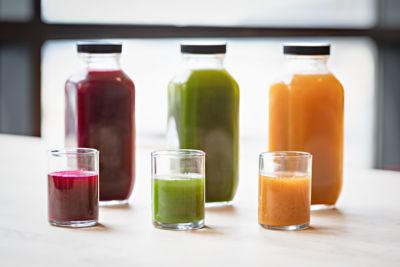 Live the Laid-Back Life of a Local
Soak up the sun in Hanalei. The surfer town is known for its friendly beaches, scenic views, shopping and restaurants. Better still, a local law prevents buildings from being taller than a coconut tree, ensuring an unmatched connection with the land.
Experience More, Spend Less
Showing 1-4 of 6 Offers in Kauai
Multiple Locations
Resort Retreats - Save up to 15%
Fall for a resort retreat. Book your fall vacation and save up to 15% at one of our participating resorts on stays of four nights or more.
Details