Explore this 7-mile stretch of dramatic Oregon coastline — with waves as tall as 50 feet.
Untamed and densely forested, the Lincoln City, Oregon, area offers adventure in the great outdoors, as well as historical and cultural sites and some of the freshest seafood the state has to offer. You'll enjoy hiking the Drift Creek Falls trail and surfing the waves off the Nelscott Reef, cresting as high as 50 feet during the winter months. The months of June through November are the best time to spot gray whales, ideally from the deck of a chartered boat.
See More
See Less
Explore Lincoln City
Cutler City
Delake
Oceanlake
Taft
Wecoma
Nearby Hotels and Resorts
Stay in The Center of it All
Immerse yourself in your destination at these centrally located hotels.
Discover 7 Miles of Pristine Coastline in Lincoln City, Oregon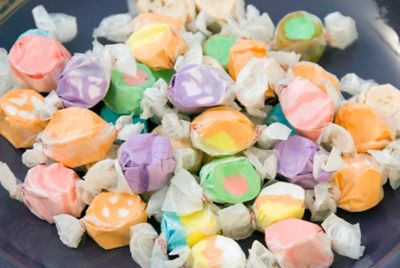 Take a Hike — and Get a Little Crabby
Begin your Lincoln City adventure by exploring the great outdoors. Start with a 3-mile hike to Drift Creek Falls, then try your hand at crabbing and digging for clams in the estuaries of Siletz Bay. Clean up for a night on the town — visiting Oceanlake's retro Bijou Theatre, which serves burgers, onion rings and more from the neighboring Grill 1646.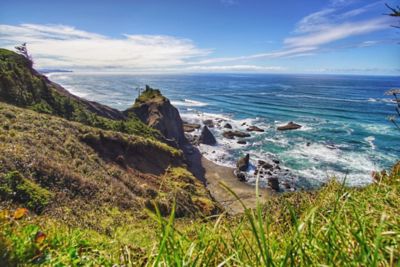 Shop Local Businesses and Gallery Hop
It's all thrills, all the time at Nelscott Reef, where you can join fellow big-wave surfers. Alternatively, watch the action from the safety of the sand, while shelling, walking or napping in the sun, weather permitting. Once you've worked up an appetite, follow the crowds to Wildflower Grill in Wecoma. Then it's time to hit the lanes of a circa-1930s bowling alley.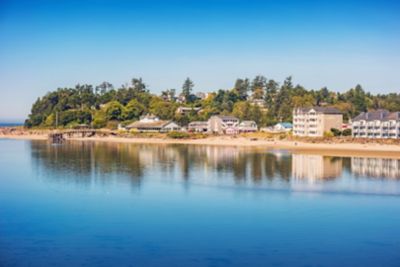 Channel Your Inner Artist
Indulge in a homemade cinnamon roll at Nelscott Breakfast House before strolling the nearby beach to search for souvenirs — shells, rocks and minerals. Take a glass-blowing workshop at the Lincoln City Glass Center, then order a big bowl of steaming clam chowder and a craft beer at a local brewery.
Experience More, Spend Less