Indulge in family-friendly beaches by day and Carolina shag dancing by night.
Whether you are here to unwind and soak up some vitamin D on its sun-drenched beaches, feast on fresh-as-it-gets seafood or experience some of the animal kingdom's most terrifying creatures up close (alligators, anyone?), North Myrtle Beach, South Carolina, is the ultimate vacation spot. And for travelers seeking an atmosphere that's more easygoing than Myrtle Beach proper, this area delivers — along with gorgeous sunsets, dolphin sightings and river marshes buzzing with wildlife.
See More
See Less
Explore North Myrtle Beach
Cherry Grove
Windy Hill
Ocean Drive
Cherry Grove
Overview
Kid-friendly beaches perfect for surfing and kayaking and the famous Cherry Grove Fishing Pier draw families and fishing enthusiasts to this corner of North Myrtle Beach. The district is also home to a large salt marsh teeming with wildlife.
Known For
Beaches, Fishing, Water Sports, Dining, Golf
See More
See Less
Windy Hill
Overview
Tasty bites, scary reptile encounters, comedy acts, theatrical performances, historic wineries, as well as both ocean and waterway views — Windy Hill brims with action. And don't forget to take a swing at the ropes course at LuLu's Beach Arcade.
Known For
Beaches, Shopping, Zoo, Theme Parks, Entertainment
See More
See Less
Nearby Hotels and Resorts
Stay in The Center of it All
Immerse yourself in your destination at these centrally located hotels.
Showing 1-9 of 14 Hotels in North Myrtle Beach
1-9 of 14 Hotels
Spend a Long Weekend in North Myrtle Beach, South Carolina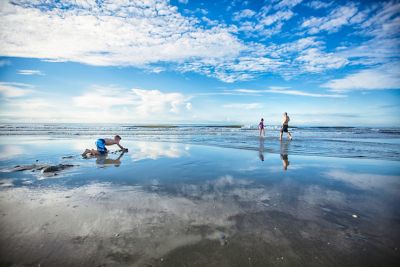 Soak Up the Sun
With 9 miles of picture-perfect oceanfront, no wonder North Myrtle Beach's main attraction is its gorgeous beaches. Treat the whole family to a day of sunbathing, water sports and boating activities. Dinner is served in one of the many oceanfront seafood places.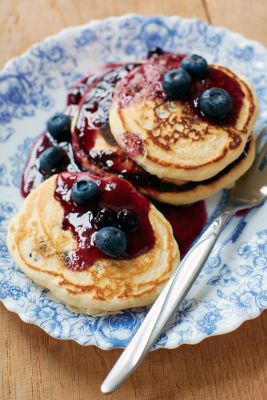 Go on an Outdoor Adventure
Saddle up and explore the area's scenic waterway parks, beaches and trails by horseback. Immerse yourself into the diverse fauna and flora of nature preserves and top it all off with a round of mini golf. Practice your shag dancing moves in one of the many clubs on Main Street.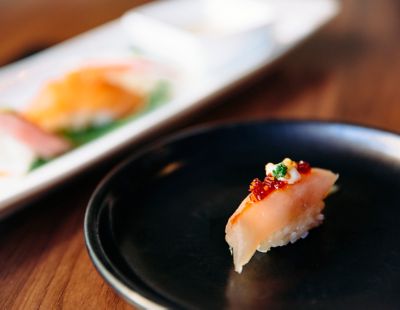 Explore Windy Hill
The southernmost district in North Myrtle Beach hosts some of its most prominent landmarks. Music shows, theme parks, wineries, fireworks, shopping and eateries offer something for crews of all sizes (and ages). And finally, face some of nature's fiercest animals in a real alligator zoo.
Experience More, Spend Less
Showing 1-4 of 10 Offers in North Myrtle Beach
Residence Inn Myrtle Beach Oceanfront
Bites and Beverages at the Beach
Add value to your next oceanfront stay! Receive a $30 food & beverage credit for each day of your stay to be used at Driftwood Bar & Grill or The Sandbar Food T...
Details