This island is packed with everything from glitzy shopping to mega waves.
As the most populous of the Hawaiian islands, Oahu lives up to its nickname of the "Gathering Place." With its modern skyline, trendy shops and chef-driven eateries, Honolulu is the urban heart of Oahu, buzzing with activity day and night. The island's North Shore is home to small, laid-back oceanfront towns that epitomize a tropical paradise. No matter where you go on the island, the aloha spirit is omnipresent, and Hawaiian culture is intertwined with everything — from the art and food to the language and lore.
See More
See Less
Explore Oahu
Honolulu
Kapolei
The North Shore
Leeward Coast
Nearby Hotels and Resorts
Stay in The Center of it All
Immerse yourself in your destination at these centrally located hotels.
Showing 1-9 of 11 Hotels in Oahu
1-9 of 11 Hotels
Embrace Local Culture on Oahu, Hawaii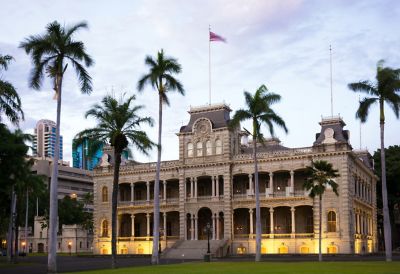 Explore Hawaiian History
From living history museums to royal palaces, Oahu has a central role in Hawaii's past and culture. During the day, take a trip back in time and explore the many historic and cultural landmarks in Honolulu. At night, enjoy the best nightlife the island has to offer at the Hideout at the Laylow, a stylish lanai with great cocktails and live music.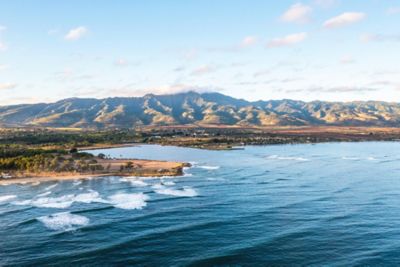 Get Moving
Hiking to the top of Diamond Head and trying your hand at outrigger canoeing are the best ways to explore the island and learn about unique aspects of Hawaiian culture. Plus, get another dose of history today with a visit to the Polynesian Cultural Center.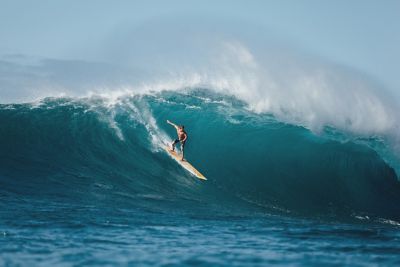 Dive Into Surf Culture
Surfing is not just a sport in Hawaii — it's an essential part of the local history and culture. Nowhere is this more evident than the North Shore. Explore this area's small towns and natural wonders, catch a few waves, have an açai bowl and watch the sunset.
Experience More, Spend Less
Showing 1-4 of 29 Offers in Oahu
Sheraton Waikiki
Stay For Breakfast in Waikiki
Enjoy breakfast for two for each night you stay at Sheraton Waikiki.
Details