The picture of an old-fashioned East Coast beach town.
Rehoboth Beach, Delaware, is well known for its mile-long boardwalk and seafood restaurants, but it's best known for its proximity to world-renowned beaches including Dewey, Bethany and Ocean City beaches. With its old-fashioned, all-American and family-friendly vibe, Rehoboth has been a summertime destination for 150 years or so, especially popular among people seeking a beach town that's an easy drive from Philadelphia or Washington, D.C. But do come back in the off-season months to enjoy hiking, biking, antiquing and more — with the "more" including the festive (not to mention frenzied) Sea Witch Halloween & Fiddler's Festival held every year in late October.
See More
See Less
Explore Rehoboth Beach
Bethany Beach
Dewey Beach
Downtown Rehoboth Beach
Bethany Beach
Overview
Visit this laid-back village for its wide, sandy beaches — crowded in town, but occupied only by gulls and shells when you cross over into Delaware Seashore State Park, slightly to the north of town. Stroll the boardwalk, shop at the farmers market and celebrate the sunset at the Big Chill Beach Club bar.
Known For
Beaches, Parks, Restaurants, Surfing, Shops
See More
See Less
Dewey Beach
Overview
Think of Dewey as Rehoboth's rowdy little sister. Just 2 miles south of Rehoboth proper, it has a rollicking bar scene, thanks to the clubs and music venues lining its main drag. But by day, Dewey is all about the beach, with wide-open expanses of sand that appeal to both surfers and sunbathers.
Known For
Beaches, Restaurants, Bars, Night Clubs, Live Music
See More
See Less
Downtown Rehoboth Beach
Overview
Downtown is the big, beating — and beachy — heart of Rehoboth with its mile-long boardwalk, lined with old-fashioned attractions such as arcades and taffy stands. Spend your beach days surfing or just lying on the sand, then choose from among 100-plus restaurants for dinner, from high-end sushi to fish and chips.
Known For
Beaches, Restaurants, Shopping, Arcades
See More
See Less
Nearby Hotels and Resorts
Stay in The Center of it All
Immerse yourself in your destination at these centrally located hotels.
Showing 1-9 of 12 Hotels in Rehoboth Beach
1-9 of 12 Hotels
Experience the Best of Rehoboth Beach, Delaware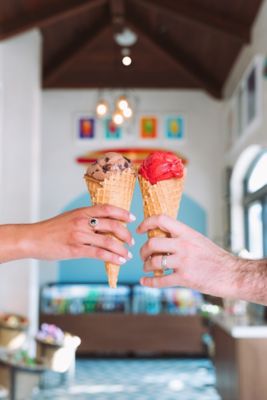 Stroll the Boardwalk and Downtown Rehoboth
Start your trip in downtown Rehoboth, the commercial hub of the area. Walk along the boardwalk to take in the shops, arcades and old-fashioned attractions that have given Rehoboth its nickname, the Nation's Summer Capital. Find your stretch of beach, either right in town or a little farther south, where the crowds thin out. Then have dinner on the town and ice cream on the boardwalk.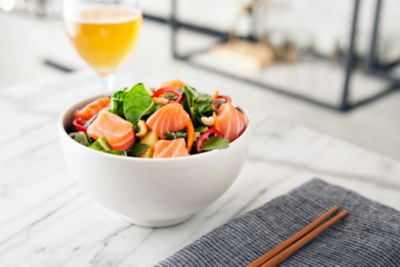 Discover Dewey Beach — by Day and Night
Take in the daytime beach scene and nighttime energy of Dewey Beach, a few miles south of Rehoboth. Visit Delaware Seashore State Park for fishing, swimming or lounging. Then it's back into town for lunch and an afternoon activity — try your luck on a skimboard, surfboard or kitesail. Evening is when Dewey comes alive, so either grab a quick dinner and have a quiet evening back at your place or stay and play — we can promise you music, dancing and a lively crowd if you do.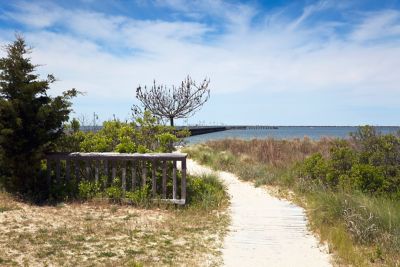 Bike a Beachside Park
Explore Cape Henlopen State Park on a bike, for picnicking and trying out yet another beach. Then get back to town for an evening of oysters, local beers and inspired food at Henlopen City Oyster House. End the night — and your Rehoboth adventure — back on the boardwalk, a short stroll away. The souvenir shops (and ice cream spots) are open late.
Experience More, Spend Less
Showing 1-4 of 9 Offers in Rehoboth Beach
Fairfield Inn & Suites Ocean City
Stay Longer, Save More
Get more vacation for less with a longer stay. Enjoy savings of up to 20% when you book a minimum of 3 nights.
Details