This capital city blends California history and indie culture.
Sacramento became California's state capital in 1854, a few years after gold was discovered in the surrounding foothills and thousands of prospectors poured into the region. The city has long been serious about history and politics, but more recently, it has nurtured its carefree, convivial side. Artsy murals, third-wave coffee shops, hip music lounges and ultramodern wine bars populate Sacramento's tree-shaded streets — and the city's cultural and culinary venues rival those of California's bigger cities.
See More
See Less
Explore Sacramento
East Sacramento
Midtown
Old Sacramento
East Sacramento
Overview
Tree-lined streets, leafy parks and eclectic architecture make this tony neighborhood ideal for meandering walks punctuated by espresso sipping and wine tasting. If the scene looks familiar, you probably saw the 2017 film "Lady Bird," in which East Sac played a starring role.
Known For
Parks, Dining, Architecture
See More
See Less
Midtown
Overview
Up-and-coming Midtown is an epicenter for everything hip — from third-wave coffee to Korean-fusion tacos. Painters have splashed eye-catching murals across old and new buildings, and culinary pros operate high-minded eateries and swanky wine bars.
Known For
Shopping, Nightlife , Arts, Dining
See More
See Less
Old Sacramento
Overview
Step back in time — 170 years or more — with a stroll along Old Sacramento's wooden sidewalks and cobblestone streets. Victorian mansions, many dating back to the 1849 gold rush, house an eclectic collection of history-rich museums and old-timey storefronts.
Known For
Riverfront Dining, Historic Attractions, Museums
See More
See Less
Nearby Hotels and Resorts
Stay in The Center of it All
Immerse yourself in your destination at these centrally located hotels.
Showing 1-9 of 50 Hotels in Sacramento
1-9 of 50 Hotels
Find Your Own Kind of Gold in Sacramento, California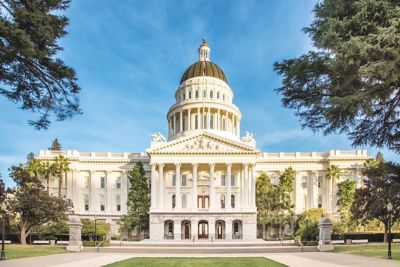 Step Back in Time
Hear echoes of the California gold rush in Old Sacramento, where mid-19th-century miners kicked off their quest to strike it rich. Learn how mining and the railroads spurred Sacramento's bonanza and led to its crowning as the capital city.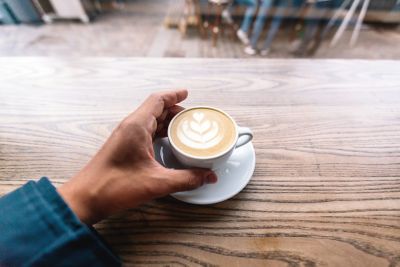 Admire the Art
Since Sacramento is the hub of California's agricultural region, farm-to-table isn't just a slogan. Food really matters here, and an innovative restaurant scene attracts a culinary crowd. Art matters, too — stroll past colorful murals and visit the West's oldest public art museum.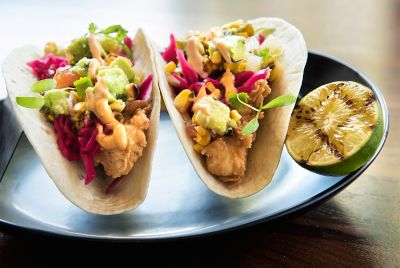 Grab a Bike, a Bite and a Brew
Sacramento's dependably mild weather, level terrain and extensive trail systems encourage two-wheeled fun. Pedal along the river, pop into a museum and then indulge in the city's booming craft beer and cocktail culture.
Experience More, Spend Less
Showing 1-4 of 13 Offers in Sacramento
The Westin Sacramento
Romance Package
Retreat to The Westin Sacramento with your favorite person and enjoy a romantic getaway at our riverside hotel.
Details