Nature is the star in this Central American hub.
San José, the capital and largest city in Costa Rica, serves as a key entry and exit point for visitors en route to other parts of Costa Rica and Central America. And while many travelers make the mistake of simply passing through, this bustling locale is definitely worthy of a few days of exploration. Stay for a while to see all the cultural attractions, dining and outdoor experiences that the capital city has to offer.
See More
See Less
Explore San José
Barrio Amón
Downtown San José
Escazú
Santa Ana
Nearby Hotels and Resorts
Stay in The Center of it All
Immerse yourself in your destination at these centrally located hotels.
Showing 1-9 of 11 Hotels in San José
1-9 of 11 Hotels
Find City Vibes With Jungle Flair in San José, Costa Rica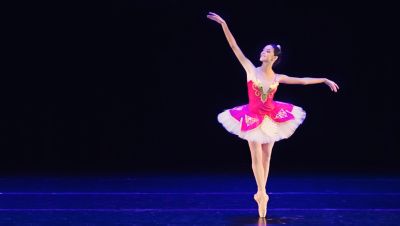 Get Cultured
Soak in as many cultural attractions as you can as you explore downtown San José. Snag tickets to the Teatro Nacional de Costa Rica, walk through the Museo Nacional de Costa Rica and enjoy the sunshine and people-watching at Parque Metropolitano La Sabana. End the day with fine dining and a nightcap set to the soundtrack of live jazz.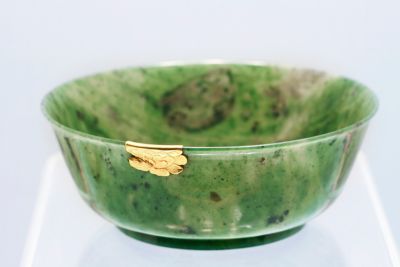 Find Home Inspo
Go deeper into San José's history with a tour through Barrio Amón, which has the highest concentration of Spanish-colonial architecture in the country. After finding a little home-design inspiration, stop in at one of the neighborhood's restaurants housed inside restored buildings, like Café Mundo, to get a taste of traditional Costa Rican cooking.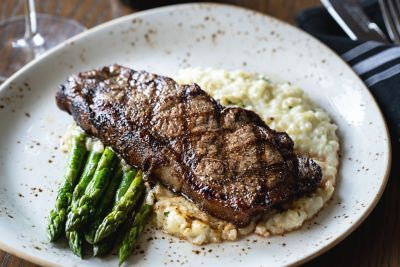 Take a Breath of Fresh Air
End your trip with a visit to one of San José's lushest suburbs — Santa Ana. Here, get a breath of fresh air in the abundant outdoor spaces, including multiple conservation parks and golf courses, which welcome visitors interested in playing a round. For dinner it's Italian or stick-to-your-ribs steakhouse fare — which you'll dance right off at the city's oldest nightclub.
Experience More, Spend Less
Showing 1-4 of 13 Offers in San José
AC Hotel San Jose Escazu
Experience Dining
Enjoy a special dinner during your stay at AC Hotel San Jose Escazu.
Details