Welcome to the city famous for its blues, barbecue and baseball.
In its lifespan, St. Louis, Missouri, has undergone many changes. In the 19th century, it was a hub for the railways heading West and for boats on the Mississippi, making it one of the most important cities in the Midwest in terms of wealth and power. It experienced impressive growth with industry in the early 20th century, but in a matter of a few decades, the city nearly cleared out as companies and people moved. Now, newcomers are moving in and revitalizing the area, making it a dynamic place to spend a long weekend.
See More
See Less
Explore St. Louis
Downtown
The Grove
Central West End
Downtown
Overview
Few cities have as much going on in their central hub as St. Louis. You can catch a baseball game, watch tugboats on the Mississippi River, visit the National Blues Museum, eat at award-winning barbecue joints, sip craft beer and visit the famed Gateway Arch, all without needing to hop in a car.
Known For
Baseball, Shopping, Attractions
See More
See Less
The Grove
Overview
It wasn't all that long ago that the Grove would have been considered sleepy. Now, it's anything but, with trendy blues clubs, restaurants and bars. But the neighborhood might be best known for its World Naked Bike Ride where locals strip down for a 10-mile cruise.
Known For
Nightlife, Restaurants, Blues Clubs
See More
See Less
Central West End
Overview
Several literary greats hail from Central West End (T.S. Eliot, Tennessee Williams, Kate Chopin), and it's easy to see where they drew their inspiration from. It's a very walkable neighborhood that wraps around part of Forest Park, the largest green space in the city.
Known For
Dining, Attractions
See More
See Less
Nearby Hotels and Resorts
Stay in The Center of it All
Immerse yourself in your destination at these centrally located hotels.
Showing 1-9 of 50 Hotels in St. Louis
1-9 of 50 Hotels
A Baseball, Blues and Barbecue Lover's Guide to St. Louis, Missouri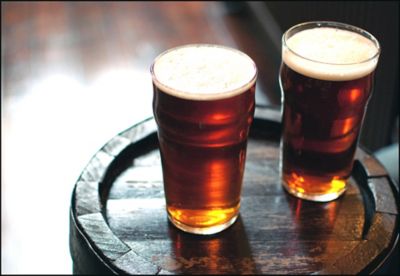 Check Out the Beer and Baseball
Sip your way through St. Louis' rich brewery scene with a stop at Anheuser-Busch Brewery and the nearly 35 microbreweries that make this city a beer lover's dream. Then head off to the Cardinals Hall of Fame & Museum for a lesson in the city's baseball history.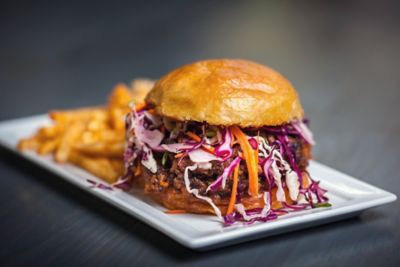 Get Your Fill of Blues and Barbecue
Learn why the city has become synonymous with barbecue and the blues by stopping at some of the city's best restaurants — and there's plenty to choose from. After you've had your fill, it's off to the National Blues Museum to learn how the music scene helped shape the city.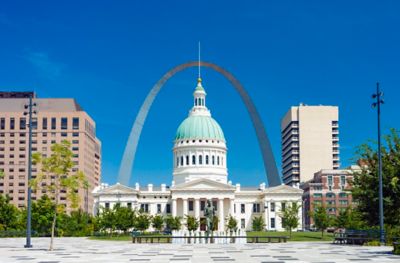 Do the Basics
Take a self-guided tour of the city's beautiful architecture, with stops at the famed Gateway Arch and walks around the cobblestone streets in Laclede's Landing — the city's oldest neighborhood and arguably the most beautiful.
Experience More, Spend Less
Showing 1-4 of 27 Offers in St. Louis
Multiple Locations
Save on 7+ Nights and Earn $25 Gift Card
Settling in for an extended stay this summer? Receive a $25 grocery gift card on us when you stay for 7+ consecutive nights.
Details