Good things happen when you combine Florida sunshine, outdoor adventure and a college-town vibe.
Though Tallahassee, Florida, is the capital city of the Sunshine State, it's still a college town to its core, home to the vibrant campuses of Florida State University and Florida A&M University. The city also boasts picturesque historic districts filled with stately live oaks and plenty of noteworthy museums. And the city's nearly 700 miles of trails offer ample opportunities to hike and bike.
See More
See Less
Explore Tallahassee
All Saints
College Town
Downtown Tallahassee
All Saints
Overview
All Saints and its Railroad Square Art Park serve as a creative haven for local artists and small businesses. This small, hip district boasts more than 70 studios, galleries and shops.
Known For
Arts, Restaurants , Shopping
See More
See Less
College Town
Overview
Once an industrial district, the College Town neighborhood now offers hip bars, restaurants and shops while playing host to students attending Florida State University, Florida A&M University and Tallahassee Community College.
Known For
Universities , Restaurants , Bars
See More
See Less
Nearby Hotels and Resorts
Stay in The Center of it All
Immerse yourself in your destination at these centrally located hotels.
Showing 1-9 of 14 Hotels in Tallahassee
1-9 of 14 Hotels
Plan a Sun-Filled Long Weekend in Tallahassee, Florida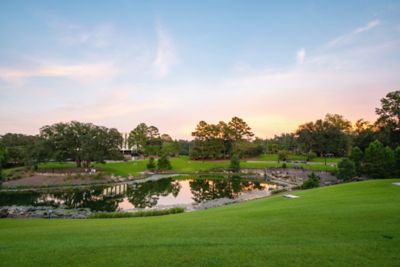 Explore Cultural Sites and College Campuses
After a hearty breakfast, immerse yourself in Florida history at the Grove Museum, before visiting the nearby Florida Governor's Mansion, Old City Cemetery and LeMoyne Arts. Explore the city's two major college campuses before dining in Cascade Park.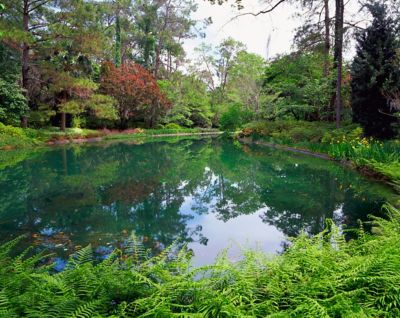 Enjoy Historic Landmarks and Local Fare
Start your day at the downtown farmers market followed by a trip to the Lewis Spring House, designed and built by Frank Lloyd Wright. Next, experience the Lake Jackson Mounds Archaeological State Park before embarking on a kayak adventure at Alfred B. Maclay Gardens State Park.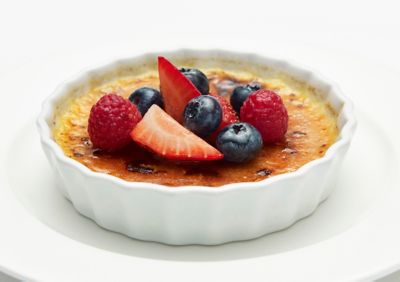 Peruse a Flea Market
Indulge in a Southern brunch before taking in the natural wonders of the Tallahassee Museum. Afternoon calls for a visit to the local flea market before enjoying the nearby St. Marks River Preserve State Park. Fried oysters and Meyer lemon crème brûlée at Lucilla are the perfect way to polish off a memorable trip.
Experience More, Spend Less
Showing 1-4 of 7 Offers in Tallahassee
Four Points by Sheraton Tallahassee Downtown
Tap into Bed & Brews at Four Points
Tap into local flavors with Four Points Bed & Brews Package. Enjoy two complimentary beers each day of your stay.
Details