This posh Colorado town is beloved by well-heeled outdoorsy types.
Vail, Colorado, is one of America's ritziest destinations for lovers of the great outdoors — here you'll find the best of the Rocky Mountains, from skiing to fly-fishing, plus plenty of luxury activities for those who prefer a leisure-centric getaway. World-class skiing put this place on the map (Vail is home to the largest ski mountain in the state!), but these days, the alpine town is a year-round destination. Those seeking a rejuvenating escape will appreciate the area's upscale spas, while foodies will fall in love with Vail's incredible food and drink scenes.
See More
See Less
Explore Vail
Edwards
Lionshead Village
Vail Village
Edwards
Overview
Edwards, Colorado, is a top vacation-home destination for the upper crust — here you'll find some of the most luxurious, private neighborhoods in all of Colorado. The town of just over 10,000 features acclaimed dining options and access to the outdoors.
Known For
Dining, Outdoor Activities
See More
See Less
Lionshead Village
Overview
Vail Village's younger, sleeker cousin, Lionshead Village makes for an easy place to set up camp for the week. It's the ritziest commercial part of an already-fancy town, with fabulous spas, excellent shopping, five-star stays and plenty of outdoor attractions.
Known For
Architecture , Nightlife, Dining, Shopping
See More
See Less
Nearby Hotels and Resorts
From
597
USD / night
Taxes and Fees Included
Stay in The Center of it All
Immerse yourself in your destination at these centrally located hotels.
Showing 1-8 of 21 Hotels in Vail
1-8 of 21 Hotels
Experience an Alpine Weekend in Vail, Colorado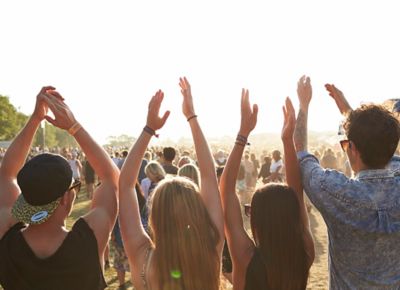 Enjoy a Warm Welcome
Kick off your long weekend with a quick shopping trip in Lionshead Village followed by a hike or ski run to test out your new gear. After lunch, take a few laps around the ice rink or join the crowds for an outdoor concert.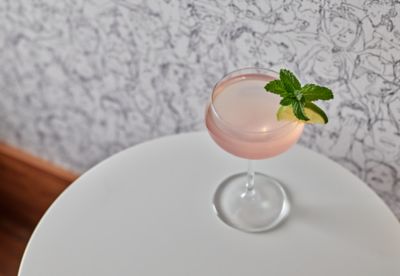 Sightsee and Spa in Vail Valley
Enjoy a morning exploring Vail Mountain — either on skis or snowboard or by way of its summertime adventure park — followed by a leisurely afternoon of wellness. Tonight, wine and dine your way through the menu at one of Vail's best restaurants.
Explore the Hidden Gems of Edwards
End your trip with a quick detour to Edwards before heading home for a morning on the Riverwalk, where you'll enjoy some of the area's outdoor attractions. After lunch at a cheffed-up sandwich spot, drive a little ways out of town for horseback rides or, come snow season, picturesque horse-drawn sleigh rides.
Experience More, Spend Less
Showing 1-4 of 18 Offers in Vail
The Hythe, a Luxury Collection Resort, Vail
Plan Your Holidays Now, Save More
Enjoy up to 20% off your stay when you book ahead at The Hythe Vail
Details