This capital city marries oceanfront views with British pomp and circumstance.
Boasting Canada's mildest year-round climate, Victoria is a picturesque all-season destination located on rugged Vancouver Island, where natural beauty, Indigenous culture, Victorian-era refinement and a distinctly British sensibility converge. This provincial capital provides access to a variety of outdoor activities both on and off the water. Get a sense of place by surfing on the waves of the Salish Sea, immersing yourself in the rich culture of the First Nations people or strolling through meticulously landscaped gardens lined with colorful blooms.
See More
See Less
Explore Victoria
Bear Mountain
Downtown
Fisherman's Wharf
Oak Bay
Victoria West
Nearby Hotels and Resorts
Stay in The Center of it All
Immerse yourself in your destination at these centrally located hotels.
Showing 1-9 of 9 Hotels in Victoria
1-9 of 9 Hotels
Plan a Wonderful Weekend Away in Victoria, British Columbia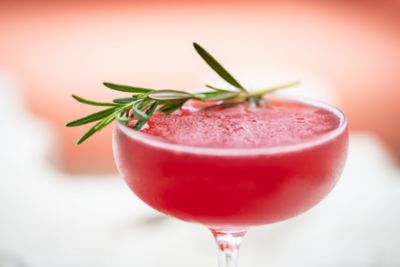 Explore the City by Bike
Begin your vacation by exploring the city on a bike. Pedal through the winding streets to Fisherman's Wharf and wander down Fan Tan Alley in Canada's oldest Chinatown.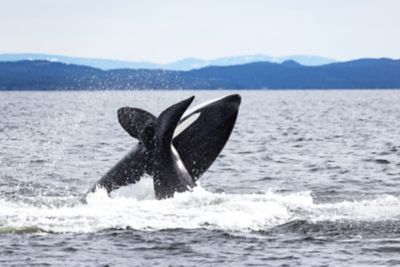 Go Whale-Watching
Explore the area by land and by sea. After a hearty brunch, satisfy your sense of adventure on a guided tour of the whales that live offshore. Then continue your travels to nearby Sidney for dinner.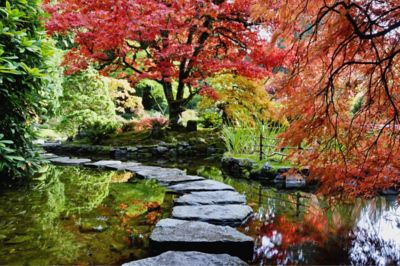 Stroll the City's Gardens
Wind your way through 55 acres of manicured Victorian-era gardens, learn about the province's history at the Royal BC Museum and dine by the seaside at LURE Restaurant & Bar.
Experience More, Spend Less
Showing 1-4 of 6 Offers in Victoria
Victoria Marriott Inner Harbour
Fire Up Your Appetite
Fire up your appetite at our newly renovated Fire and Water Restaurant.
Details