These beaches are dotted with a never-ending lineup of nightclubs.
Miami Beach, Florida, is a place where individuality takes on a whole new meaning. Being unapologetically yourself is mandatory, and the more colorful you are, the better. To understand the soul of Miami Beach, dive deep into the menus of Cuban-infused restaurants, gaze upon works of art by world-renowned artists and spend hours soaking in the warm Miami sun on stretches of sand so stunning they'll make you want to return again and again.
See More
See Less
Explore Miami Beach
Art Deco District
Mid-Beach
North Beach
South Beach
Nearby Hotels and Resorts
Stay in The Center of it All
Immerse yourself in your destination at these centrally located hotels.
Showing 1-9 of 130 Hotels in Miami Beach
1-9 of 130 Hotels
Dance and Dine Your Way Through Three Days in Miami Beach, Florida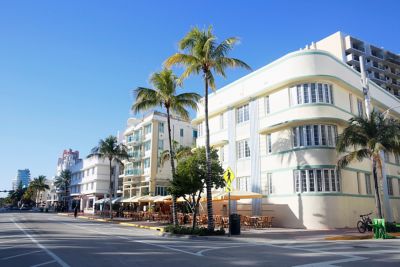 Take a Colorful Walk
Explore Miami's colorful side with a walking tour of both the Art Deco District and the area's glorious street art scene. Stop in for a cooling snack at a few of Miami's best ice cream shops along the way.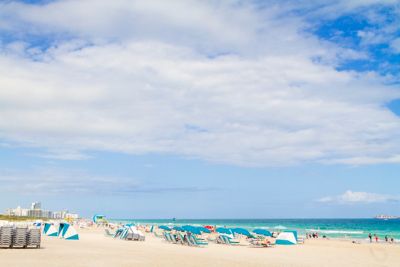 Hit the Beach
Savor the sun with a day at South Beach and end it at one of the many nightclubs. Stake out a spot on the beach or head out onto the water via Jet Ski, parasail or stand-up paddleboard rental.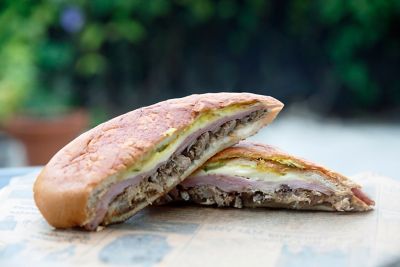 Take in the Art
Take in a bit of culture at Miami Beach's fascinating museums and galleries like the Romero Fine Art Gallery and the Wolfsonian at Florida International University. From there, see all the natural beauty the area has to offer with a visit to the Miami Beach Botanical Garden.
Experience More, Spend Less
Showing 1-4 of 87 Offers in Miami Beach
Residence Inn Fort Myers Sanibel
Book early, pay less .So easy!
Book Now and Save in Sunny Florida!!!
Details