This Old West, SoCal town lives the wine-country life.
Midway between San Diego and Palm Springs, the Temecula Valley has established itself as Southern California's go-to wine country, thanks to rich soil, warm days, cool nights and nearly 50 wineries dotting the countryside around it. Meanwhile, downtown Temecula broadcasts its Old West charm with 1860s storefronts, antiques shops and sidewalks made of railroad ties. The town also serves as a gateway for wine-tasting excursions, hot air balloon rides and golf courses. And the state's largest country music venue, the Temecula Stampede, adds to the good-time vibe.
See More
See Less
Explore Temecula
Murrieta
Old Town Temecula
Temecula Valley
Murrieta
Overview
Just north of Temecula, this city draws visitors looking for a wine-country experience but with a few more family-friendly attractions — including the Mulligan Family Fun Center and a ranch that invites kids to get up close to the animals.
Known For
Wine, Outdoor Adventure
See More
See Less
Old Town Temecula
Overview
Old Town's circa-1860s storefronts, antiques shops and sidewalks made of railroad ties evoke days gone by, but modern bistros and wine bars bring this frontier town squarely into the 21st century.
Known For
Dining, Shopping, Nightlife
See More
See Less
Nearby Hotels and Resorts
Stay in The Center of it All
Immerse yourself in your destination at these centrally located hotels.
Showing 1-9 of 132 Hotels in Temecula
1-9 of 132 Hotels
Enjoy a Temecula Getaway in SoCal's Wine Country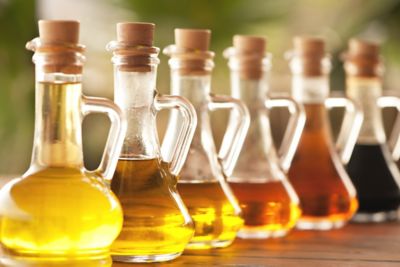 Get a Sense of Old West History
Experience the slow-paced pleasures in historic downtown, including farm-to-table eateries, wine bars and cafés. Browse your way through the Old West storefronts, then learn about growing olives and making olive oil. In the evening, practice your country-western two-step.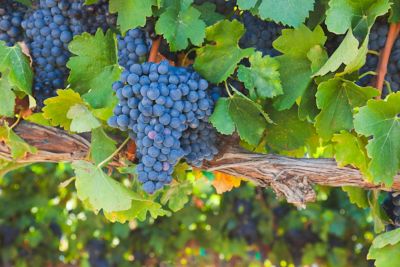 Soar Up, Up and Away
Go up and away in a hot air balloon, soaring high above the vineyards. When you touch back down to earth, head out for a wine-tasting excursion (there are nearly 50 wineries to choose from). In the evening, sip a cocktail at Temecula's "secret" speakeasy.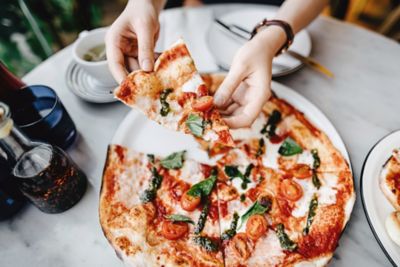 Take a Hike
Take a hike among Santa Rosa Plateau's picturesque grasslands and oaks, then play a round of golf. Spend the afternoon browsing and strolling rustic-modern Vail Headquarters before heading back downtown for top-notch Italian food.
Experience More, Spend Less
Showing 1-4 of 74 Offers in Temecula
The Westin Carlsbad Resort & Spa
Over $100 in Savings!
Save on your favorite Luxury Brand Names!
Details