This capital city is an energy-filled cultural hub.
D.C. is a kaleidoscope of tastes, flavors, sounds and sights. From Georgetown's cobblestone streets and historic houses to the Wharf's sleek new restaurants and funky music venues, the District's many neighborhoods have an identity all their own. Away from the political headlines of the day, the American capital is throbbing with energy. Whether you're sleeping blocks away from the White House or dining within the same walls that have hosted leaders from around the world, Washington will not disappoint you.
See More
See Less
Explore Washington, D.C.
Penn Quarter & Chinatown
Capitol Hill
Georgetown
Downtown
The Wharf
Nearby Hotels and Resorts
Stay in The Center of it All
Immerse yourself in your destination at these centrally located hotels.
Showing 1-9 of 193 Hotels in Washington D.C.
1-9 of 193 Hotels
Washington, D.C., Is More Than Just Its Monuments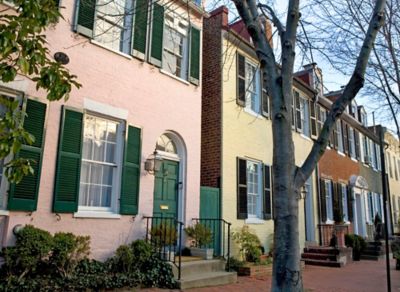 Explore the Past
Explore the rich history of the District with a walk around Georgetown. Visit the area's most notable sites, from small museums to its vibrant shopping scene. End the day with an Italian seafood dinner and a post-dinner stroll and drinks at the Georgetown Waterfront Park.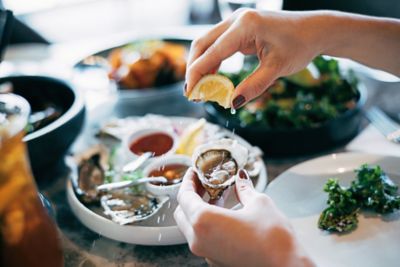 Take a Walking Tour
Take a self-guided walking tour around the National Mall for a bit of historical sightseeing. Enjoy the many monuments and statues that commemorate the country's past. Follow up an afternoon of walking with dinner at an oyster bar and a show at one of the District's best venues.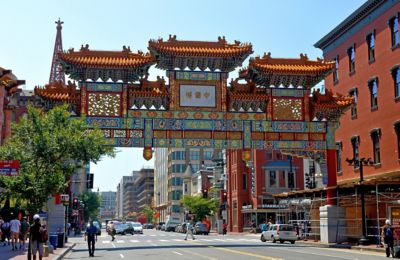 Take in Historic Portraits and Memorable Meals
Go on a culinary tour around the world in Penn Quarter & Chinatown's many eateries, explore the wonderful National Portrait Gallery and catch a play at Ford's Theatre — don't miss the museum inside the theater.
Experience More, Spend Less
Showing 1-4 of 101 Offers in Washington D.C.