North Shore Destinations
Seaside Towns
Visit Salem Harbor and the many great seaside towns north of Boston, including Rockport, Gloucester, Marblehead and Essex. These quaint North Shore towns are filled with history, unique shops, and beaches.
Salem, Massachusetts (10 minutes)
Just five miles from our hotel, Salem is one of the most significant seaports in Puritan American history. Known for its role in the Salem Witch trials, Salem offers a variety of historical sites including the House of Seven Gables, the Salem Witch Museum and more. Also visit the Peabody Essex Museum which houses one of the United States' major collections of Asian Art or take a stroll at the Salem Willows Park by the water.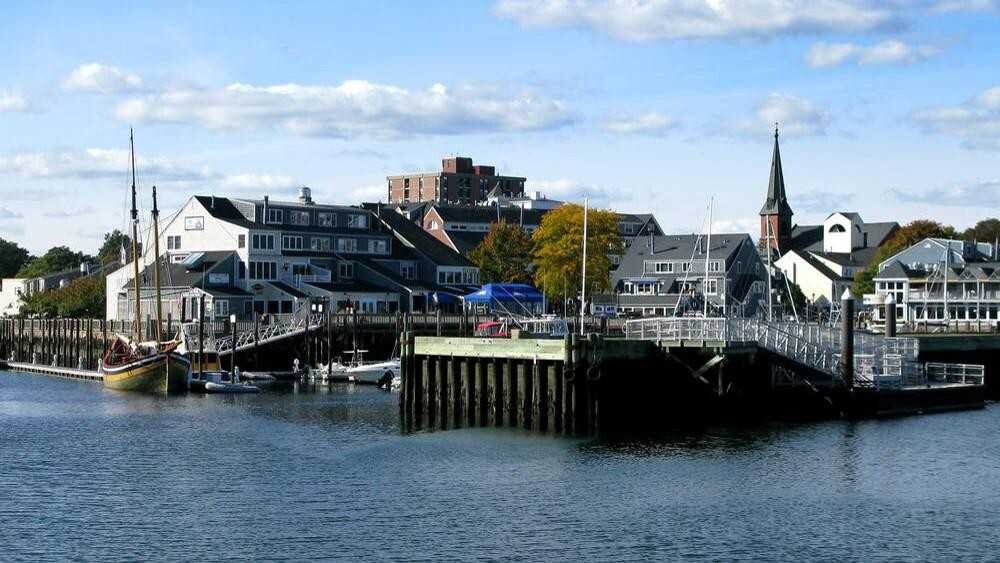 Gloucester (15 minutes)
This seaside town famous for its citizens who "go down to the sea in ships" is still home to some traditional fishing and lobster boats. Besides being one of the oldest Seaports in the nation, it is home to beaches, whale watches, Stage Fort Park and historical locations such as Fisherman at the Wheel, Hammonds Castle Beauport. Rockport (20 minutes)
This picturesque seaside town is surrounded on three sides by the Atlantic Ocean and home to a number of lobster fishermen, artists, and rocky beaches. This historical town is just a short drive away from the hotel and home to small artisan shops, galleries the Paper House, and Motif #1, commonly referred to as "the most often-painted building in America."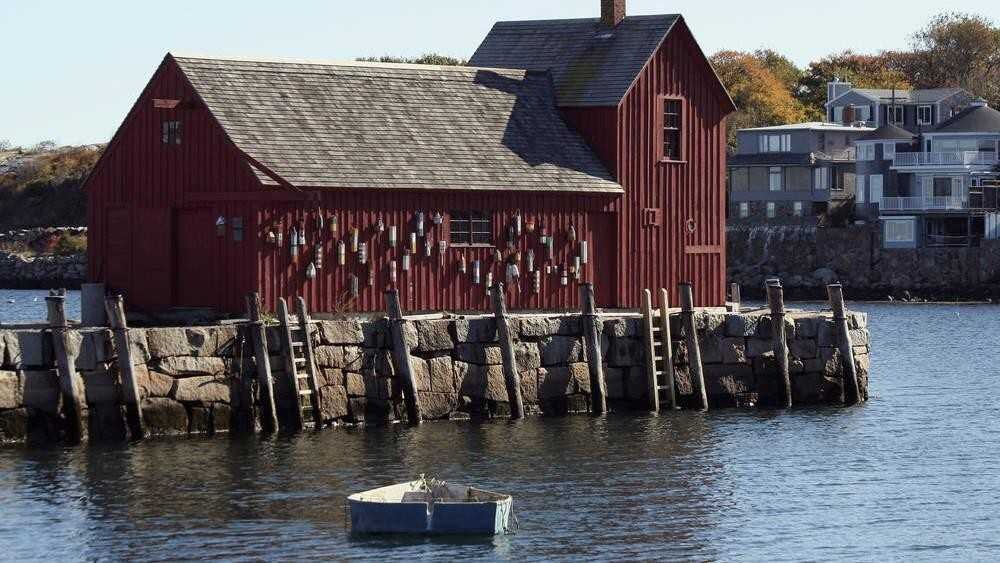 Essex (15 minutes)
The fried clam was reportedly "invented" in Essex by Chubby Woodman early in the 20th century and is known for its many famous places to get seafood notably J.T. Farnhams and Woodman's. Besides having delicious fried clams there are also many antique shops to spend the day perusing or try a stroll through the Greenbelt Preservation.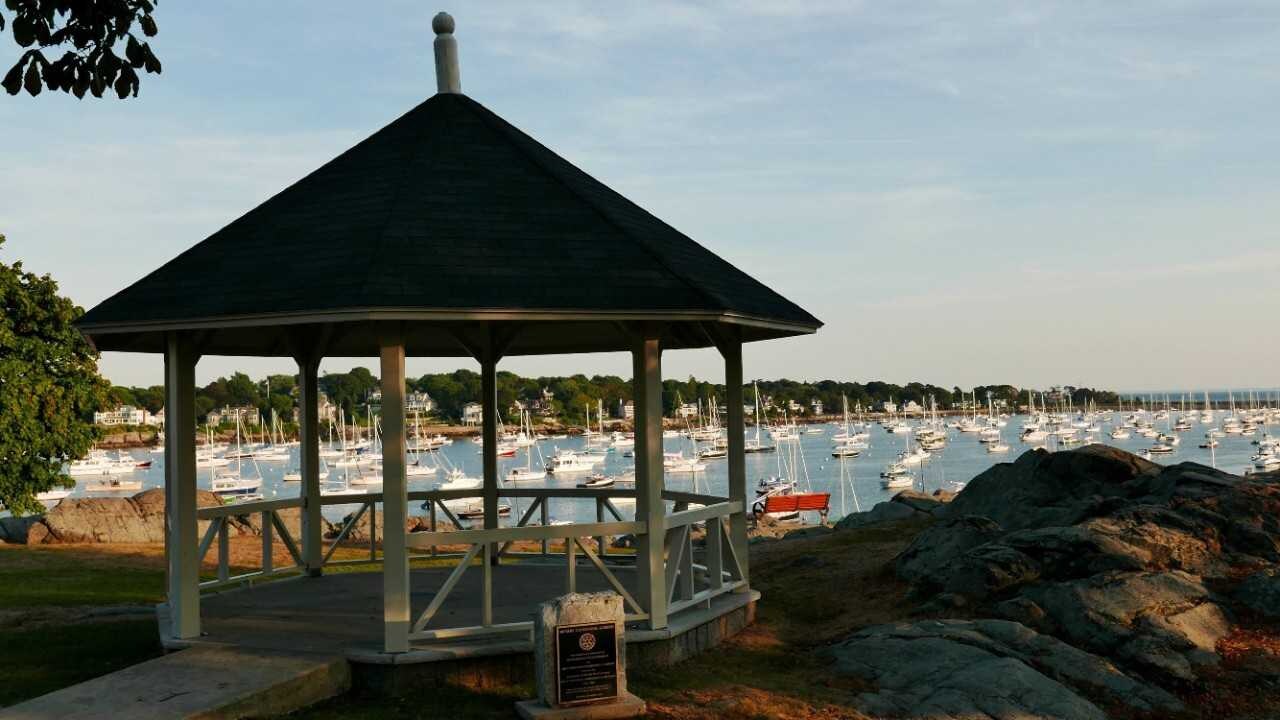 Marblehead (15 minutes)
A charming, historic port town and an important yacht harbor, Marblehead is famous for its unsurpassed contributions to the American Revolution and Civil War. While there you can visit the Marblehead Neck Wildlife Sanctuary, Crocker Park, Marblehead Lighthouse, Fort Sewall, Little Harbor and Devereux Beach.