Your Gateway to Hoi An
Experience Sheraton Grand Danang Resort
Nestled directly on the tropical coast of central Vietnam, just 20 minutes from the airport, Sheraton Grand Danang Resort is surrounded by beautiful beaches, natural wonders and cultural attractions. Visit the local UNESCO World Heritage landmarks of Hoi An Ancient Town, Hué Monuments and My Son Sanctuary. Enjoy an extensive array of exhilarating beach activities and water sports near our resort hotel, such as kayaking, sailing and paddle-boarding on the open ocean. Tee off at your choice of world-class courses designed by some of the biggest names in golf or explore the breathtaking natural wonders of this beautiful region, like the Marble Mountains and Son Tra Peninsula. Soothe your senses on-site at the sublime Shine Spa for Sheraton, or re-energize yourself at our state-of-the-art Sheraton Fitness Center and take advantage of our fitness challenges.
Exhilarating beach activities
Unwind at Our Beachfront Oasis
Nestled on tranquil Non Nuoc Beach, overlooking the endless ocean, Sheraton Grand Danang Resort embraces you in five-star luxury and tropical beauty, promising a truly transformative experience.
Activities on Non Nuoc Beach
Soak up the Sun
Make a splash on your seafront vacation with a wide range of exhilarating water sports, from our Hobie Sailing Experience to kayaking and paddle-boarding, body-boarding, wind-surfing, and more. Explore the true joy of a beach escape in the tropical sun of Danang and on the waves of Non Nuoc beach.
The Longest Infinity Pool in Danang
Infinity Pool
Capture the incredible beauty of nature with the gorgeous view of the ocean from our infinity pool at Sheraton Grand Danang. Imagine floating in this majestic infinity pool, overlooking the golden ocean. At 250 meters, our breath-taking outdoor pool is the longest in Danang.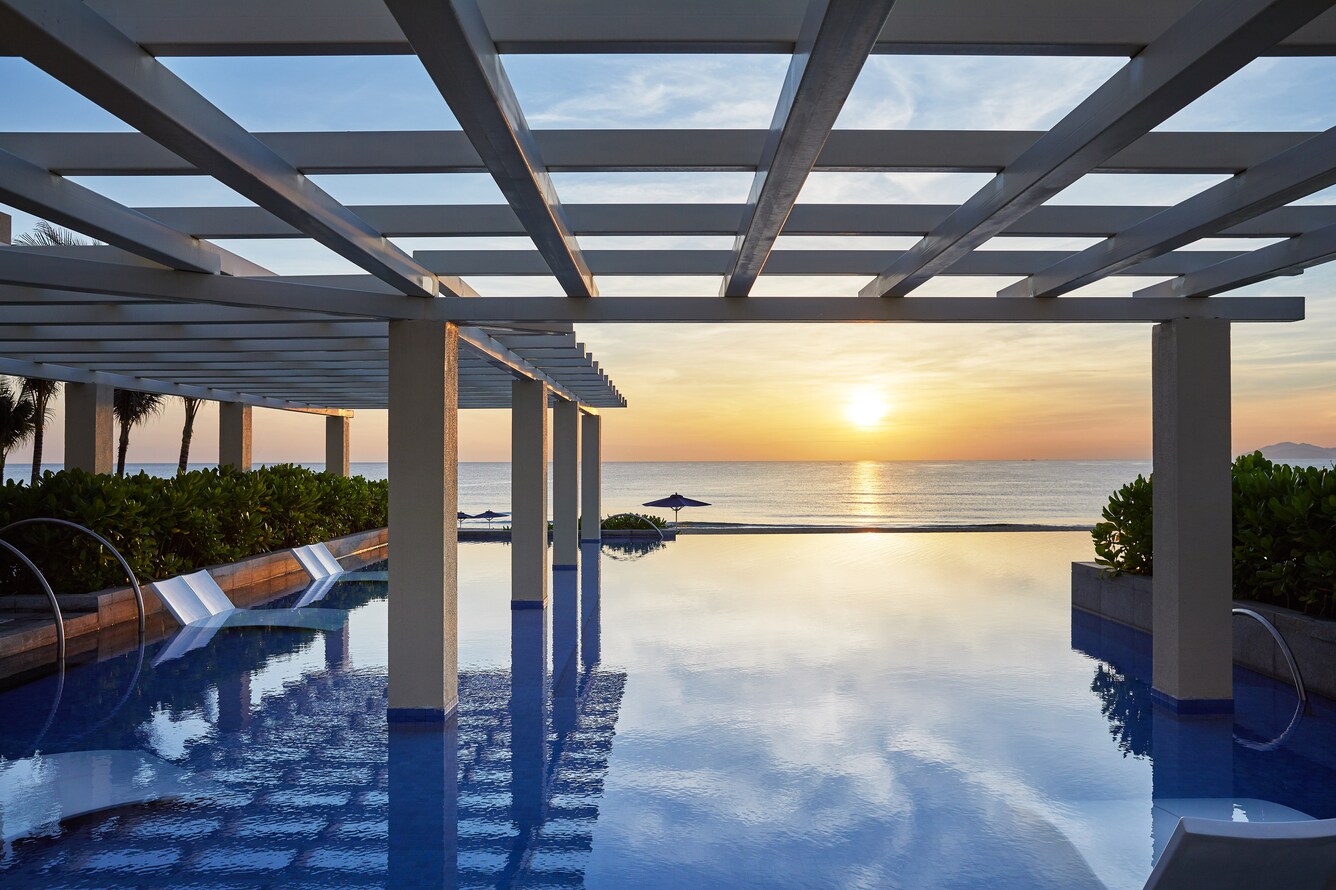 Fun-filled Family Vacation
Sheraton Side By Side Program
At Sheraton Grand Danang Resort, we believe there is no better way to bring your family together than through the joy of travel. To celebrate families, we have created "Side by Side," an extensive program of activities for all ages to enjoy during your stay.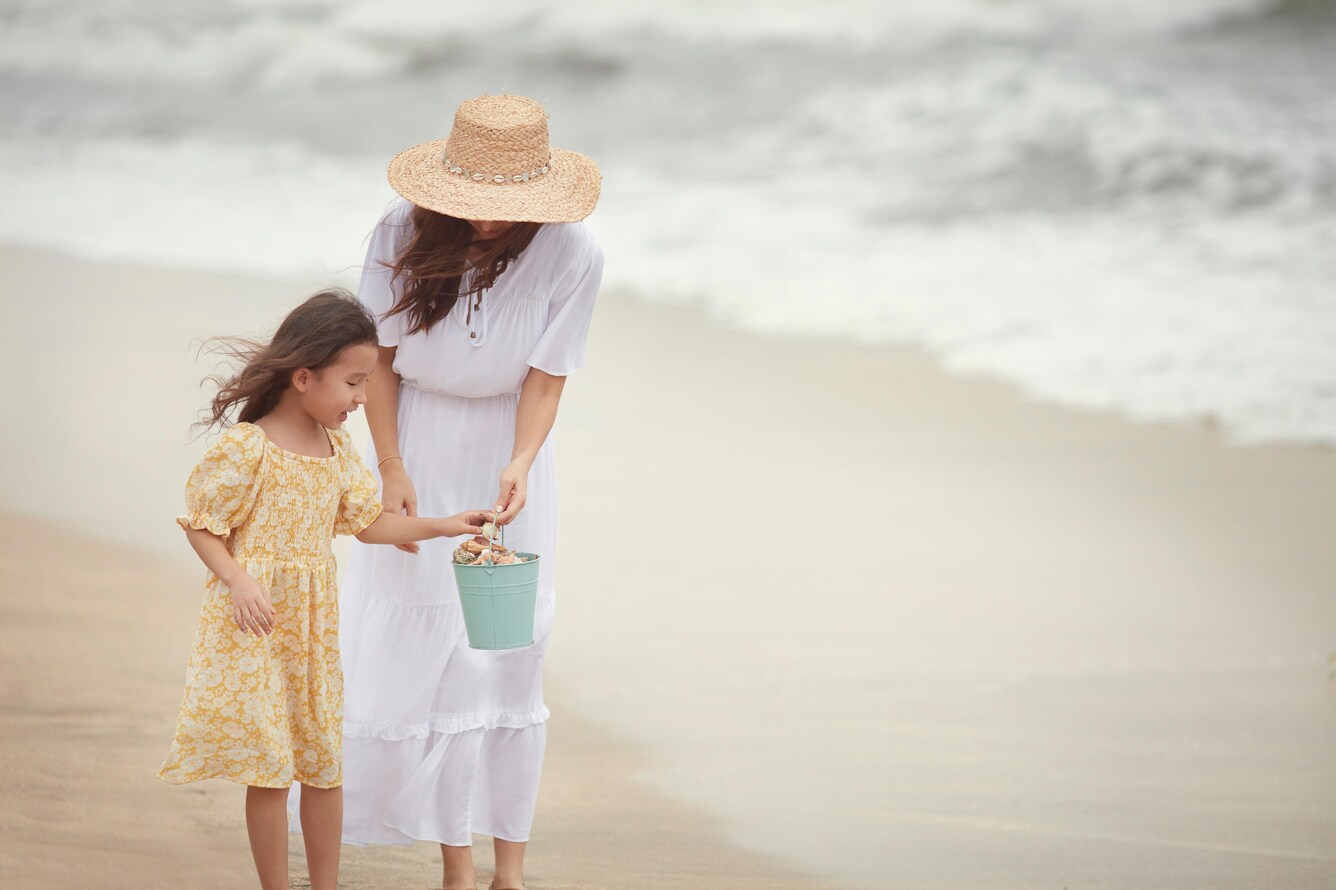 Set the Stage for Life's Most Magical Moments
A Beachfront Haven
With its soft sands, shallow seas and gently lapping waves, Non Nuoc Beach will dazzle you with its tropical beauty. Watch the golden sunrise above the ocean each morning, experience multi-hued sunset skies every evening, and make romantic memories under the starry night sky.
Relax, Recharge, Revitalize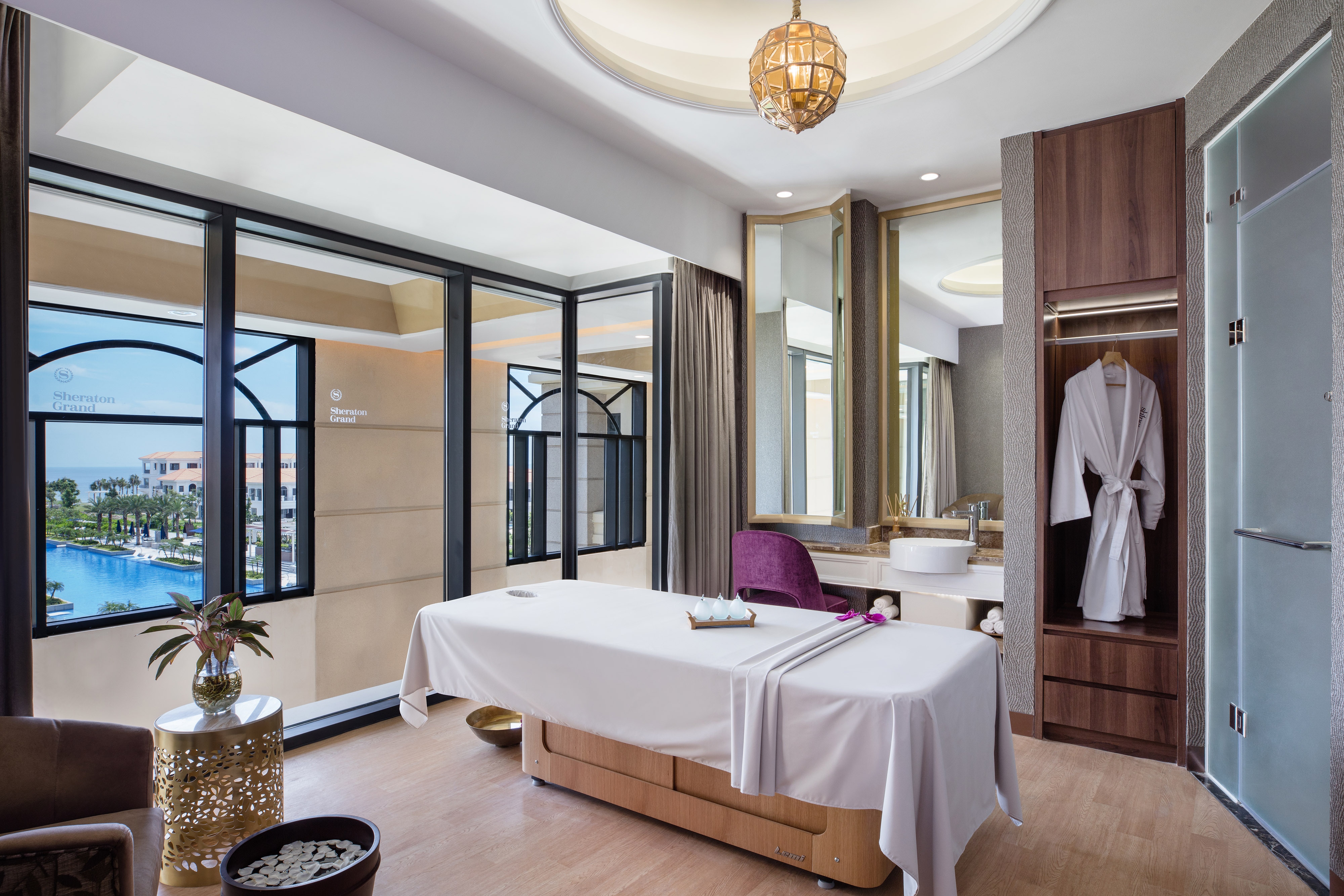 Shine Spa for Sheraton™
Discover a tranquil retreat in Danang at Shine Spa for Sheraton™. Located within the resort, this serene spa offers a calming environment and a wide range of holistic, therapeutic treatments.
Wed-Sun:
10:30 AM-6:00 PM
Appointment required
Services,Treatments and Amenities
Body Scrub
Body Wrap
Couples Massages
Eye Treatment
Facials
Foot Bath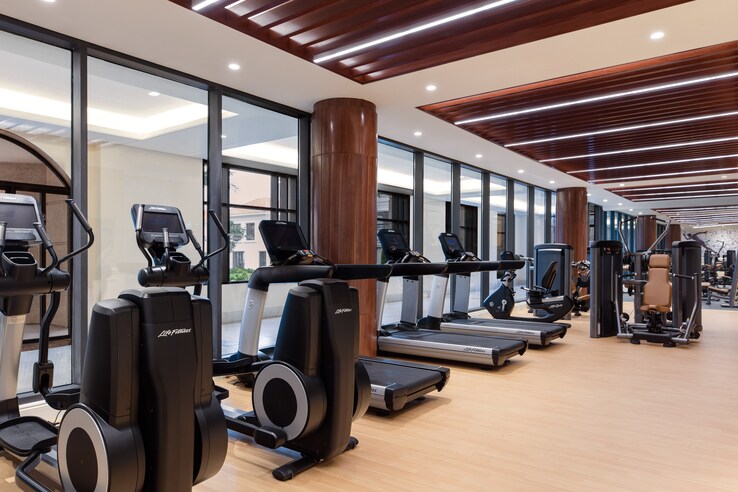 Sheraton Fitness
Sheraton Fitness is designed to deliver maximum results in minimum time with cutting-edge equipment
Facilities Available
Locker rooms
Equipment Available
Cardiovascular Equipment
Elliptical Machine(s)
Exercise Bike(s)
Free Weights
Strength Equipment
Treadmill(s)
Weight Machines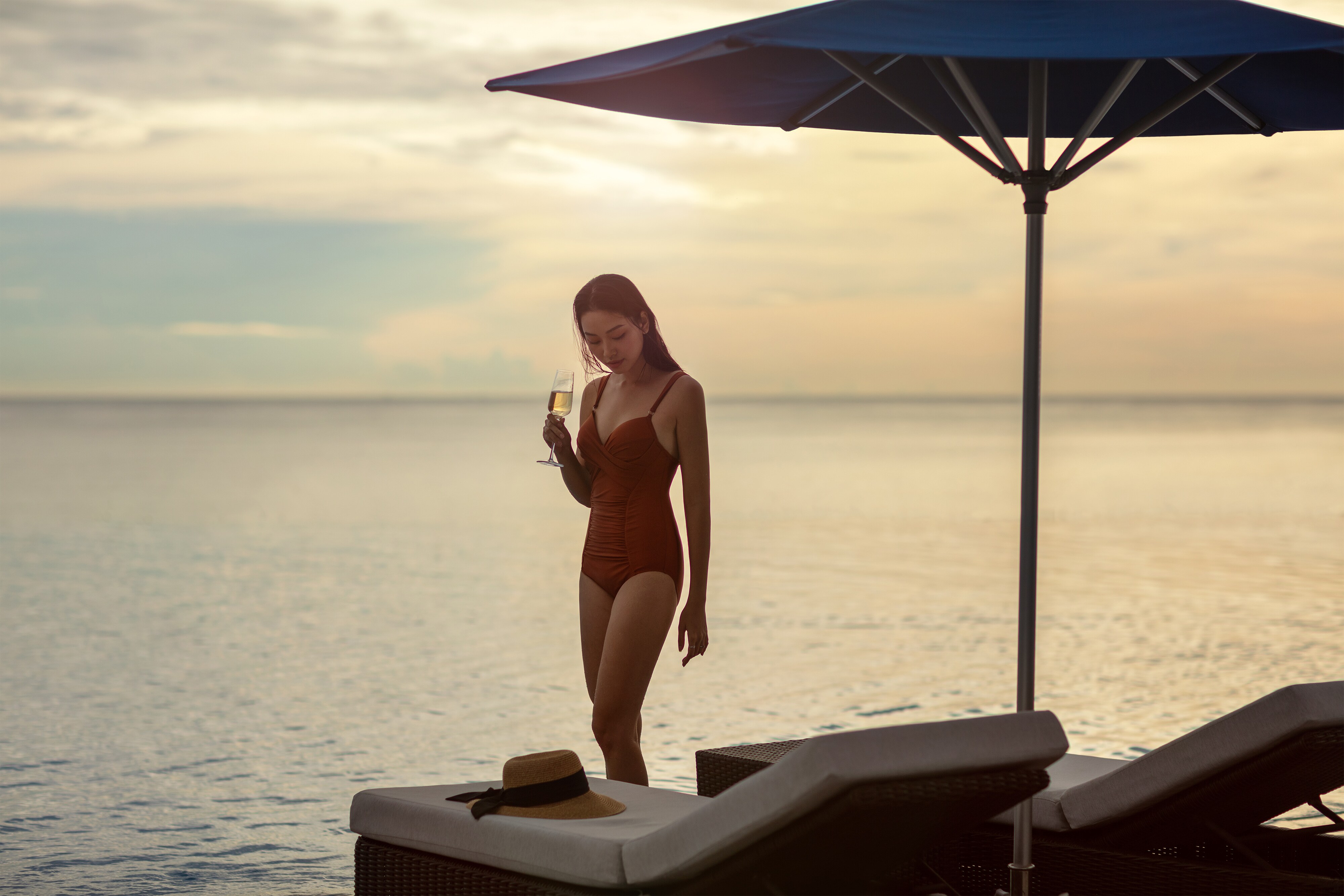 Swimming
Kid's Outdoor Pool
Mon-Sun: 7:00 AM-7:00 PM
Outdoor
Towels provided
Lifeguard on Duty
Children's Pool
Infinity Pool
Mon-Sun: 7:00 AM-7:00 PM
Outdoor
Towels provided
Lifeguard on Duty
SPA & FITNESS HIGHLIGHTS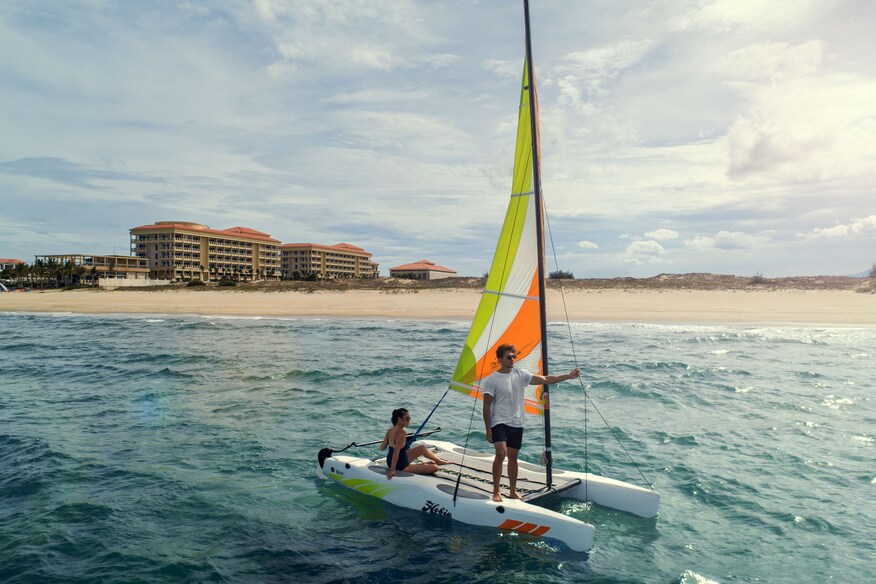 Hobie Sailing Experience
Head out on the sparkling sea with our Hobie sailboats, as you enjoy the exhilarating spray of the ocean and panoramic views of Vietnam's sun-soaked coast.
Shine Massage
Relax and Revitalize. Let your tension melt away with our signature Shine Massage, which will leave your skin feeling fully nourished, hydrated, and subtly perfumed.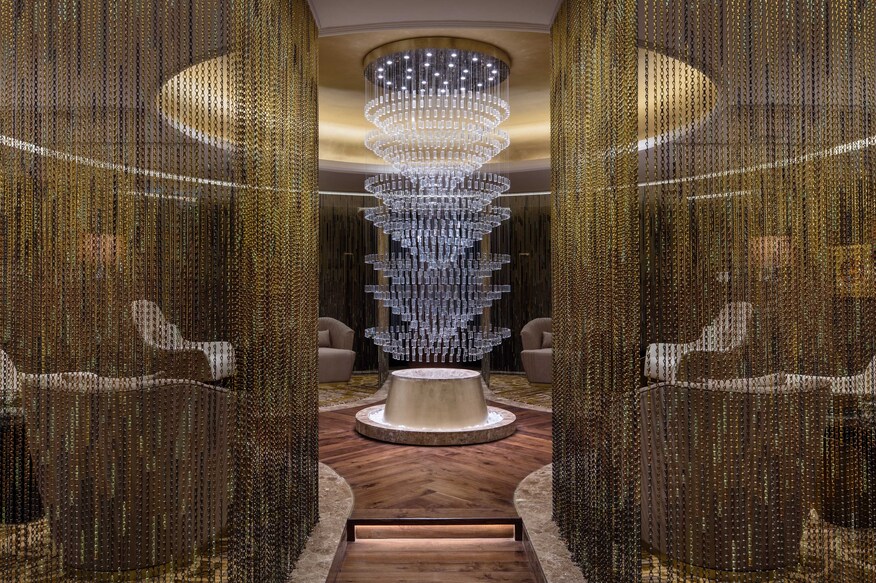 Shine Hot Stone Treatment
Experience a traditional Mediterranean technique for rejuvenation and revival. Basalt stones are placed precisely on the body to help relax tight muscles, remove blockages, and relieve pent-up stress, instilling a deep sense of calm.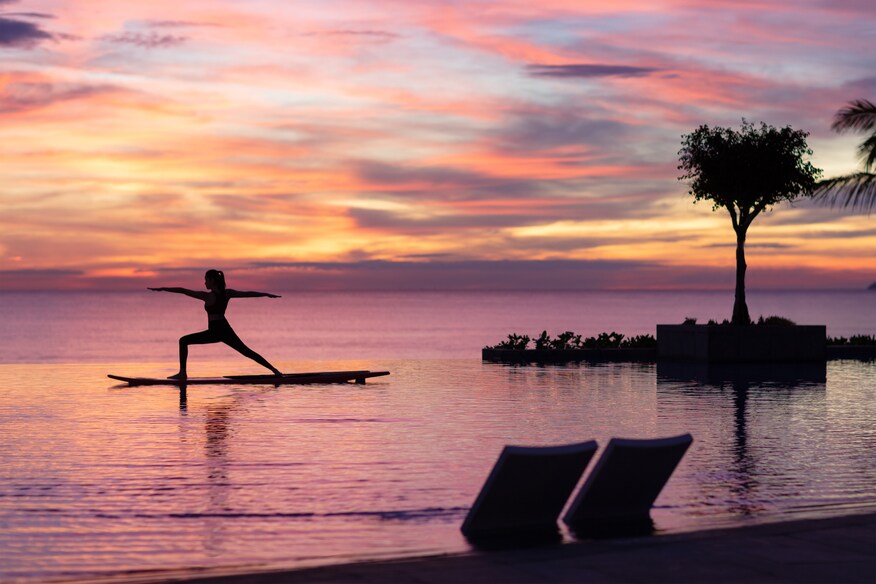 Yoga Class
Take a stress-relieving break. Enjoy your most tranquil morning moment with a seafront yoga session, as you harmonize with the ocean waves that gently lap the beach and the sea breeze that makes the palm trees sway.
The Fitness Challenges
Stay active on your getaway. Complete four laps of our 250-meter infinity pool or ocean kayak for 2km to earn rewards, including cool refreshments and revitalizing spa treatments. Our fitness challenges are ideal for guests seeking an active getaway.
FITNESS & SPA FACILITIES NEARBY
Hours: 
Mon - Fri: 06:00 AM - 10:00 PM
Sat - Sun: 07:00 AM - 08:00 PM
Cardiovascular Equipment
Fitness classes: Complimentary
Fitness services: Personal trainer service
Fusion's famous "all-spa inclusive" concept redefines your daily spa experience with extensive spa menus followed by a daily program of yoga, tai chi, qi gong, and meditation that awaken the spirit and energize the body.          
Services, Treatments, and Amenities
Manicures/pedicures
Massages
Paraffin hand treatments                                          
They'll Have the Time of Their Lives
Kid's Club
Celebrate the Joys of Childhood
Unleash your child's inner artist with a full calendar of creative classes. Discover entertaining and educational activities that celebrate the joy of childhood at our Kids' Club. Enjoy an intimate family vacation with every imaginable amenity for your loved ones, including a kids' club, beach games, water sports, and a mini water park. Your little angels will remember this vacation forever! Phone: +84 236 3988 999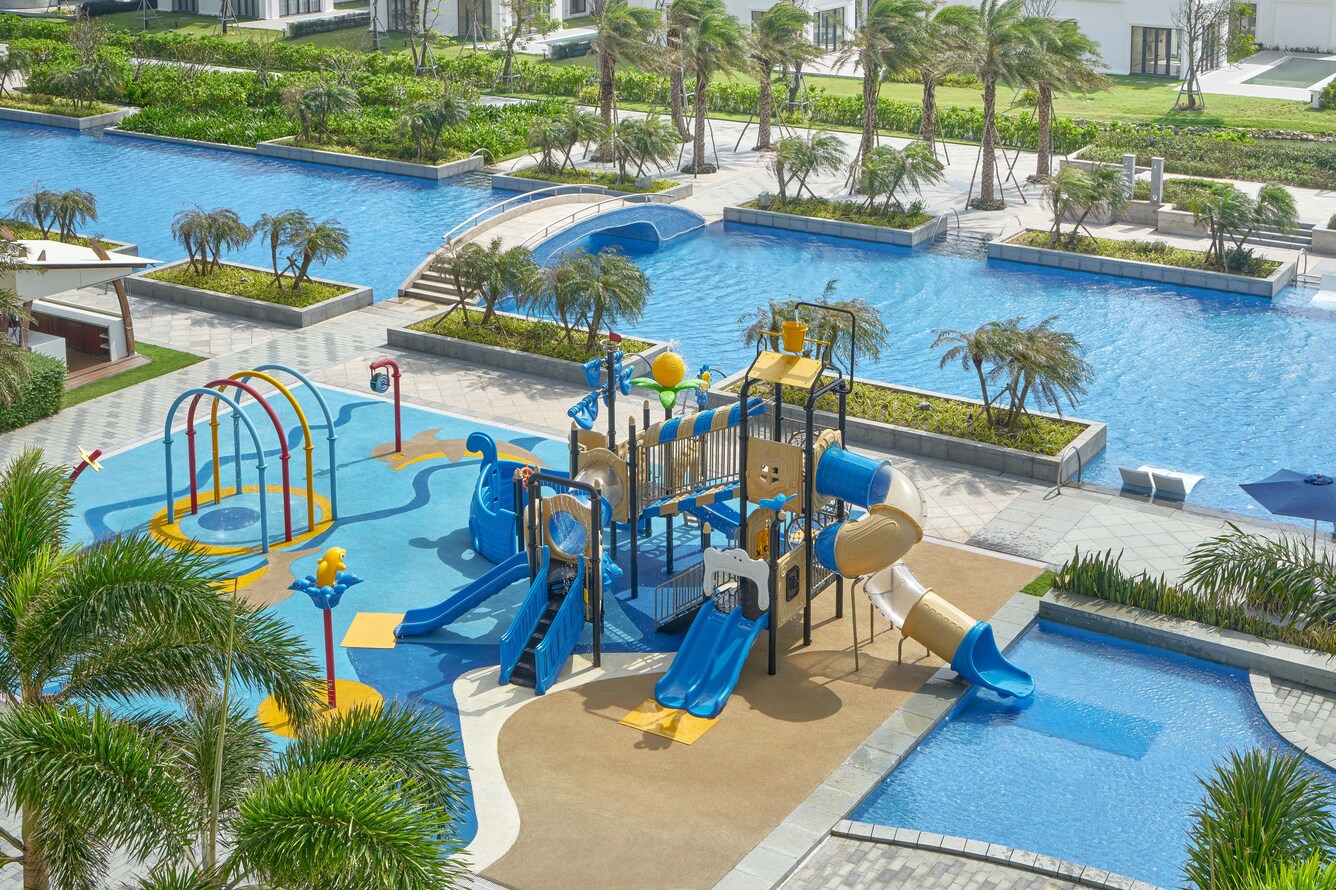 Kid's Mini Waterpark & Outdoor Pool
Family Friendly
Our newly-launched mini water park features thrilling slides, tube rides, a brightly colored spray tunnel and a water soaking bucket, so your little ones can splash away to their hearts' content.
Family & Children's Activities Nearby
Phone: +84 236 7109 900
Ideal shooting location with a new conceptual experience everything is reversed. Are you ready for the 1001 fancy and unique poses?                                                         
Phone: +84 96 845 67 07
With extremely exciting, dramatic, and challenging games, you will be able to enjoy the real feeling of Counter Strikes, Commando, and Cross Fire. Play paintball at Danang Paintball Club.
Sun Wheel is an amusement park featuring rides, plus activities, food and architecture from various Asian countries.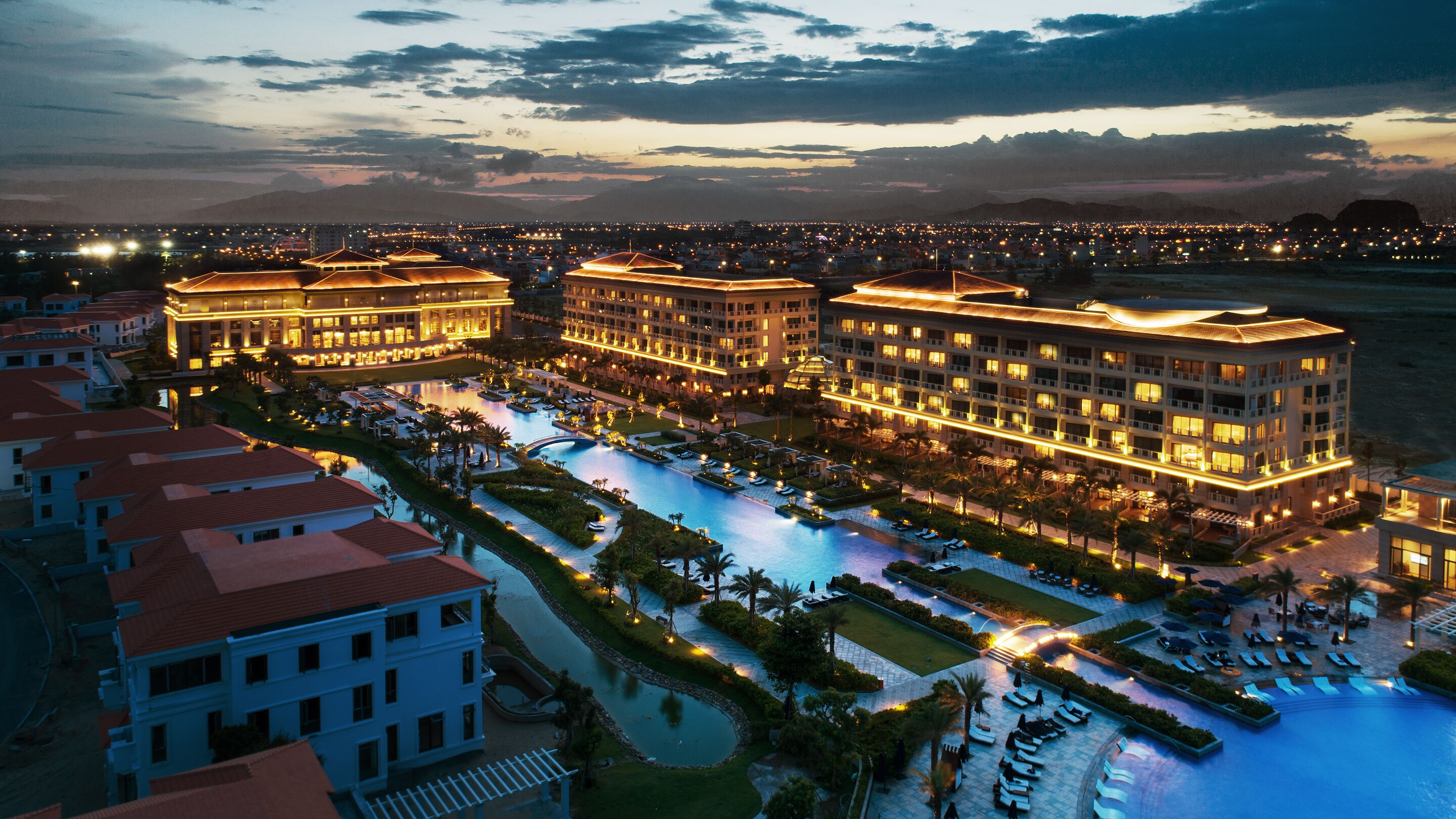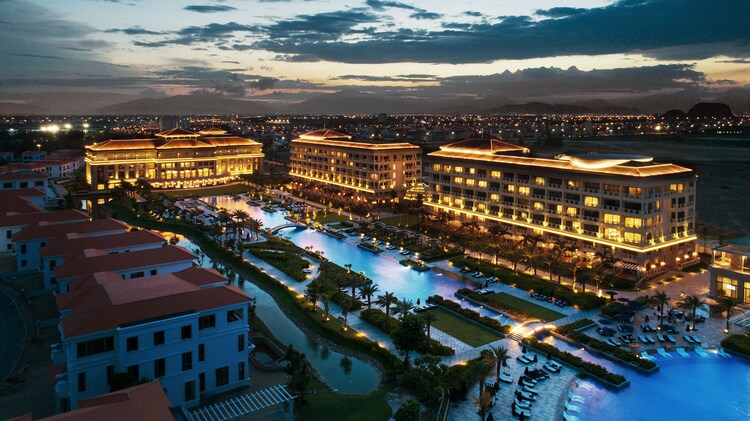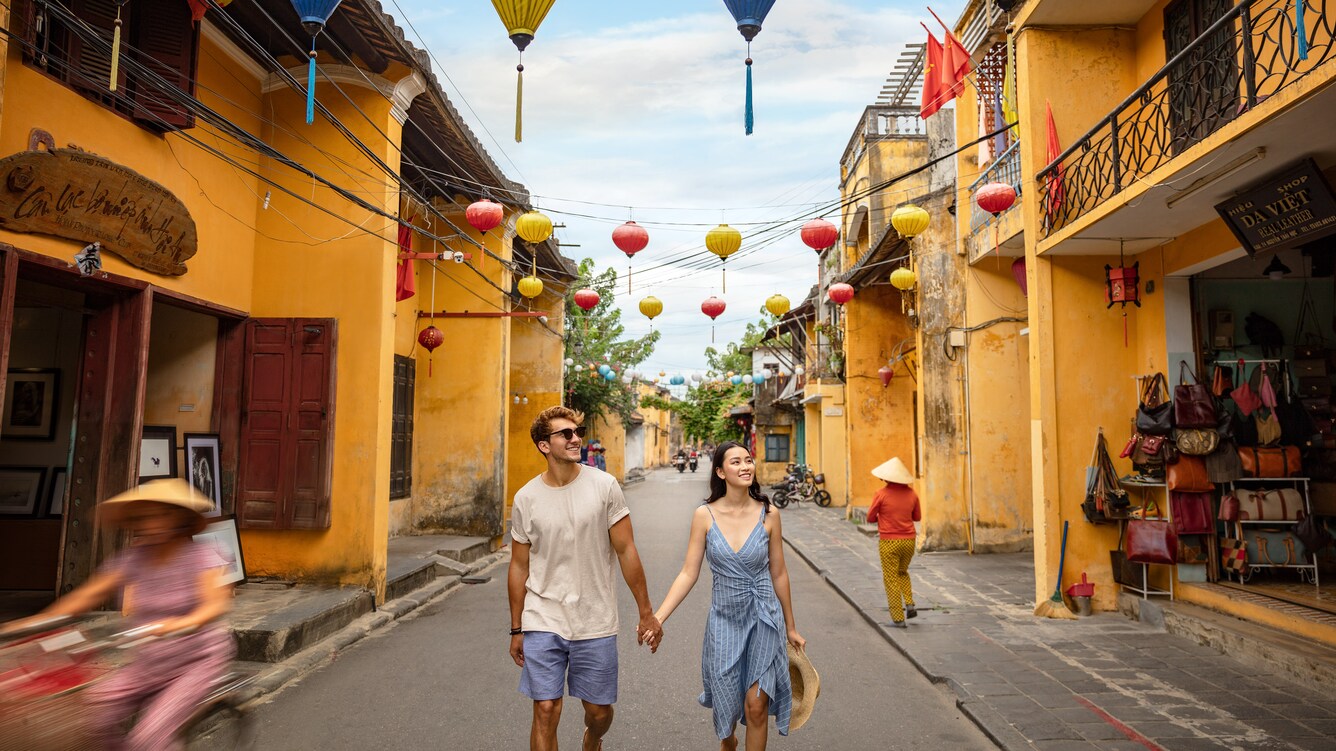 Hoi An
A World Heritage Landmark
A short drive from Sheraton Grand Danang Resort, the historic port town of Hoi An has a magnetic charm that never ceases to delight. Discover exquisite architecture influenced by 300 years of international trade, as you stroll among the classical buildings overlooking the Hoai River, across the famous Japanese Covered Bridge, and through the narrow streets of the UNESCO World Heritage-listed Ancient Town.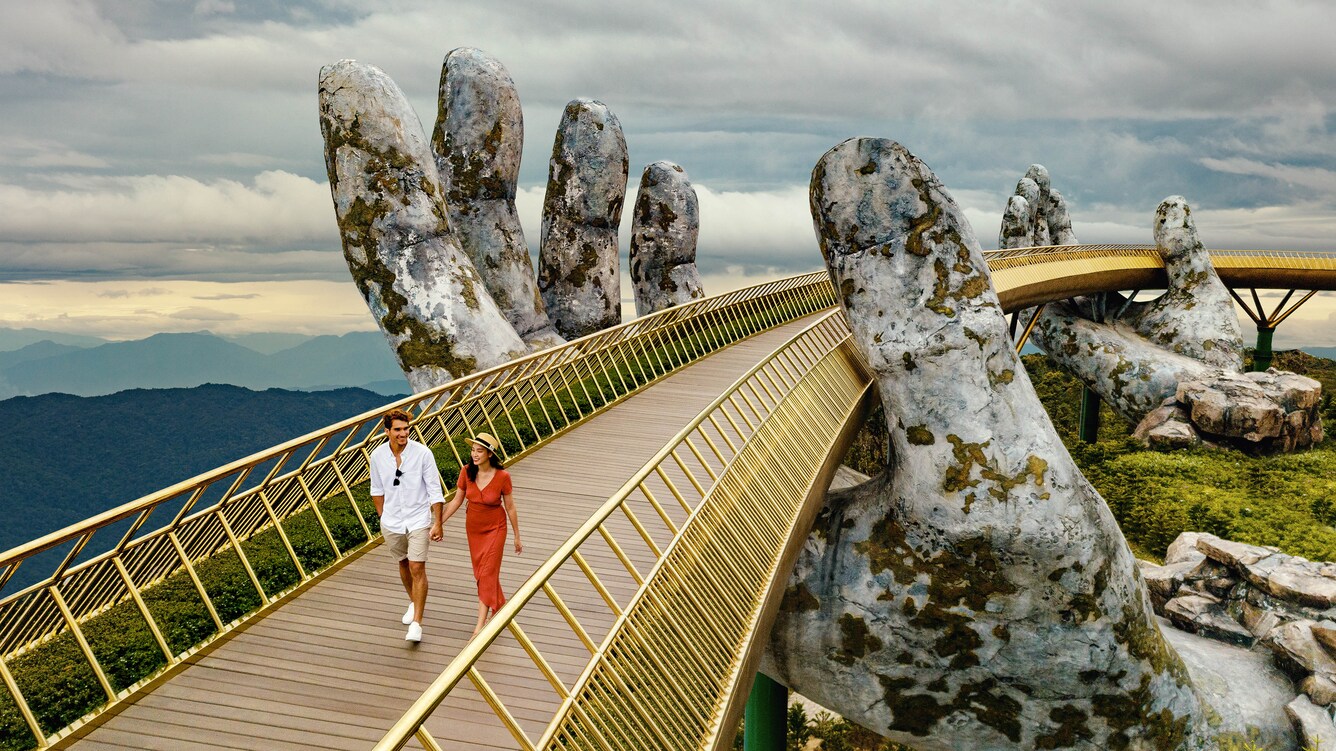 Golden Bridge
A Modern Marvel
To the west of Danang, Bana Hills is a cool mountain retreat that houses an impressive array of attractions, including the Golden Bridge, which spans nearly 150 meters in the Paradise Garden, 1,414 meters above sea level. This dramatic attraction can be accessed by cable car.
Son Tra Peninsula
The Hidden Treasures of Nature
Just 30 minutes' drive from Danang, the Son Tra Peninsula lets you leave the city's hustle and bustle behind and immerse yourself in environmental bliss. Hike the forest trails, cycle along winding roads, and discover enchanting pagodas at Monkey Mountain. This is a wonderful place to relax and reconnect with Mother Nature.
Hai Van Pass
Hoi An
Marble Mountains
My Son Hindu Sanctuary UNESCO World Heritage Site
Son Tra Peninsula
Non Nuoc Beach
My Khe Beach
An Bang Beach
Sun World Danang Wonders
Hoa Nghiem Cave
Phuoc My Beach
Tu Hung Stone Arts
Danang Night Market
Tien Hieu Marble Handicraft Sculptures