Western traditions meet diverse cultures under perpetually sunny skies.
Albuquerque, New Mexico's Southwestern style is evident in its art, cuisine, architecture and music representing the many cultures that combine to make this city fascinatingly diverse. Visit outstanding museums to learn about the history of its people, including Latinx, African, Asian, Anglo and Indigenous communities. Called ABQ and affectionately known by locals as Burque (pronounced boor-kay), Albuquerque is the largest city in New Mexico and one of the oldest in the country.
See More
See Less
Explore Albuquerque
Downtown
North Valley/Los Ranchos/Corrales
Old Town
Downtown
Overview
Restaurants, nightclubs and theaters create a lively atmosphere in Downtown Albuquerque — and the Civic Plaza, museums and Convention Center add to the activity. This is also where you'll find Central Avenue, a onetime stretch of Route 66, which celebrates its road-tripping history with eclectic shops, neon signs and retro restaurants.
Known For
Entertainment, Shopping, Art Galleries, Dining
See More
See Less
North Valley/Los Ranchos/Corrales
Overview
This verdant valley along the Rio Grande is the place for outdoor adventure. Here, you can take a trip to the Sandia Mountains and Rio Grande Valley State Park, hiking or biking the trails. Visit some of the oldest vineyards in North America and browse art galleries and local craft shows.
Known For
Outdoor Activities, Rio Grande River, Vineyards, Farms
See More
See Less
Old Town
Overview
Stroll through Old Town's narrow streets, artisan shops, Old Town Plaza and gardens. This quaint, highly walkable area is also home to traditional Spanish-style adobes and Victorian buildings, many now converted to restaurants and boutiques.
Known For
History, Shops, Galleries, Museums
See More
See Less
Nearby Hotels and Resorts
Stay in The Center of it All
Immerse yourself in your destination at these centrally located hotels.
Showing 1-9 of 15 Hotels in Albuquerque
1-9 of 15 Hotels
Explore History and Adventure in Albuquerque, New Mexico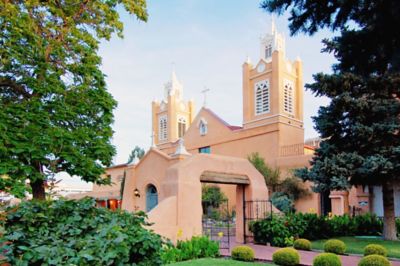 Get a Sense of Southwestern History
Explore Old Town, where Albuquerque began more than 300 years ago, and stroll among Spanish-style adobes, gardens and parks. Check out downtown's lively Central Avenue before ending the day enjoying Nob Hill's restaurants and nightlife.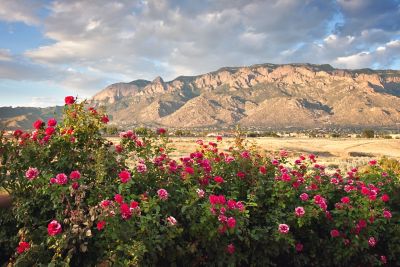 Get Outside
Head north to Albuquerque's mountains and the Rio Grande River Valley to take in the stunning scenery with a hike or stroll through the state park. Taste local wines and farm products, then learn about the area's history with visits to museums that re-create the past.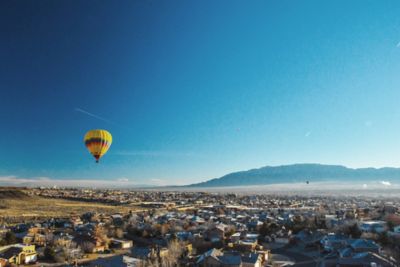 Take to the Skies in a Hot Air Balloon
Start with a sunrise hot air balloon ride and drift over stunning scenery. Head west to explore Petroglyph National Monument and hike along trails to see ancient rock carvings, wildlife and the expansive landscape. The Balloon Museum, dinner and nightlife end the day.
Experience More, Spend Less
Showing 1-3 of 5 Offers in Albuquerque
Albuquerque Marriott Pyramid North
Holiday Savings & Seasonal Packages
Holiday season staycations. Enjoy our most festive local offers wherever you go.
Details