This coastal speedway city has sophistication beyond the racetrack.
Sure, Daytona Beach, Florida, gets packed during NASCAR events and spring break. But this central Florida city along the Atlantic Ocean has a sophisticated side, too. Just amble through its historic downtown district, where art deco buildings abound and attractions include upscale boutiques, art galleries and the excellent seafood restaurants. Or browse the Cici & Hyatt Brown Museum of Art, where you'll find the largest collection of Florida-themed art on the planet. All that and a lively pier and boardwalk make for a busy, beachy vacation.
See More
See Less
Explore Daytona Beach
Ormond Beach
Riverfront
Seabreeze Historic District
Ormond Beach
Overview
This area was once an elite enclave of homes owned by the rich and influential. Today tranquil Ormond Beach, just north of Daytona Beach proper, is the place to go for quieter beaches and upscale restaurants.
Known For
Dining, Brewery , Beaches
See More
See Less
Riverfront
Overview
If the waterfront setting were the only draw of the Riverfront district, it would still be worth the trip, but there's also a farmers market, historic baseball stadium and great shopping.
Known For
Shopping, Dining, Attractions
See More
See Less
Nearby Hotels and Resorts
Stay in The Center of it All
Immerse yourself in your destination at these centrally located hotels.
Showing 1-9 of 29 Hotels in Daytona Beach
1-9 of 29 Hotels
Spend Three Thrilling Days in Daytona Beach, Florida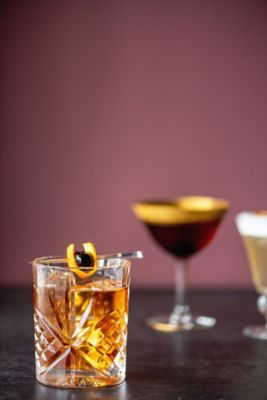 Satisfy Your Need for Speed
Hit the main sites of Daytona Beach. Start your engines at the Daytona International Speedway, then visit the Cici & Hyatt Brown Museum of Art before having drinks and dinner at a terrace bar overlooking the tracks.
Hit the Beach
Start your day with a walk along Beach Street in the Riverfront district, browsing the farmers market and boutiques. Peek into the historic Jackie Robinson Ballpark, then amble across the bridge to the 120-year-old Seabreeze Historic District before claiming your spot on the sand. Come nightfall, prepare to be dazzled by the lights, rides and other attractions along the boardwalk and pier.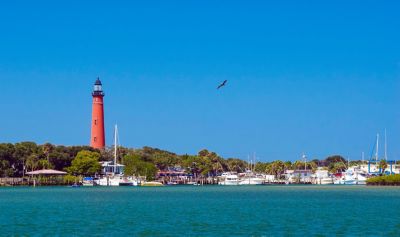 Hit the Beach
Climb 203 steps to reach the top of the Ponce Inlet Lighthouse for views of the sea and city, then head to the planetarium at the Museum of Arts & Sciences. Enjoy an Italian dinner at the Cellar, which happens to be in the former Florida home of U.S. President Warren G. Harding.
Experience More, Spend Less
Showing 1-4 of 8 Offers in Daytona Beach
Sheraton Orlando North Hotel
AAA Member Hot Deal & Free Parking
AAA Members enjoy preferred rates and free parking.
Details