This laid-back Florida beach town has a sophisticated art scene.
Located between Boynton Beach and Boca Raton in Palm Beach County, Delray Beach, Florida, is a small town with a big art presence. Sun-seeking travelers flock here for water sports and miles of sandy beaches, and to experience the welcome extras of a vibrant contemporary art scene, live music, restaurants and shopping. This sociable and welcoming community also draws visitors with its public art installations, wellness focus (have you ever tried aerial yoga?) and several beach and intracoastal parks.
See More
See Less
Explore Delray Beach
Pineapple Grove Arts District
The SET
The Ave
Pineapple Grove Arts District
Overview
Popular with locals, this charming enclave, located off Atlantic Avenue on NE Second Avenue, is beloved for its murals and sculptures as well as its galleries, boutiques and bistros. Check out the many working artists' studios on Artist's Alley for behind-the-scenes glimpses into Delray Beach's contemporary art scene.
Known For
Public Art, Galleries
See More
See Less
The SET
Overview
The SET is a 1,000-acre historically Black community in the heart of Delray Beach. A diverse mix of West African and Caribbean cultures contributes to its exuberant atmosphere today, including popular landmarks like the Spady Cultural Heritage Museum and the Doghouse Theater.
Known For
Museums, Restaurants, Heritage
See More
See Less
The Ave
Overview
The center of downtown Delray Beach, the Ave (short for Atlantic Avenue) has it all: chic shops, excellent restaurants and great nightlife. You'll also find museums, public art, an old-school video arcade and a breezy park, all within walking distance of the beach. Don't miss the First Friday Art Walk if you want to investigate the local art scene.
Known For
Shopping, Restaurants, Nightlife
See More
See Less
Nearby Hotels and Resorts
Stay in The Center of it All
Immerse yourself in your destination at these centrally located hotels.
Showing 1-9 of 135 Hotels in Delray Beach
1-9 of 135 Hotels
Enjoy the Sun and Fun in Delray Beach, Florida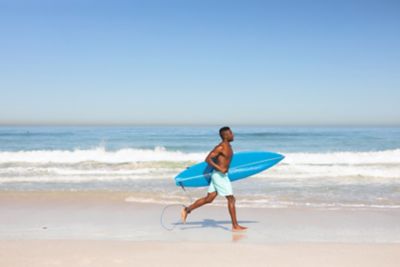 Find Your Zen — and Beach
Discover the simple pleasures of Delray with a day of sun and fun: Lounge on the municipal beach, sign up for some water sports and raise a frozen drink to your travel companions at a Tiki-style bar. Complete the day with a yoga class and visit to a quirky food hall known for its cocktails and art.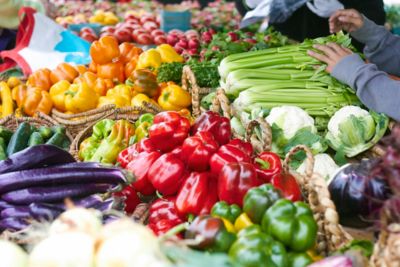 Get Artsy
Join the locals for a morning at the farmers market (don't miss the fresh-baked goods) before a self-guided tour along the Delray Beach Art Trail, complete with more than 40 pieces of public art, including murals and sculptures. Complete the day with a visit to Morikami Museum & Japanese Gardens.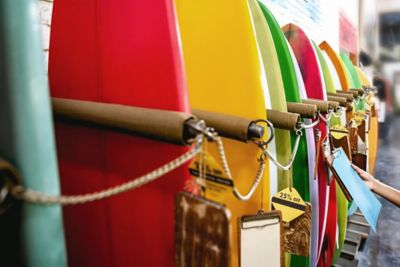 Cycle Delray and Take a Culinary Tour
Maximize time in Delray Beach with a bike rental that allows you to cover ground through different neighborhoods quickly, then sign up for a food tour that offers tastings of Delray's best bites. Finish the weekend with a shopping spree.
Experience More, Spend Less