Mountain grandeur meets college-town energy — with a whole bunch of breweries to keep things buzzing.
Fort Collins, Colorado, takes the tranquility of a Rocky Mountain town and adds a dash of Old West swagger. Ranked the number-one city for cycling in America, FoCo has a serious athletic vibe as well, conferred by all those cyclists, snow-sports enthusiasts, hikers and climbers. It's also a college town, which means live music, cultural attractions and an extremely buzzy beer scene.
See More
See Less
Explore Fort Collins
City Park
West Fort Collins
Old Town
City Park
Overview
The City Park neighborhood has retained Fort Collins' homey Western appeal — with a blend of Craftsman, Victorian and neoclassical architecture lining its pretty residential streets. City Park is at its center, where locals come to play and relax.
Known For
Parks, Architecture , History, Nature
See More
See Less
West Fort Collins
Overview
The western edge of Fort Collins marks the transition from town to mountain, with hiking trails in rugged nature preserves and reservoirs that become a hub for cliff-jumping and boating in warmer months.
Known For
Wildlife, Outdoor Recreation , Trails, Nature
See More
See Less
Nearby Hotels and Resorts
Stay in The Center of it All
Immerse yourself in your destination at these centrally located hotels.
Showing 1-9 of 40 Hotels in Fort Collins
1-9 of 40 Hotels
Weekend Like a Local in Fort Collins, Colorado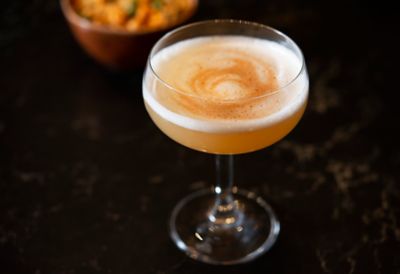 Explore Downtown FoCo
Start with beignets at a famed breakfast spot before taking some of Fort Collins' art and culture. Complete the day with dinner, cocktails and music — all under one roof.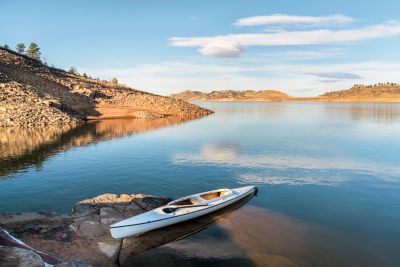 Hike the Horsetooth
Explore Fort Collins' unique alpine landscape at Horsetooth Rock, with a summit that offers sweeping views of placid reservoirs, craggy mountain ranges and the town below. After your morning adventure, take an old-time trolley to explore downtown and indulge in sumptuous Italian food.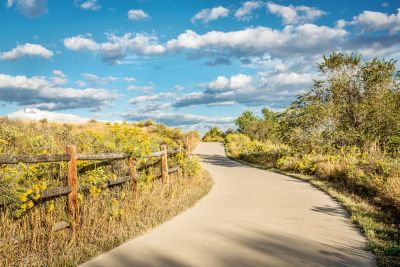 Brunch, Bike and Brewpub Hop
Spend your final day getting acquainted with some of Fort Collins' quintessential features, from a bike ride along the Poudre River to tasting some of the town's esteemed brews. Then find your way downtown for a hearty meal and live music.
Experience More, Spend Less
Showing 1-4 of 14 Offers in Fort Collins
Multiple Locations
Fall for Fall Travel - Save on 5+ nights
Linger longer and enjoy fall savings on 5+ consecutive nights.
Details