This easygoing 'Bama beach offers fishing, wildlife and a spring break scene
Gulf Shores, Alabama, is a quiet and easygoing beach town, famous for families (not college students) on spring break. Spend your days lounging on a white-sand beach or take in the abundant nature and wildlife in the state parks. Fish for your dinner in the Gulf of Mexico or order it fresh from the throng of seafood restaurants located directly on the waterfront. And if you're traveling with a group, this coastal spot offers a wide range of both ocean-going and dry-land activities.
See More
See Less
Fort Morgan
Overview
Fort Morgan is a slow-paced beach town, featuring historical landmarks, amazing natural wildlife and plenty of places to enjoy freshly caught seafood. The secluded nature of the neighborhood will make you feel as if you have the entire beach to yourself — no matter where you lay down your towel.
Known For
Nature, Historic Landmarks, Beaches
See More
See Less
Orange Beach
Overview
For a crowd-pleasing blend of relaxation, adventure and culture, head to Orange Beach. Unwind on a peaceful stretch of white sand, hike through woodsy trails in the Gulf State Park or visit an eclectic art gallery all in the same day.
Known For
Hiking, Beaches, Nature, Shopping
See More
See Less
Nearby Hotels and Resorts
Stay in The Center of it All
Immerse yourself in your destination at these centrally located hotels.
Showing 1-9 of 28 Hotels in Gulf Shores
1-9 of 28 Hotels
Take a Three-Day, Beach-Filled Trip to Gulf Shores, Alabama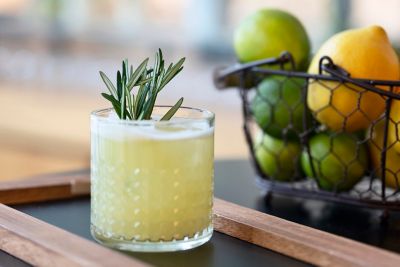 Explore the Best of Gulf Shores
Choose your own adventure by the sea in Gulf Shores. Embark on a fishing expedition in the vast waters of the Gulf of Mexico or sit back and relax on the shore, with a beachy read in one hand and a refreshing drink in the other.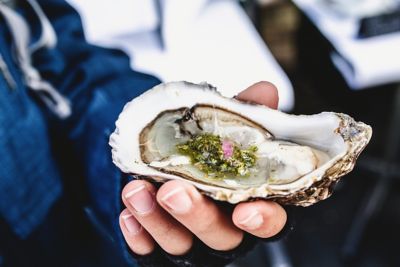 Adventure Awaits in Orange Beach
Head to Orange Beach for wondrous nature trails and lakes waiting to be explored, sandy beaches to sunbathe on and adventure-filled attractions to visit.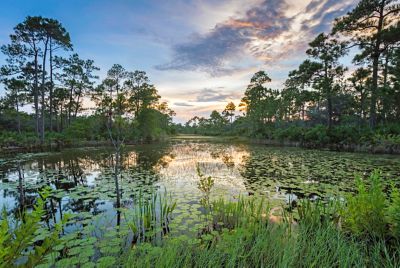 Savor the Peaceful Solitude of Fort Morgan
Take a day trip to the sleepy area of Fort Morgan. Learn about the history of the Civil War at a former military base, observe wildlife in a nature preserve and have your own "private" beach experience on the town's secluded waterfront.
Experience More, Spend Less
Showing 1-4 of 15 Offers in Gulf Shores
Multiple Locations
Extend Your Winter Travel - Save on 5+ nights
Unwrap holiday savings on 5+ consecutive nights.
Details