Enjoy Cajun culture, food and music in this lively lakeside Louisiana city.
The lively city of Lake Charles, in southwest Louisiana, is famous for its 26-mile Creole Nature Trail All-American Road and, of course, the eponymous lake. For outdoor enthusiasts, that means hiking, biking and boating across protected land and waterways. Alternatively, for people who like to play games, Lake Charles has several casinos, just like its big sister city, New Orleans. And when the sun goes down, the city comes alive at spots offering Cajun food and zydeco music.
See More
See Less
Explore Lake Charles
Charpentier District
Downtown Lake Charles
The Cottage Shops
Charpentier District
Overview
Charpentier means "carpenter" in French, and this district is the place to take in Victorian-era homes and buildings, including the 1911 Historic City Hall Arts & Cultural Center. Named to the National Register of Historic Places, this neighborhood spans more than 40 blocks — making it a great place for a long stroll.
Known For
Historic Buildings, Walking Tours
See More
See Less
Downtown Lake Charles
Overview
The walkable waterfront is the heart of Lake Charles and where you'll find museums and art galleries, parks, Creole restaurants and fabulous views of the lake.
Known For
Restaurants, Parks, Marina
See More
See Less
Nearby Hotels and Resorts
Stay in The Center of it All
Immerse yourself in your destination at these centrally located hotels.
Showing 1-6 of 6 Hotels in Lake Charles
1-6 of 6 Hotels
Explore Cajun Culture and Cuisine in Lake Charles, Louisiana
Discover Regional Art and Culture
Learn about Lake Charles' rich history by visiting galleries and museums. Continue your cultural immersion with an evening of local cuisine and zydeco music.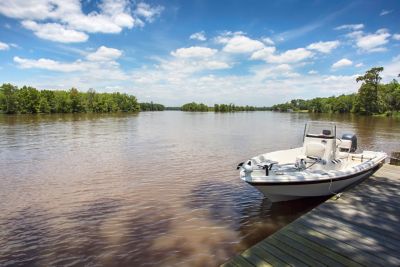 Explore the Coastline and Local Shops
Lake Charles is located along the 26-mile Creole Nature Trail All-American Road, where you might see alligators and bobcats, among other critters. Choose your route and spend a full day in nature, followed by a seafood or steak dinner and live music.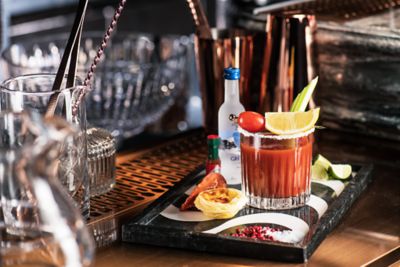 Explore a Historic District and the Lakefront Promenade
Tour the historic Charpentier District, then spend a relaxing afternoon wandering along the Lakefront Promenade, stopping at parks and memorials or just taking in the views. For dinner, order up one more Creole meal at Steamboat Bill's on the Lake.
Experience More, Spend Less
Showing 1-2 of 2 Offers in Lake Charles
Residence Inn Lake Charles
Fall Savings & Seasonal Packages
Create new memories this fall with our favorite packages of the season and save.
Details