Food and culture give the racetrack a run for its money in this horse-loving Kentucky town.
Known primarily for the Kentucky Derby — think: bourbon, fast horses and big hats — Louisville may well be the Bluegrass State's next hot spot. Between the cultural offerings and emerging food scene, there's more to this river city than meets the eye. Enjoy impressive architecture, rollicking nightlife and a food scene that marries modern cuisine with good old-fashioned Southern hospitality.
See More
See Less
Explore Louisville
Downtown Louisville
East Market District
Old Louisville
Downtown Louisville
Overview
Downtown Louisville is a bustling metropolitan neighborhood known for its museums, performing arts centers and boisterous nightlife scene.
Known For
Museums, Distilleries, Performance Arts, Music, Nightlife
See More
See Less
East Market District
Overview
This trendy neighborhood is growing in popularity thanks to its quirky art scene, unique boutiques and barbecue restaurants, bars and breweries.
Known For
Galleries, Shopping, Dining
See More
See Less
Nearby Hotels and Resorts
Stay in The Center of it All
Immerse yourself in your destination at these centrally located hotels.
Showing 1-9 of 39 Hotels in Louisville
1-9 of 39 Hotels
Enjoy Three History- and Bourbon-Filled Days in Louisville, Kentucky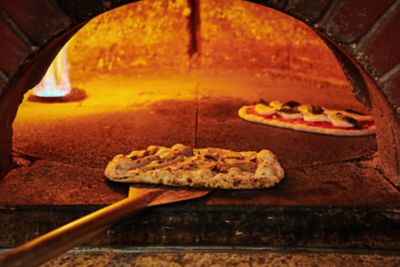 Explore Downtown Louisville
Embark on a tour of downtown Louisville: From museums to live entertainment, your first day will be packed with adventure. Round out the evening with dinner and dancing at a hip entertainment plaza.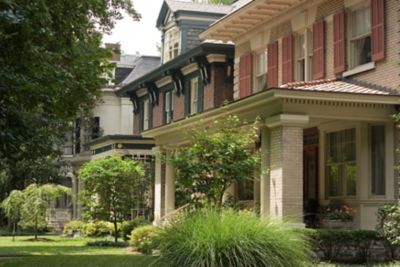 Take In a History Lesson (or Two) Downtown
Learn more about the city's historical significance by exploring the architecture, restaurants and breweries in the Old Louisville neighborhood. After the sun sets, head out for a ghost tour, where you'll stroll streets haunted by the area's spooky past.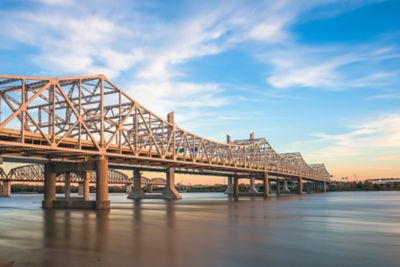 Browse NuLu
Shop until you drop in the trendy NuLu (New Louisville) neighborhood. Enjoy a sweet start to the morning with one of the city's best cookies, wander the riverfront and cap off the night at a garage turned nightlife spot.
Experience More, Spend Less
Showing 1-4 of 14 Offers in Louisville
Multiple Locations
Drive and Stay
Enjoy complimentary self parking on your next drive to Louisville!
Details