Experience a taste of Europe in Canada's capital city.
Home to just under a million people, Ottawa — the capital city of Canada — has a thriving art scene, museums galore and vast wilderness just minutes away from the downtown hub. Take in grand Victorian architecture, experience kitschy fun and relax along the park-lined Rideau Canal. A trip to Ottawa demands you pack an appetite — enjoy impeccably prepared haute cuisine and bite into a beaver tail, a deep-fried pastry dusted with sugar, cinnamon and a squeeze of lemon juice.
See More
See Less
Explore Ottawa
ByWard Market
Downtown
Kanata
ByWard Market
Overview
Ottawa's oldest, hippest neighborhood is a foodie paradise. The area centers on ByWard Market Square, where vendors hawk tasty treats ranging from oysters to fresh pasta to hot-from-the-oil beaver tails (a locally beloved pastry). This pedestrian-friendly neighborhood makes it easy to travel on foot, discovering unexpected little shops and pubs along the way.
Known For
History, Shopping, Dining, Nightlife
See More
See Less
Downtown
Overview
Canada's capital sits on the scenic Rideau Canal, a hub for activities all year-round. As it freezes, the UNESCO World Heritage Site becomes the world's longest skateway, while in the summer, the waters are a haven for boaters. Off the banks, visitors can enjoy museums, dining, nightlife and endless shopping options.
Known For
Dining, Museums, Nightlife, Shopping
See More
See Less
Kanata
Overview
Just west of downtown Ottawa is the suburb of Kanata. Rich with shopping, dining and even a conservation forest, there is no shortage of options to explore. Plus, it's the home of the Canadian Tire Centre arena, where the local NHL team plays, ensuring there's always a game or world-class show to catch.
Known For
Shopping, Sports, Parks, Biking
See More
See Less
Nearby Hotels and Resorts
Stay in The Center of it All
Immerse yourself in your destination at these centrally located hotels.
Showing 1-9 of 11 Hotels in Ottawa
1-9 of 11 Hotels
Discover the Unexpected Gems of Ottawa, Canada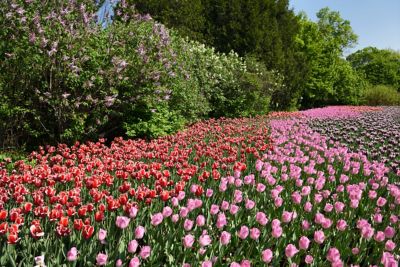 Explore the Canal Views by Bike
See the picturesque canal via bike today before getting your shopping fix at a downtown market where everything from jewelry to kitchen gadgets is up for grabs. Break up the day with visits to some local restaurant favorites, where you'll enjoy a variety of fare, from 1950s classics to Afro-Portuguese dishes.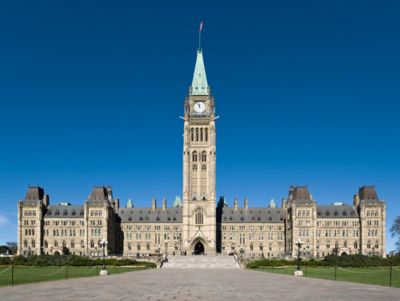 Take In the History With an Afternoon of Museums
Experience the healthy side of Ottawa with a morning kombucha shop followed by a history lesson at Parliament Hill and a Cold War-focused museum. The evening finishes with a karaoke drag show for dinner and late-night entertainment. Enjoy classic Chinese dishes and disco bingo.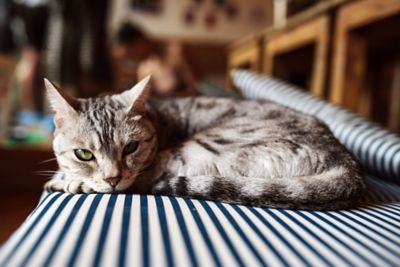 Take a Boat Tour (and Visit a Cat Café)
Get out of town to experience the natural beauty of the capital before having a cup of coffee with some friendly felines. Then it's time for more outdoor fun via a boat tour of the canals and a final dinner downtown to toast to a fun-filled getaway.
Experience More, Spend Less
Showing 1-4 of 14 Offers in Ottawa
Courtyard Ottawa Downtown
Breakfast package in Ottawa, ON!
Enjoy an authentic, personalized local experience in Ottawa, ON!
Details