Colonial history meets college town in this Virginia city.
From the 18th-century architecture and immersive reenactments of Colonial Williamsburg, Virginia, to the archaeological sites of Jamestown, the Colonial Capital is heaven for history buffs. But families looking for adrenaline-inducing attractions will also find them in Williamsburg. Plus the city's culinary scene is strong, thanks to its award-winning craft breweries, wineries, distilleries and restaurants.
See More
See Less
Explore Williamsburg
City Center
Colonial Park/James Terrace
Northern Williamsburg
City Center
Overview
As the site of Colonial Williamsburg, the country's largest living-history museum, this downtown area offers an immersive look at life in the 17th and 18th centuries. Scenic trails, buzzy restaurants and sophisticated art galleries add to the experience.
Known For
Museums, Shopping, Historic Sites, Dining, Attractions
See More
See Less
Colonial Park/James Terrace
Overview
This area is all about fun, whether that means making a splash at Virginia's largest water park or going jumping on a wild roller coaster ride. You can also take in forest views along the scenic Colonial Parkway — from your car or on two wheels.
Known For
Amusement Parks, Golf
See More
See Less
Northern Williamsburg
Overview
Breweries, a meadery and several family-friendly spots make Northern Williamsburg a lively spot. For kids, there are activities like laser tag, mini golf and arcade games; for grown-ups, bargain-hunting and local beer tastings are in order.
Known For
Dining, Entertainment, Hotels, Shopping
See More
See Less
Nearby Hotels and Resorts
Stay in The Center of it All
Immerse yourself in your destination at these centrally located hotels.
Showing 1-9 of 65 Hotels in Williamsburg
1-9 of 65 Hotels
Spend a Laid-Back Weekend in Williamsburg, Virginia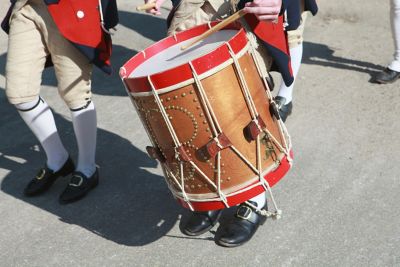 Travel Back in Time
The country's largest living-history museum, Colonial Williamsburg, showcases life in the 18th century with hands-on demonstrations. Don't forget to try your hand at ax throwing or firing a flintlock musket.
Then it's time for lunch at an 18th-century-inspired pub, followed by an afternoon of museum-hopping. Dinner at the King's Arms Tavern keeps the historic theme going.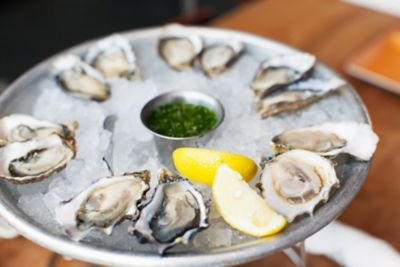 Take a Wild Ride
Discover the fun side of Williamsburg at two of the country's best amusement parks, including Water Country USA. Dry off, then head for dinner at the legendary Amber Ox, an upscale pub in Colonial Williamsburg.
Explore the Great Outdoors
Whether you're walking in the footsteps of the first settlers in Jamestown, kayaking the Chesapeake Bay or taking a scenic bike ride on Colonial Parkway, find out why Williamsburg is a haven for nature enthusiasts. Calories torched, tuck into a seafood dinner at Berret's Seafood Restaurant & Taphouse Grill on Merchants Square.
Experience More, Spend Less
Showing 1-4 of 24 Offers in Williamsburg