Experience Good Travel with Marriott Bonvoy
Good Travel with Marriott Bonvoy is a program that offers meaningful travel, allowing you the opportunity to create a positive impact as you explore and build deeper connections in local communities when you stay in our hotels.
With over 100 curated experiences, the program focuses on three pillars – Environmental Protection, Community Engagement, and Marine Conservation.
Discover how you can contribute meaningfully to Marine Conservation with us at Le Méridien Kota Kinabalu.
Growing Threats to Marine Life
Save Sabah's Corals: Why It Matters
The coral reefs of Sabah are home to one of the largest and most diverse marine ecosystems on earth. Due to climate change, the local biodiversity is increasingly endangered.
Sabah is located at the heart of the Coral Triangle, one of the world's most diverse marine regions. Encompassing waters of Indonesia, Malaysia, the Philippines, Papua New Guinea, Timor Leste and the Solomon Islands, the Coral Triangle is home to 75% of the world's coral species.
However, due to rising carbon dioxide levels, the sea is slowly becoming more acidic, bleaching entire coral reefs and killing their inhabitants. Coastal development and fishing practices such as marine dredging also cause catastrophic damage to these ecosystems, destroying the reefs and indiscriminately killing fish that aren't even used commercially.
In Sabah alone, more than 80% of its coral reefs are experiencing significant damage due to climate change and human activities.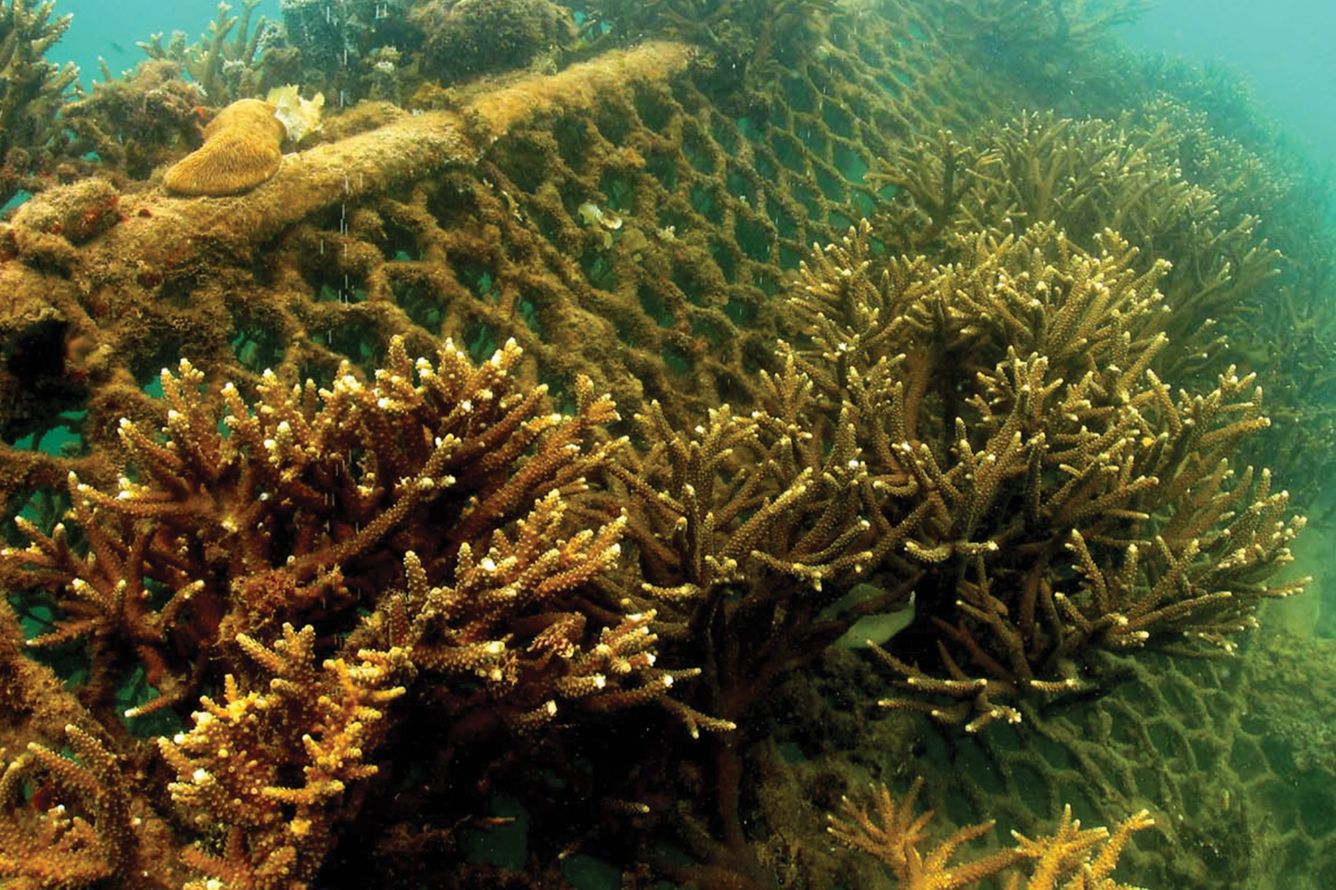 The Coral Reef Conservation Experience
Save Sabah's Corals: The Experience
Led by the Marine Ecology Research Centre (MERC), the first marine center in Malaysia to produce all seven species of giant clams, guests will participate in Sabah's coral reef preservation efforts.
Located just 20 minutes by boat from the city's jetty, MERC is known for its innovative and educational research methods, which won the Most Innovative Tourist Attraction: Eco-Tourism Conservation Award 2008-2009 of the Ministry of Tourism Malaysia.
The guest experience will include:
Guided MERC tour – An educational tour around the center, complete with a coral planting experience, baby clam propagation, and a snorkeling tour around the MERC's work sites
Adopt a coral – Guests can adopt the corals they plant and receive periodic updates on their progress
Organic lunch – Guests can enjoy an organic lunch, prepared with fresh, locally-sourced organic produce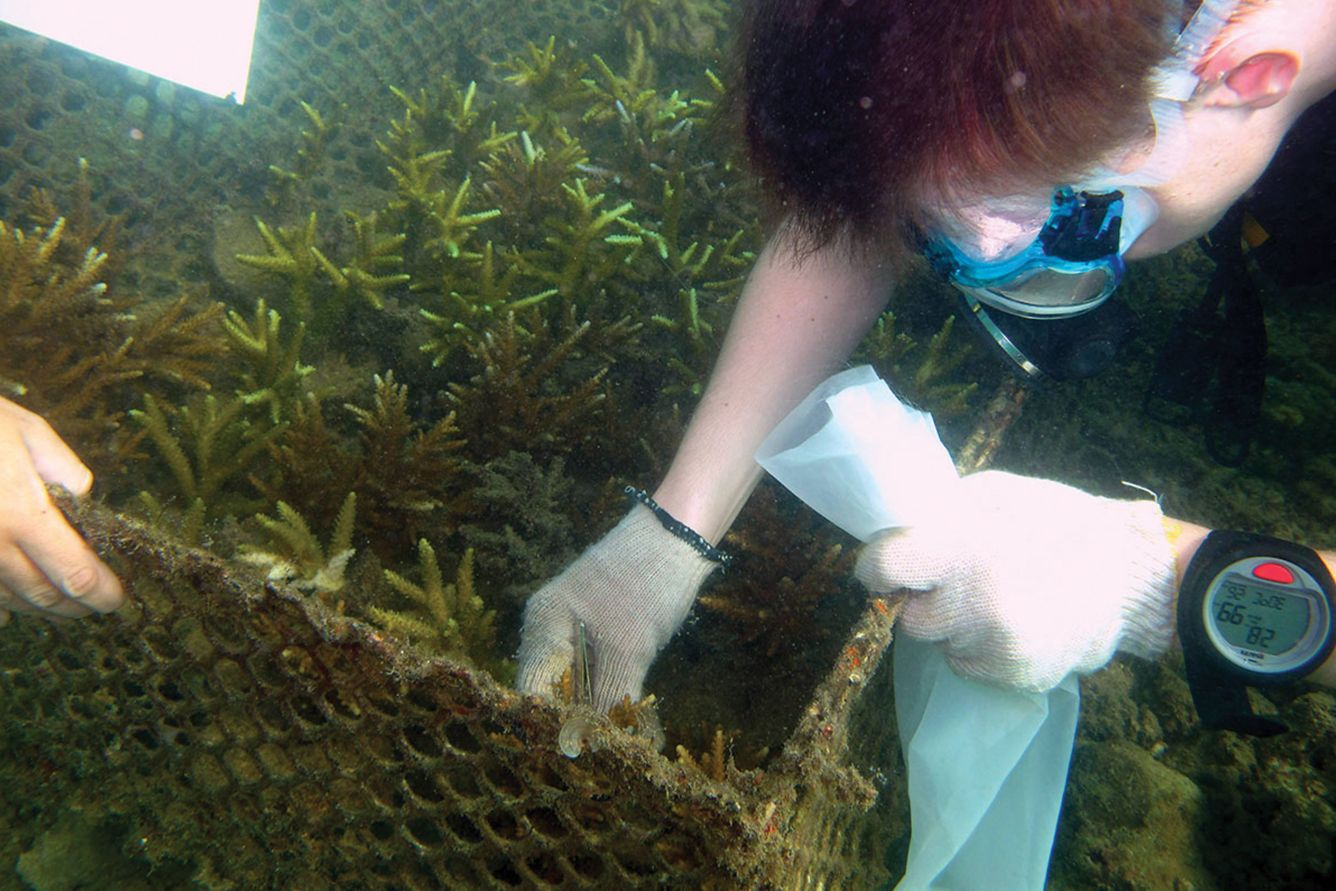 Preserving Sabah's Delicate Coral Reefs
Save Sabah's Corals: The Impact
MERC is committed to repopulating species of marine life that have been lost in the reefs of Sabah, reintroducing endangered life into the ecosystem.
The propagation of clams in the area will also greatly improve the quality and cleanliness of the water because clams are nature's water filters.
Through coral planting and baby clam propagation, guests will help make a direct impact on the recovery and conservation of Sabah's reefs through Le Méridien Kota Kinabalu.