SPRINGHILL SUITES CHARLOTTE UNIVERSITY RESEARCH PARK EXTENDED STAY
There are many reasons you might need to leave home, whether a long-term business project or a natural disaster. Our Charlotte long term hotel, set within University Research Park, strikes the perfect balance between home-like comforts and desired services and amenities.
Reasons to Stay In
Leaving home for an extended stay doesn't mean you have to leave your usual comforts behind. We offer: 
Long-term accommodations for corporate housing, business projects, displacement and natural disasters 
Bright, contemporary design and a lobby for meeting or socializing 
All-suite accommodations with separate living and sleeping areas 
A microwave, mini fridge and complimentary Wi-Fi in each suite
Complimentary breakfast with a large variety of hot and healthy items
Fitness center 
24-hour market for snacks and sundries 
BBQ/picnic area
Introducing the PURE Wellness guestroom
Extended stay's have never been so healthy. Now featuring PURE® Wellness guestrooms, which use a patented 7-step purification process to treat every surface, including the air, removing up to 99.99% of pollutants and allergens. PURE's® unique, hypoallergenic mattress and pillow encasements provide soft, breathable coverings to protect you even further.
Carpets, upholstery and all surfaces are deep cleaned and specially treated, and rigorous maintenance is performed regularly to keep PURE ® Room's certified allergy-friendly.  PURE's® leading air-purification system protects you from airborne irritants, and eliminates odors at the source, leaving your room smelling fresh and clean so you can breathe easy, and rest peacefully.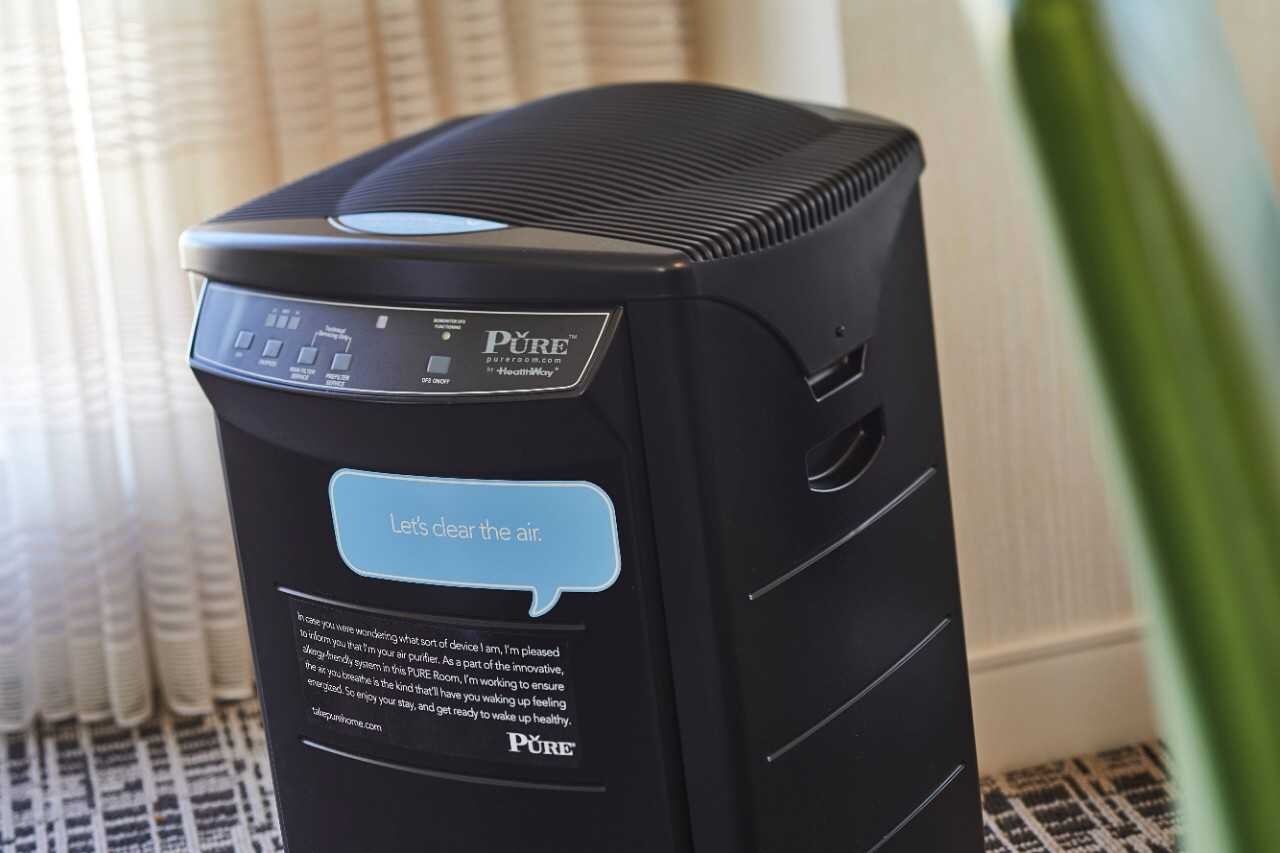 Save Time on Your Commute
Located in the 3,200-acre University Research Park, we offer easy access to major corporations including AREVA, Electrolux, EPRI, Fox Sports, IBM, TIAA CREF and Wells Fargo. Looking to host a small group for meetings, training or interviews? Our event space features a conference table that can seat up to 10 people.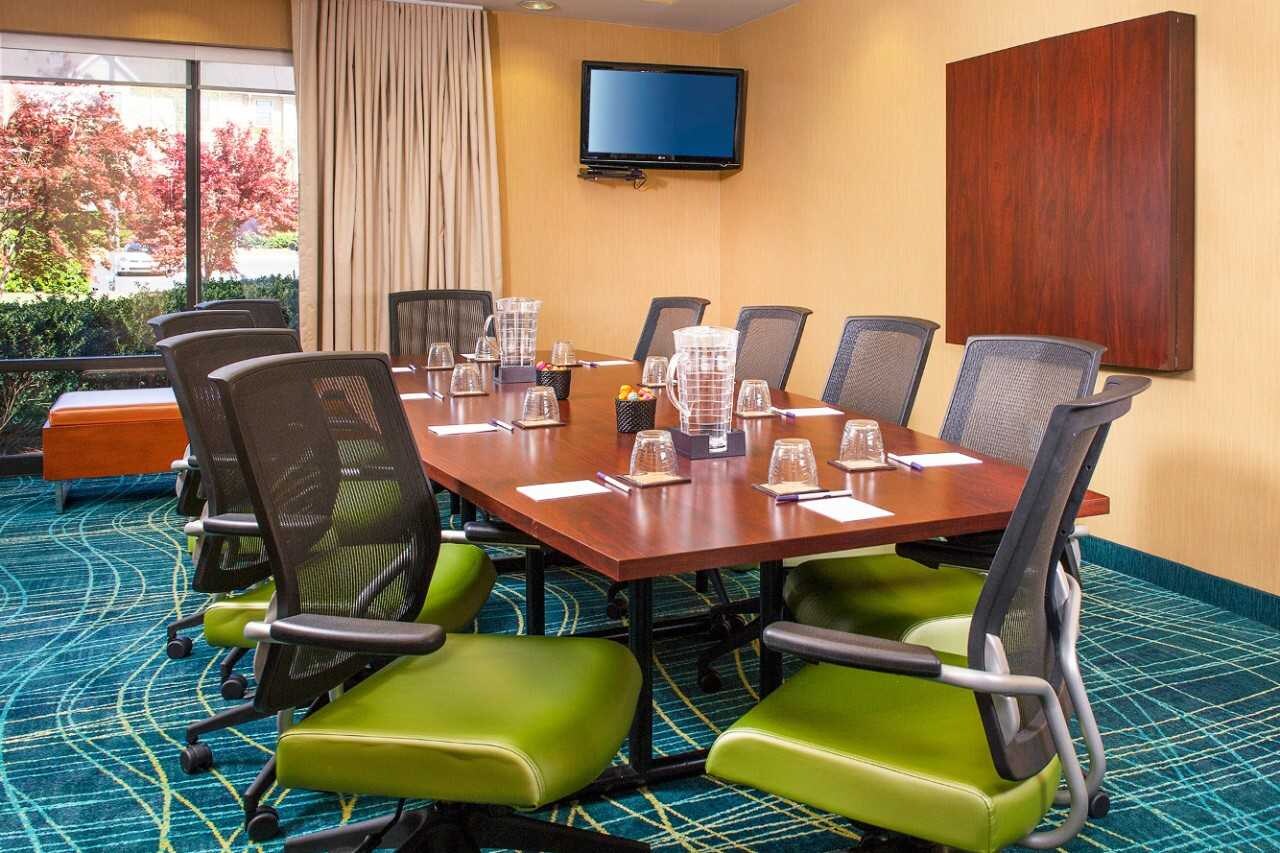 Explore Nearby
Easy access to I-85 and 10 minutes or less to uptown or Concord makes our location a convenient base for your long-term business stay. When you're off the clock, hosting clients or looking for ways to build rapport with your team, the Charlotte area has plenty of options.
For Sports Fans
For the Young at Heart
For Shopping and Entertainment