Welcome to The Hythe, a Luxury Collection Resort, Vail
ELEGANT ACCOMMODATIONS THAT EXTEND A SENSE OF CALM
The Hythe's elegant accommodations extend a sense of calm amid the snow-covered Rocky Mountains.
With an array of curated amenities, elegant Vail rooms are a retreat after a day of adventures.
The Hythe's Suites feature everything from fireplaces to two balconies showcasing mountain views.
Plunge into luscious beds and lounge in our plush Frette robes: the ultimate taste of luxury.
Experience alpine resort living in our Residences as you serve dinner and drinks with flair.
Unwind in spacious Vail guest rooms that feature a leather rocking chair and Molton Brown amenities.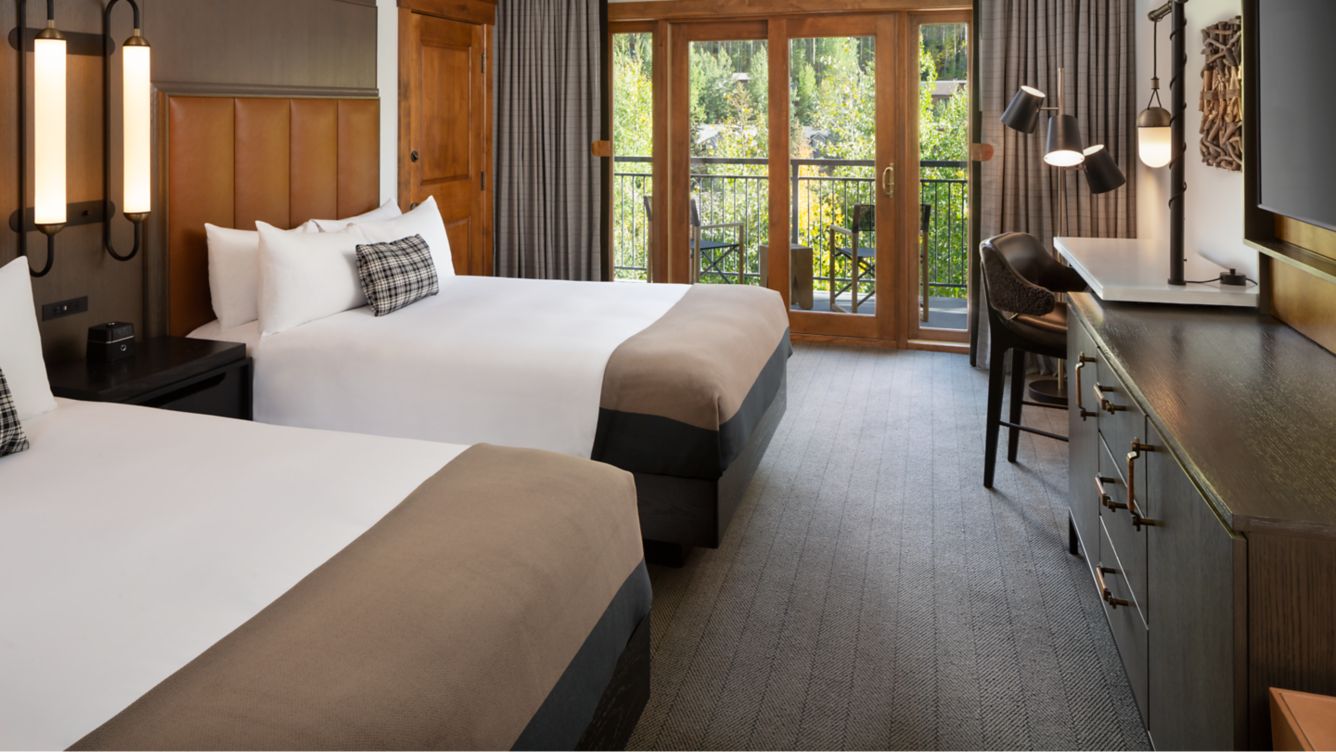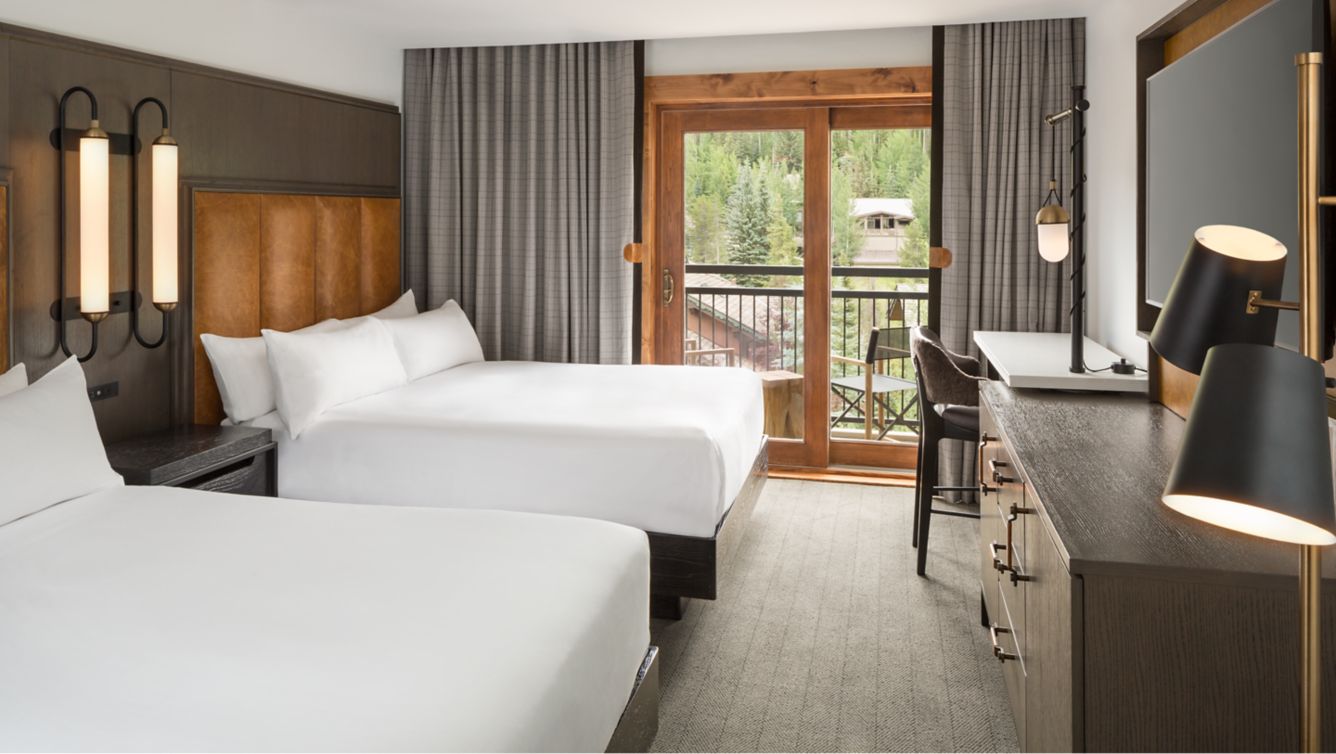 Larger Guest room
2 Double, Vail Mountain view, Balcony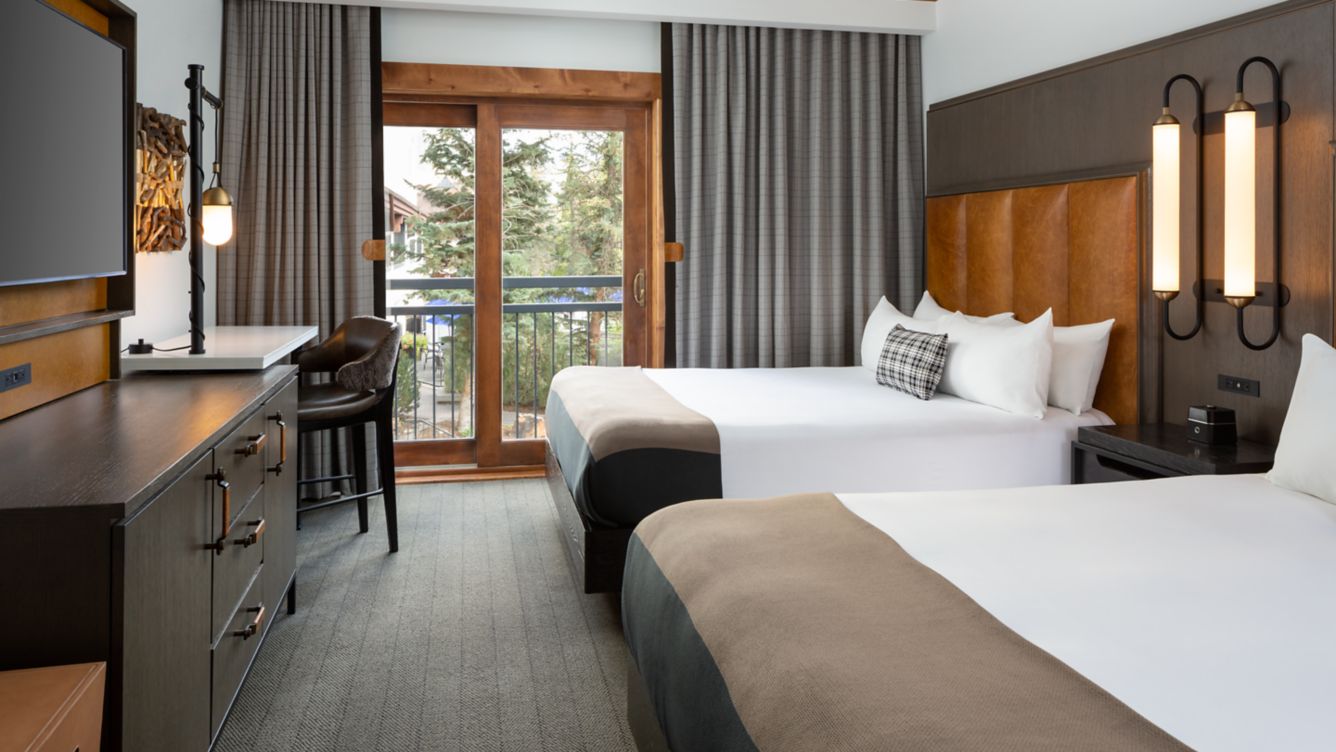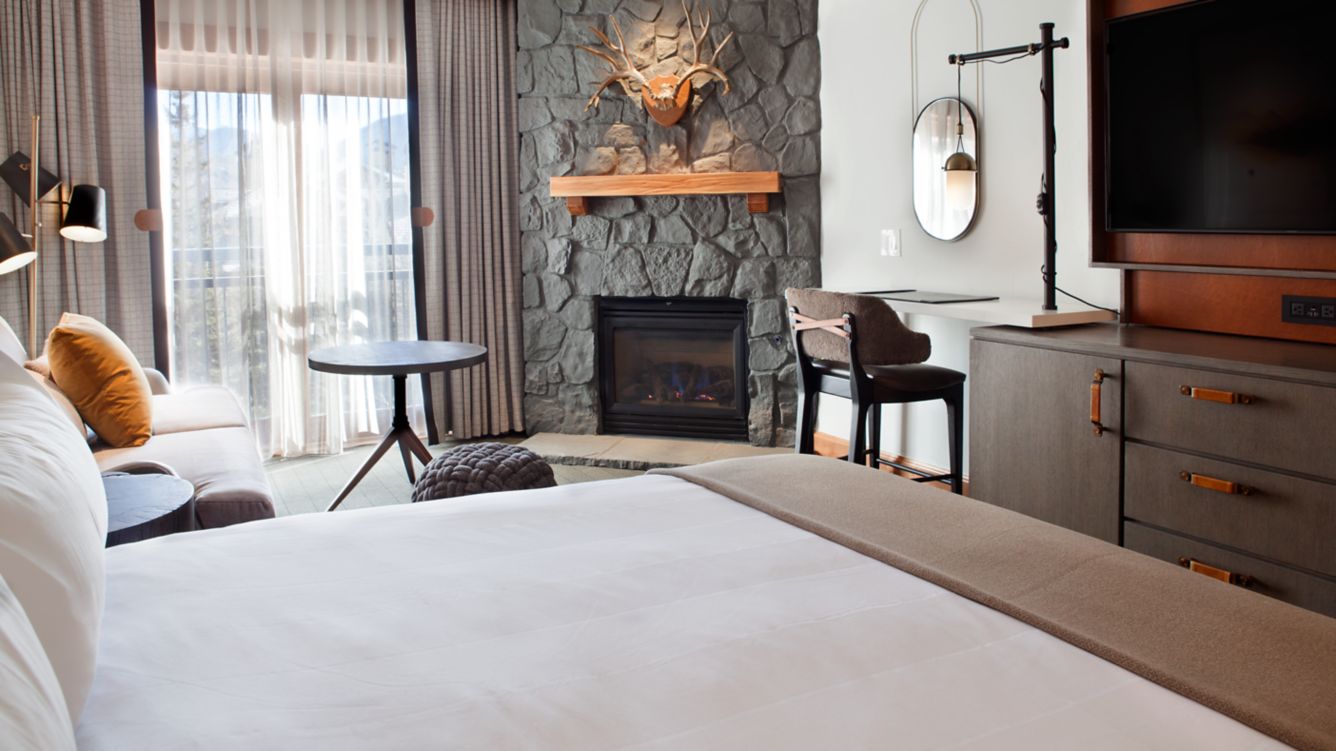 Deluxe
Larger Guest room, 1 King, Fireplace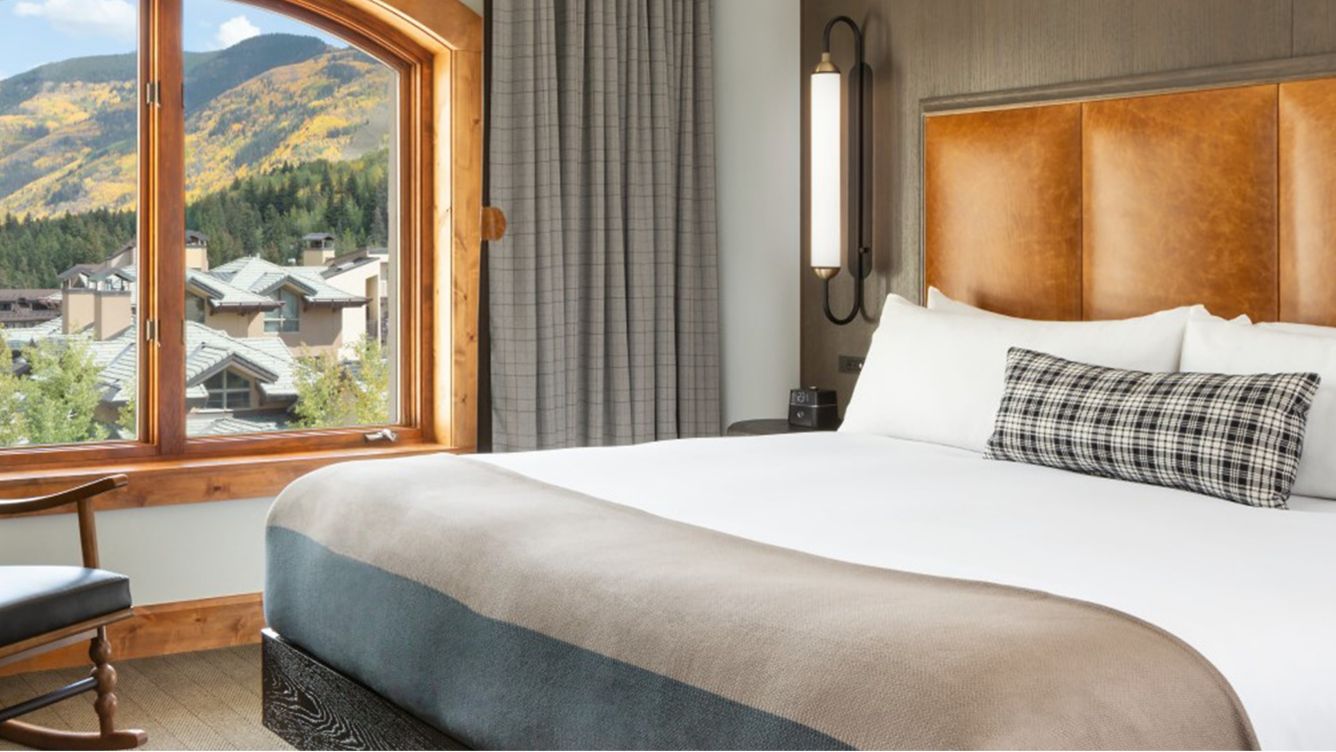 Larger Studio
1 King, Fireplace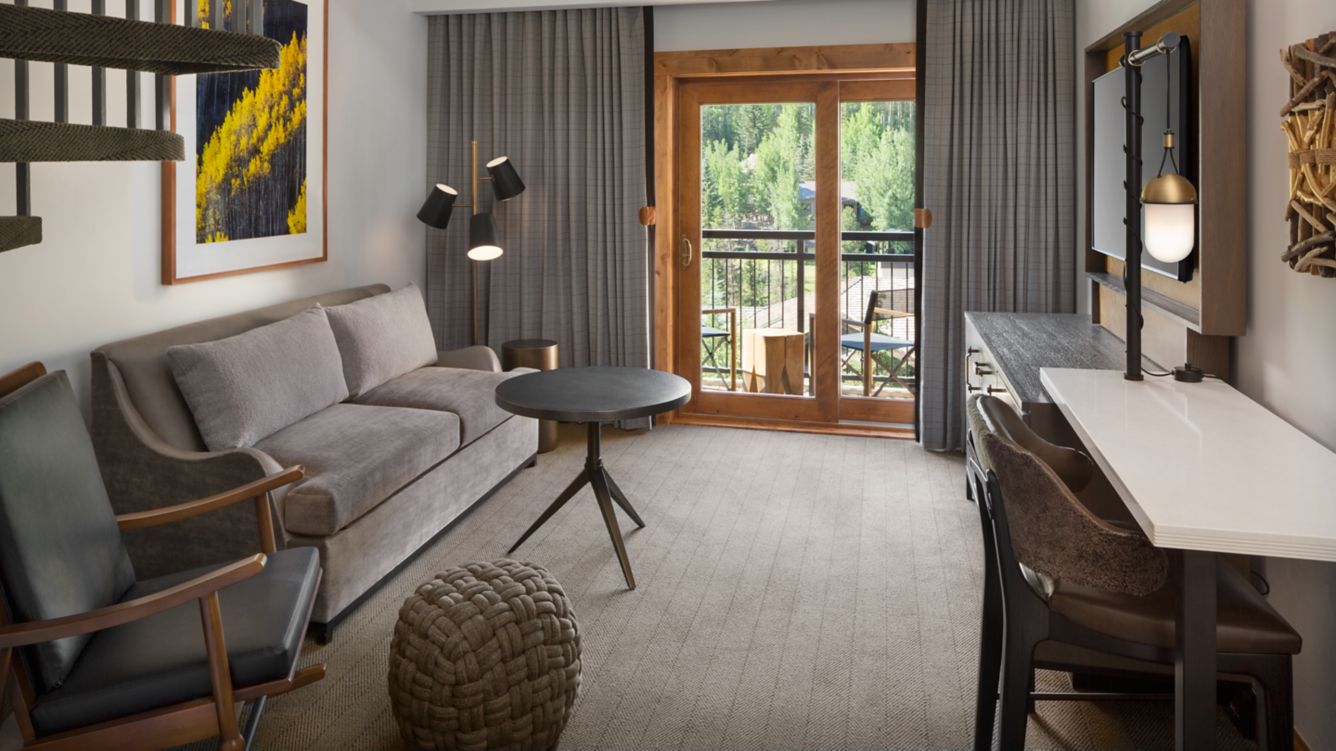 Bi-level Loft
1 King, Bedroom is a loft, Balcony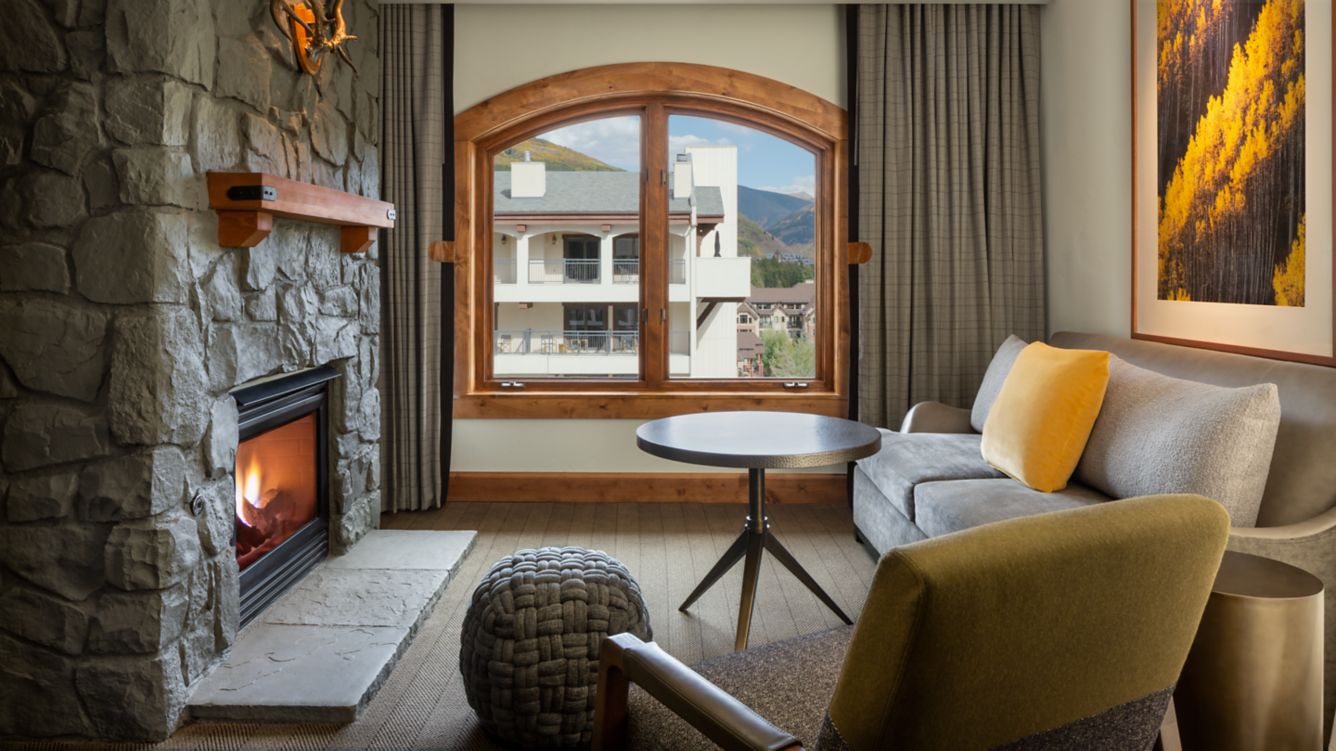 1 Bedroom Junior Suite
1 King, Sofa bed, Fireplace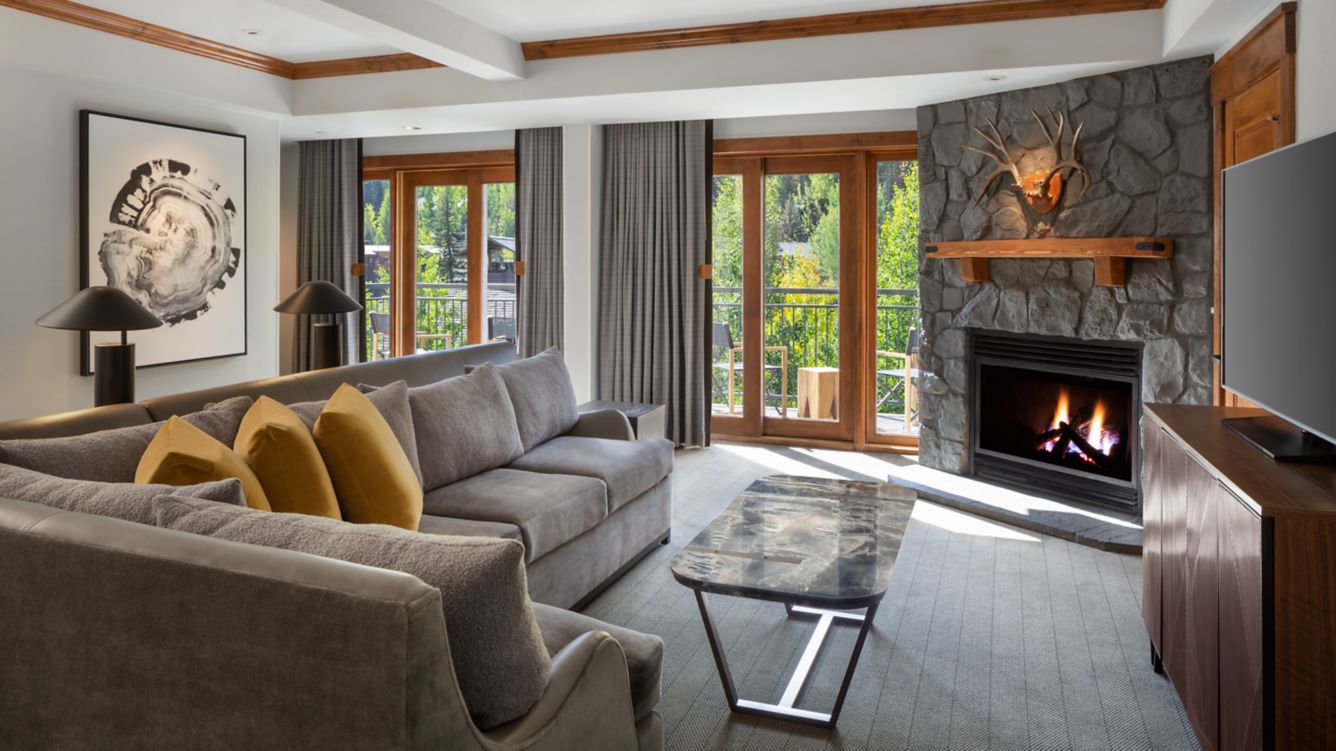 Timberline Suite
1 Bedroom Suite, 1 King, Sofa bed, Fireplace, Balcony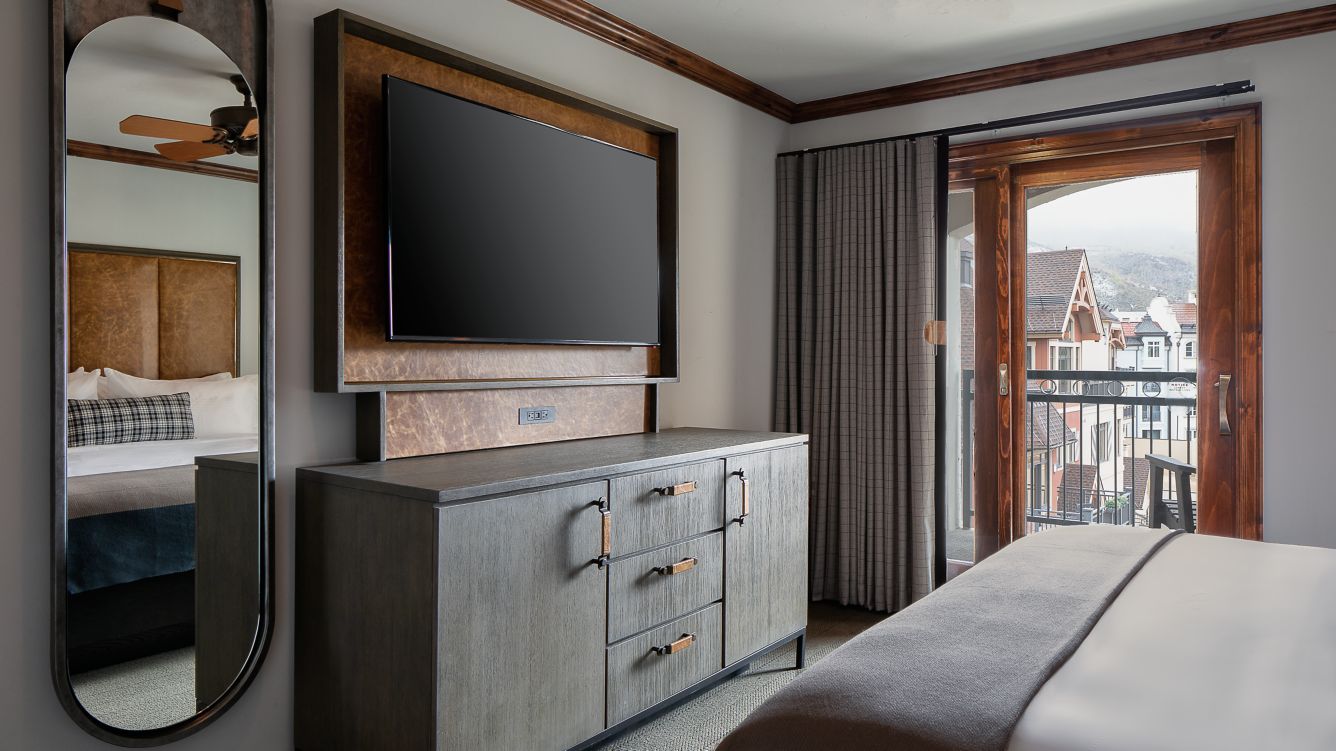 1 Bedroom Residence
1 King, Fireplace, Balcony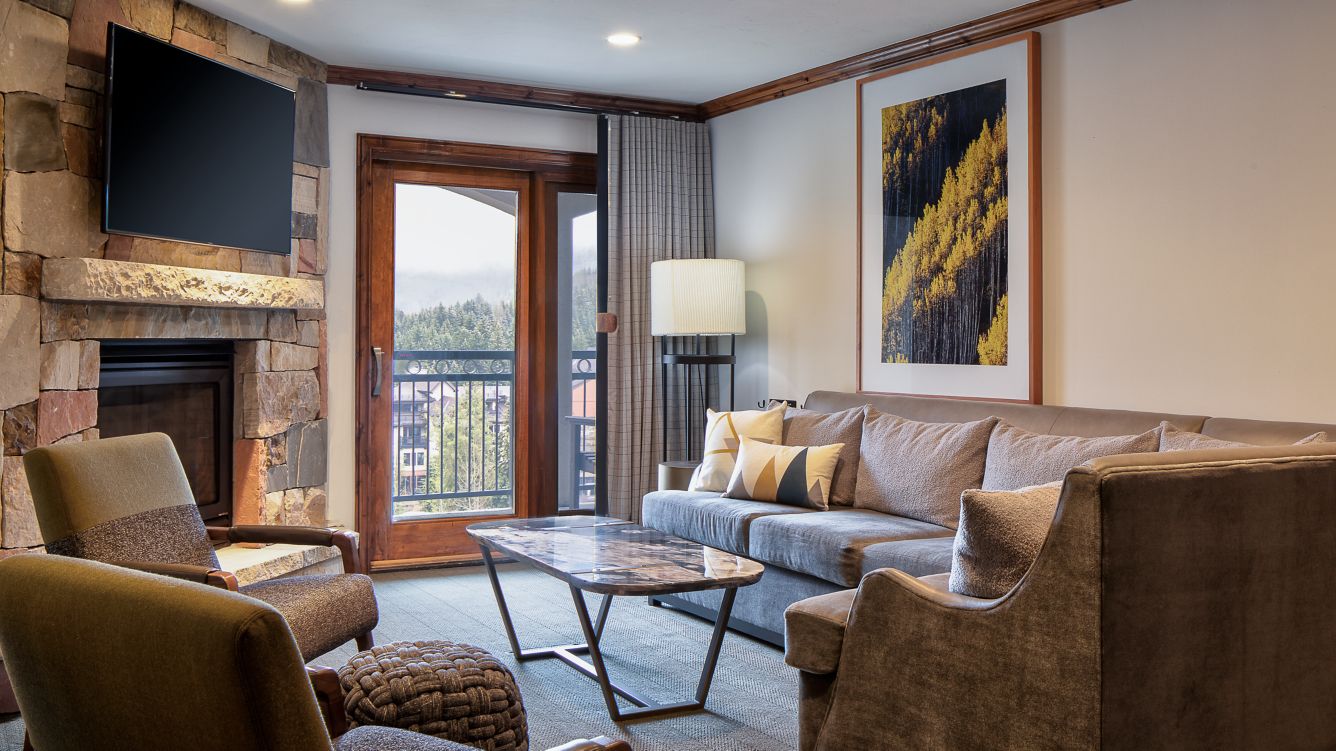 2 Bedroom Residence
Bedroom 1: 1 King, Bedroom 2: 2 Double, Fireplace, Balcony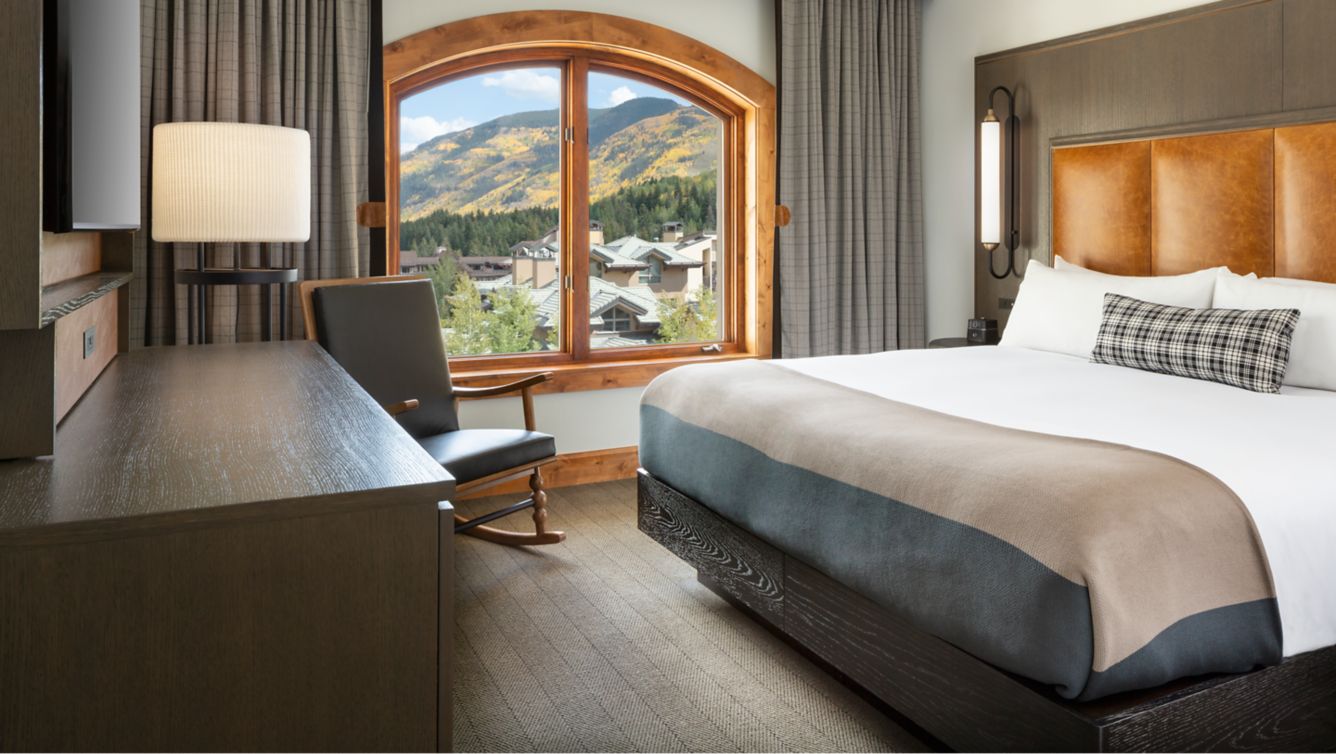 3 Bedroom Residence
Bedroom 1: 1 King, Bedroom 2: 2 Queen, Bedroom 3: 2 Double, Sofa bed
3 Bedroom Penthouse Suite
Bedroom 1: 1 King, Bedroom 2: 1 King, Bedroom 3: 2 Twin/Single Bed(s)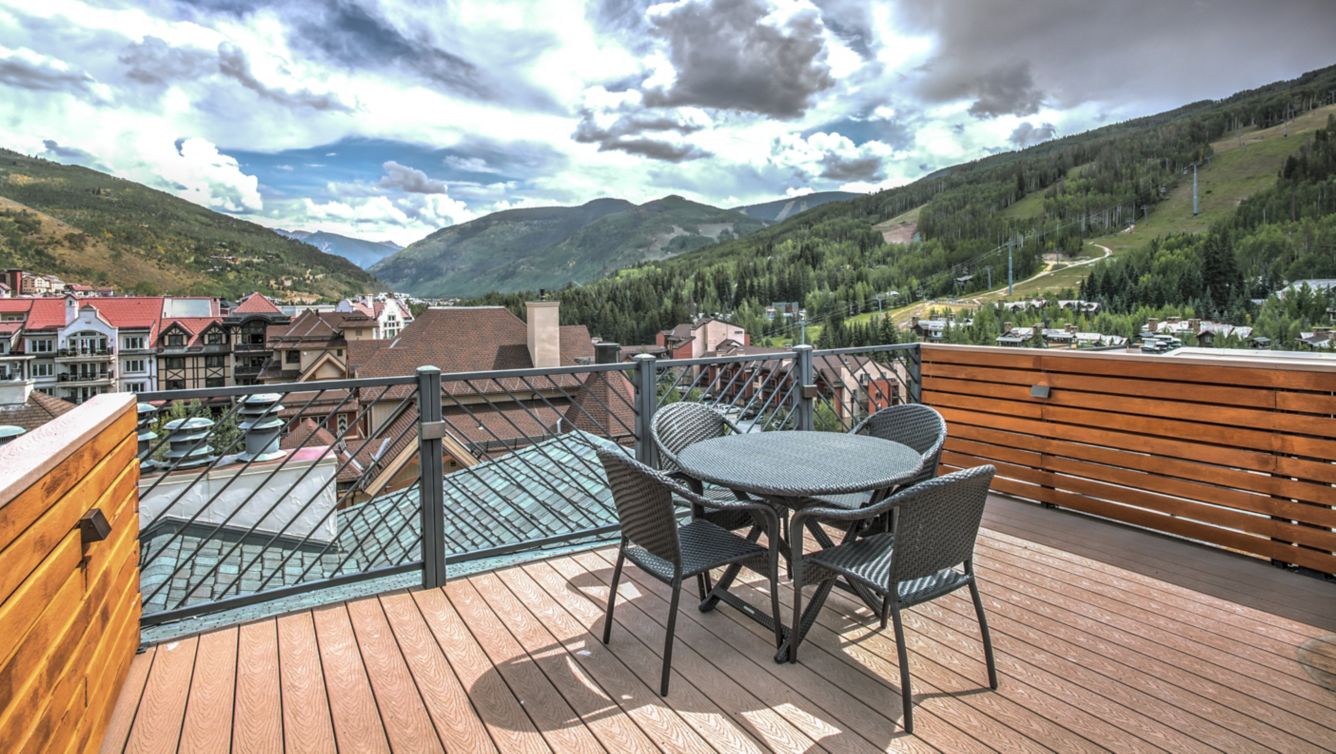 4 Bedroom Penthouse Suite
Vail Mountain view, Top floor, Fireplace, Whirlpool, Balcony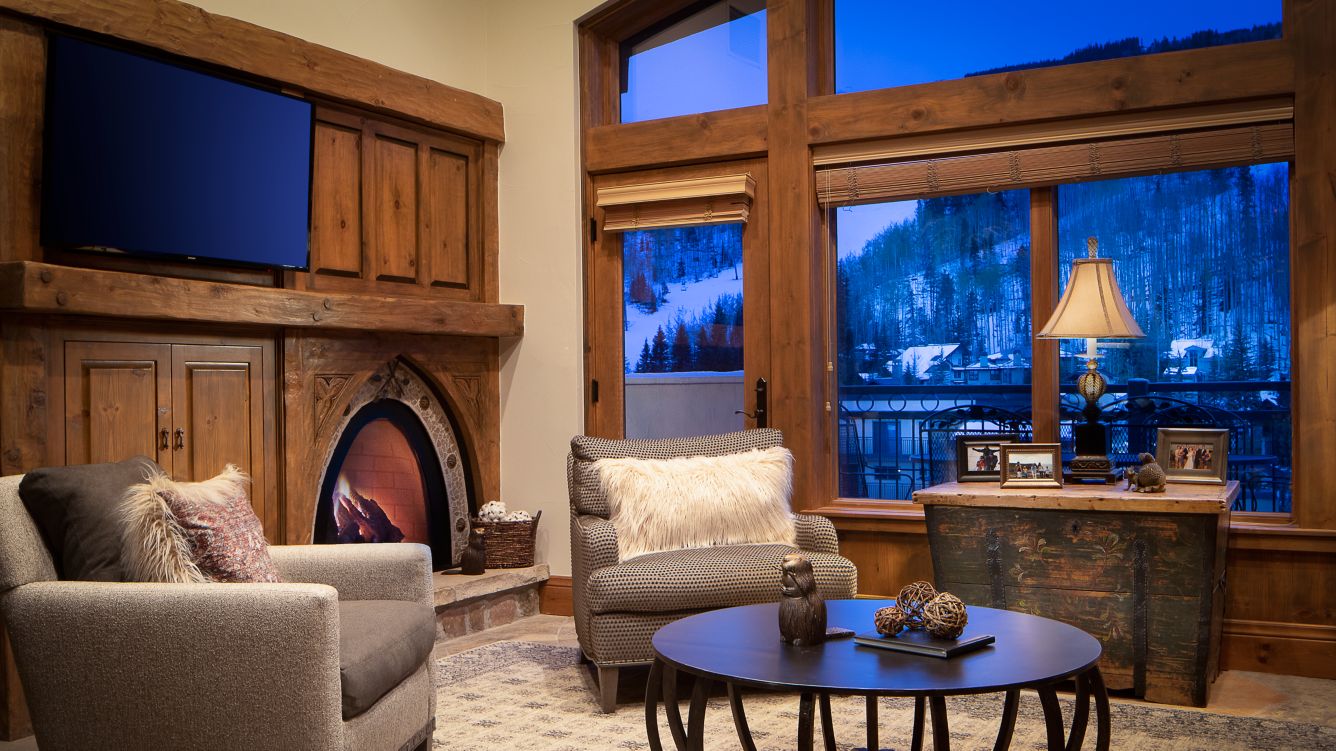 4 Bedroom Penthouse Suite
Vail Mountain view, Top floor, Fireplace, Balcony