Experience Good Travel with Marriott Bonvoy
Good Travel with Marriott Bonvoy is a program that offers meaningful travel, allowing you the opportunity to create a positive impact as you explore and build deeper connections in local communities when you stay in our hotels.
With over 100 curated experiences, the program focuses on three pillars – Environmental Protection, Community Engagement, and Marine Conservation.
Discover how you can contribute meaningfully to Environmental Protection with us at Goa Marriott Resort and Spa.
Contact Us
+91 832-2463333
Clean the Beach, Save the Ocean: Why It Matters
Rising Waste Pollution Threatens the Environment and Marine Ecosystem
Goa's famous Miramar beach is situated at the mouth of the River Mandovi; because of this, it is especially prone to pollution coming from further upstream and from the sea.
At its current levels, pollution causes issues in local water quality, and damages coastal and marine habitats as well as the local wildlife. High levels of tourist footfall also impact the area and Miramar beach is frequently littered with trash left by visitors.
To counter this, the resort partnered with the "Feed the Mira, Save the Ocean" campaign in 2019 and organizes regular beach cleanups. The campaign is part of a waste mitigation and environmental conservation program that aims to reduce organic and plastic pollutants which pose a danger to marine life in the area.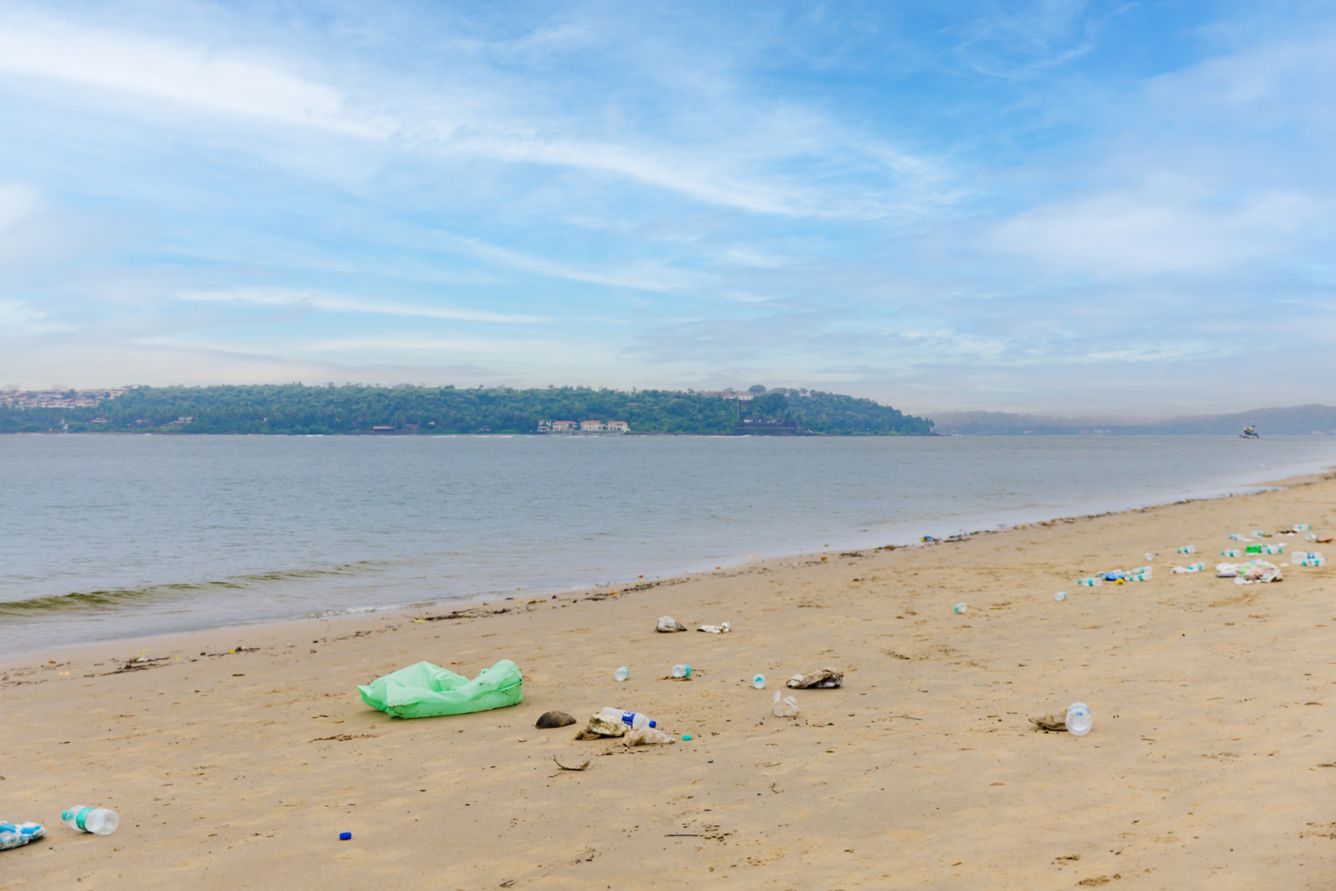 Clean the Beach, Save the Ocean: The Experience
Join a Beach Cleaning Experience
Guests are invited to join a cleanup at the picturesque Miramar beach in an effort to reduce pollution.
Litter picked up from the beach will be fed to 'MIRA', a giant transparent, fish-shaped mascot at the beachfront – a visual installation that encourages visitors to properly dispose their waste before leaving the beach. The litter collected will either be recycled or properly disposed.
Our guests will then join our hosts, for an educational talk on the program's purpose, impact, and the process that the waste picked up undergoes.
The experience is also suitable for younger guests, with stories and play sessions available. They will have the chance to feed the real 'MIRA', who lives back at the resort, in a fishbowl.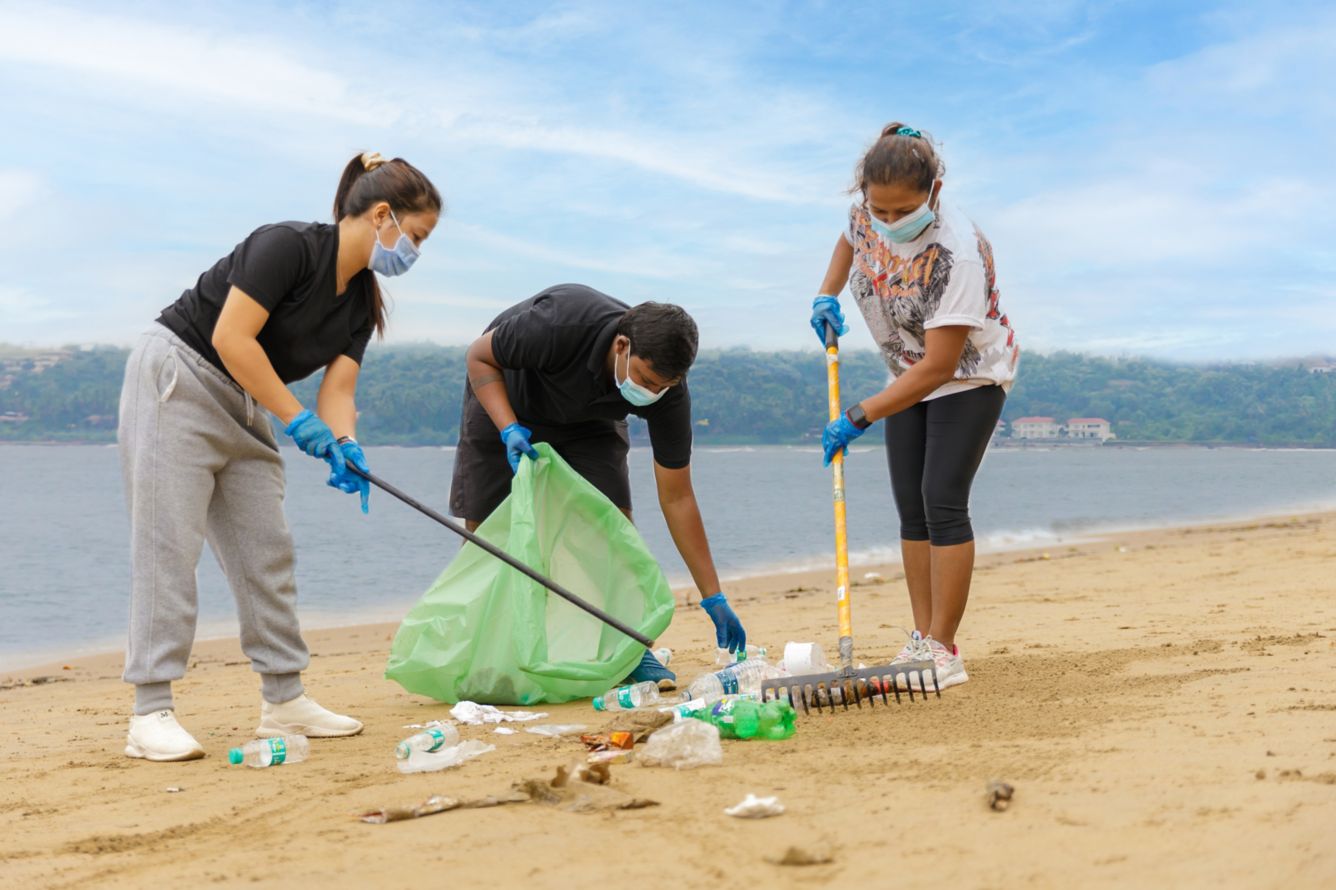 Clean the Beach, Save the Ocean: The Impact
Create a Ripple Effect With a Simple Beach Clean Up
This hands-on experience will show guests that a seemingly small act – such as properly collecting and sorting rubbish – makes a lasting contribution when it comes to caring for and sustaining Goa's precious ecosystems and marine life.
By spending some time cleaning Miramar beach and learning how local recycling plants will process the trash they collect, our guests will get a comprehensive picture of the entire recycling process and how regular collection efforts play an integral role in environmental conservation.