Experience Good Travel with Marriott Bonvoy
Good Travel with Marriott Bonvoy is a program that offers meaningful travel, allowing you the opportunity to create a positive impact as you explore and build deeper connections in local communities when you stay in our hotels.

With over 100 curated experiences, the program focuses on three pillars – Environmental Protection, Community Engagement, and Marine Conservation.

Discover how you can contribute meaningfully to Environmental Protection with us at The Westin Desaru Coast Resort.

Help Restore a Mangrove Forest: Why it Matters
Mangrove Forests Are Being Destroyed
Malaysia is home to around 575,000 hectares of mangrove forests which play an integral role in sustaining the environment, but they are rapidly degrading due to land reclamation.
 Malaysia's mangrove forests are being cleared to accommodate housing, agriculture, and industrial infrastructure to support its growing population. This rapid deforestation is eradicating local biodiversity, causing environmental degradation.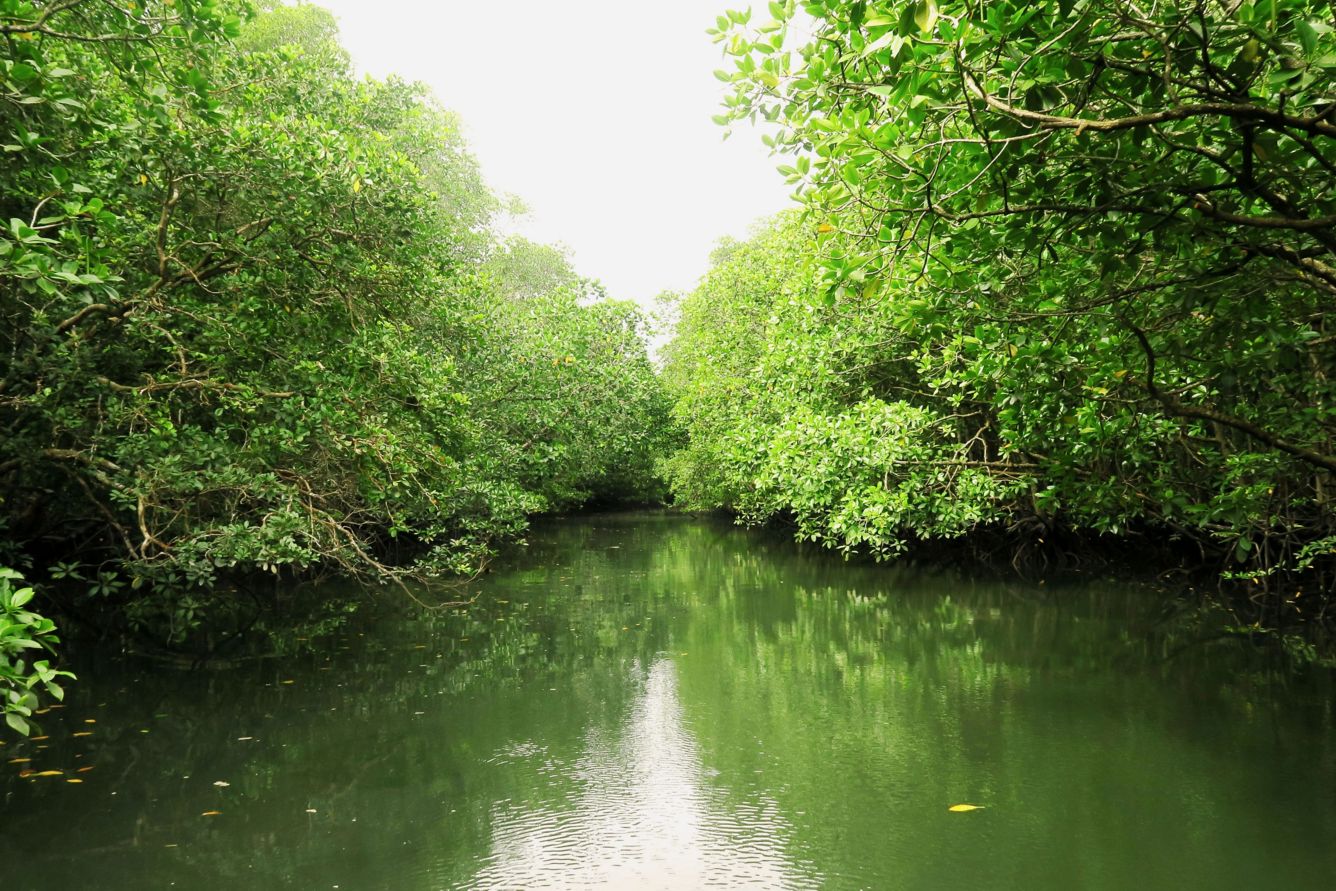 Help Restore a Mangrove Forest: The Experience
Go on a Mangrove Tour and Plant a Mangrove Sapling
We invite guests to participate in our mangrove conservation initiative by taking a walk in the nearby forest and planting saplings.
Guests will join a local conservationist from Dash Outdoors on an interactive and educational tour of the mangrove forest to observe the unique plant and animal species that thrive in these ecosystems. Afterwards, they are invited to plant mangrove saplings to help repopulate the mangrove forest. The experience will culminate with a visit to the nearby Tanjung Surat and Linting villages that the forest helps sustain.

Guided  Mangrove Tour – Join conservationist Nur Wahyu for a cruise tour of the mangrove forest in Tanjung Belungkar

Wildlife Observation – Observe the different fauna in their natural environment, including colorful kingfishers and white-bellied sea eagles

Mangrove Conservation – Visit our mangrove nursery and plant your own baby mangrove. A light refreshment made from a mangrove species, Sea Holly, will also be served.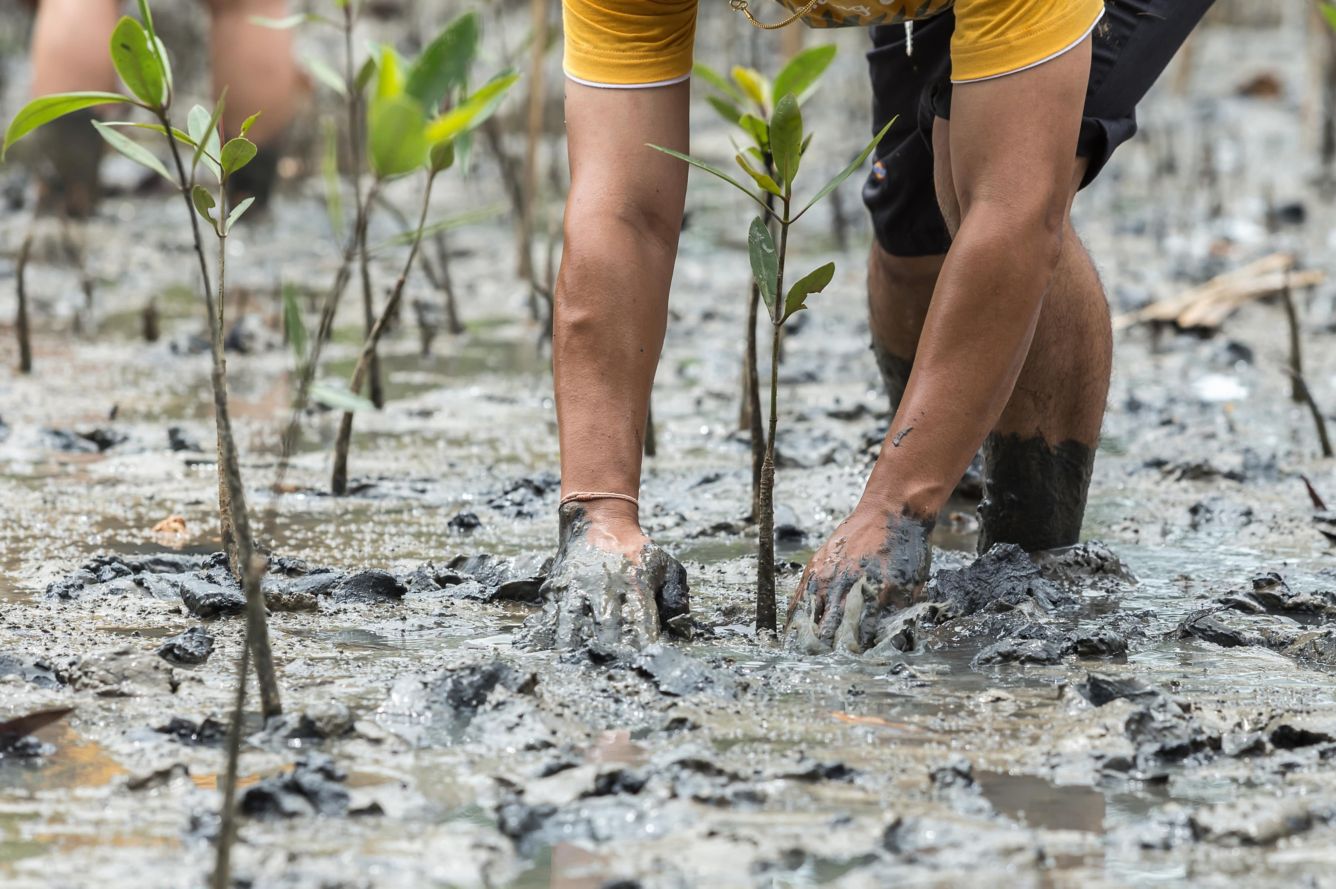 Help Restore a Mangrove Forest: The Impact
Restore Balance in the Local Ecosystem through Mangrove Conservation
This experience gives guests a hands-on opportunity to help conserve mangrove forests, while learning about their environmental benefits.
Malaysia's mangrove forests play an important role in balancing the ecosystem. They can store up to 10 times more carbon per hectare than land-based forests. Mangroves also protect the country's low-lying islands from harsh weather and prevent storm surges from threatening the food security of coastal communities.

Conserving and restoring mangrove forests protect biodiversity and community resilience.