Cowboy culture reigns supreme in this Texas Panhandle city.
The halfway point between Chicago and Los Angeles along historic Route 66, quirky Amarillo, Texas, is best known as the quintessential pit stop for cross-country road trippers. The city leans in to its Western roots with hearty barbecue, honky-tonk music and cowboy-themed shops — and it's an unexpected art town thanks to late local millionaire (and artist) Stanley Marsh 3. Find larger-than-life installations like Cadillac Ranch, where 10 painted cars are half-buried nose down in the sand.
See More
See Less
Explore Amarillo
East Amarillo
West Amarillo
Downtown Historic District
East Amarillo
Overview
Cruise along wide-open roads in this more residential area of Amarillo — just a few miles from both the downtown action and the city's airport. The area plays host to an enclave of international restaurants, as well as a number of fascinating museums where you can find everything from fine art created by Indigenous groups to historic aircraft on display.
Known For
Museums, Restaurants , Live Music
See More
See Less
West Amarillo
Overview
Home to the Route 66 Historic District, one of the first residential and business districts in Amarillo, visitors will find more than a mile of art galleries, shops, restaurants, bars and more. Discover a moment of Zen within the four beautifully manicured acres that make up the local botanical gardens and take an obligatory selfie in front of Cadillac Ranch.
Known For
Art Galleries, Bars, Restaurants, Shops
See More
See Less
Downtown Historic District
Overview
Downtown Amarillo houses the city's cultural district. Find the first home built by the city's settlers, a renovated hotel from 1926 and a rare locomotive prototype from the 1930s, as well as a number of public art displays.
Known For
Art, Dining, Museums
See More
See Less
Nearby Hotels and Resorts
Stay in The Center of it All
Immerse yourself in your destination at these centrally located hotels.
Showing 1-9 of 10 Hotels in Amarillo
1-9 of 10 Hotels
Discover the Wide-Open Spaces of Amarillo, Texas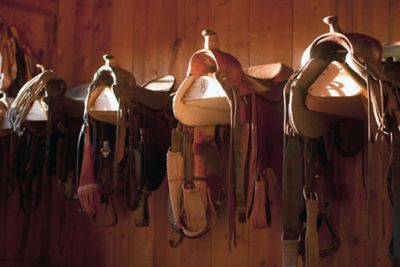 Explore the Iconic Sites
Explore Amarillo's eclectic art scene with a stop at Cadillac Ranch before making your way through the city's many dining and shopping options.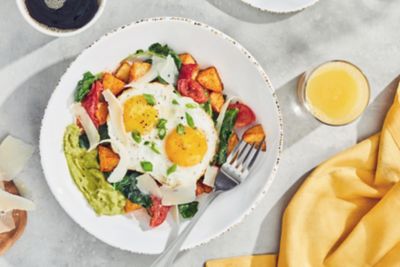 Adventure Awaits on Route 66
Make a day out of the city's most iconic sites. Begin your adventure in the Route 66 Historic District before making your way to Starlight Ranch. Wear comfy clothes — you'll be there all day. End your night trying to complete the steak challenge at the Big Texan Steak Ranch.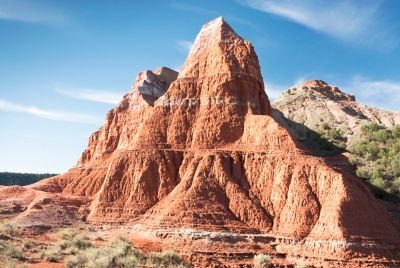 Roam the Range in Palo Duro Canyon
Get out into nature. The Palo Duro Canyon State Park, south of Amarillo, is the second-largest canyon in the U.S., after the Grand Canyon. Experience it on a bike, hike or horseback. End the night with your feet kicked up at the Tascosa Drive-In Theater.
Experience More, Spend Less
Showing 1-4 of 5 Offers in Amarillo
Courtyard Amarillo West/Medical Center
Save on 7+ Nights and Earn $25 Gift Card
Settling in for an extended stay this summer? Receive a $25 grocery gift card on us when you stay for 7+ consecutive nights.
Details