Beaches, reefs and good vibes abound in the Florida Keys.
The Florida Keys are a delightful road-trip destination packed with outdoor activities both above and below the waves. Some of the best scuba diving in the country can be found here, as well as top-notch beaches for those who'd prefer to relax. And there's some pretty spectacular dining, too, especially when it comes to seafood. This is definitely a "no shirt, no shoes, no problem" kind of place, whether you set up base camp in Key Largo, Marathon, Islamorada or Key West — or any of the 1,700 islands that make up the Florida Keys.
See More
See Less
Explore Florida Keys
Key Largo
Key West
Marathon
Key Largo
Overview
Key Largo is the first major island in the Florida Keys, just an hour or so from Miami, but you genuinely feel like you're in an entirely different place. Hit the waves or dive beneath them — this island is all about seafaring activities, from seeing dolphins up close and snorkeling to canal cruises and scuba diving.
See More
See Less
Key West
Overview
This quirky island, the southernmost point in the continental United States, is all about the beachfront. There's also an educational side to this city, covering topics from Ernest Hemingway to the Mel Fisher Maritime Museum. But after every museum, there's a party on the beach waiting for you. There's no need to stress out here — just do as the locals do and live your best barefoot life.
Known For
Dining, Museums, Nightlife, Water Sports
See More
See Less
Marathon
Overview
The Keys are famously laid-back, but Marathon bucks the trend with its never-ending activity. Like all of the Keys, the sea provides the lion's share of things to do, from beaches to reefs, but there are also fabulous restaurants and wildlife encounters here.
Known For
Wildlife, Beaches, Dining, Water Sports
See More
See Less
Nearby Hotels and Resorts
Stay in The Center of it All
Immerse yourself in your destination at these centrally located hotels.
Showing 1-5 of 5 Hotels in Florida Keys
1-5 of 5 Hotels
Dive Into the Unique Ecosystem of the Florida Keys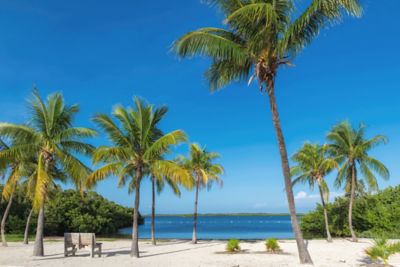 Hit the Water in Key Largo
Park the car and get ready to hit the waves: Key Largo is all about the sea, whether that's kayaking, diving or good old-fashioned swimming. If you don't have your scuba certification, now's a good (dare we say essential) time to get it.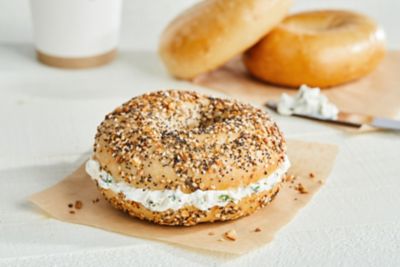 Explore Beaches and Wildlife in Marathon
Enjoy the quintessential beach vacation vibes of Marathon — you may not find them in the other parts of the Florida Keys. Take some time to sink your toes into the sand, then hang with the Keys' nonhuman residents (that is, turtles and dolphins).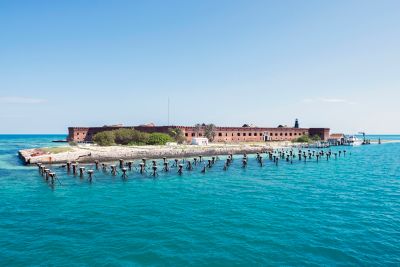 Sightseeing in Key West
Make your way to Ernest Hemingway's neck of the woods, where you'll find some quirky attractions, one of the least-visited national parks and a rollicking good time (hello, Duval Street!). Be warned — once you've had a taste of Key West's laid-back atmosphere, you may never want to leave.
Experience More, Spend Less
Showing 1-4 of 6 Offers in Florida Keys
Courtyard Marathon Florida Keys
Days of Blue Water
Soak up the Days of Blue Water at Courtyard Marathon.
Details